Discussion Starter
•
#1
•
I created this so people can talk/complain/ponder/kibbitz the value and merit of Milanos in various conditions. It never fails that somebody posts their car in the classifieds and people want to tear it apart or rain on their parade which is not terribly cool. So instead, this can be like a _therapy_ thread since we are all kinda crazy for owning these unique cars and we really need a "support group". The first step is admitting you have a problem
I'll go first... "Hi my name is John, and I own a Milano"
To the nellies out there talking smack to poor sellers looking to move on... if a new prospective owner isn't prepared to sort out Alfa-isms then they aren't ready to be an owner yet
If they price it too high, it won't sell, and they didn't research market values well so let 'em go figure it out on their own. No need to brow beat the poor souls. My Milano is like a boat... keep throwing money at it and those fixed things get better, yet new problems keep popping up. Maybe a better analogy for the process is: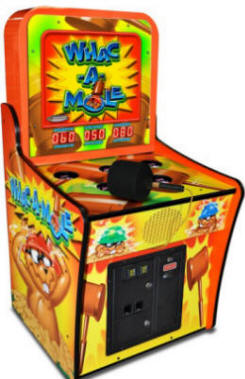 I have been mechanically refining this car for 15 years and it's still nowhere near where I want. The body is straight and for the most part rust free but needs paint badly IMO. I probably have over $18k into this car in total and no way in heck would I even consider selling for half that. However, the market would probably only bear a value of something in that ballpark and without a shiny paint job (~$4k or more here in California) I would imagine a good amount less.
The good news is the mechanicals are awesome and she handles killer. This my friends is what we are actually buying. That and the fact that these cars provide a level of feedback from the road that I have yet to find but in a few very expensive cars. This is the beauty and attraction and you simply cannot put a price on that if you ask me.
So to the folks who think there is even the slightest proposition of getting their money back out of them, you may have to let that dream go. Feel free to buy a clean rust free and straight CHASSIS at $5-7k and just budget in the extra money you will spend... it will be worth it in the long run, I promise. FYI, when I bought my car 15 years ago I PLANNED on a total budget of 20k. Well it looks like I may go over the mark a bit but put it into perspective. A 20-25k Milano is a kick *** car with a new trans and motor. What on the planet can you buy new nowdays that even comes close to the performance->value ratio?<semi-rhetorical>