Discussion Starter
·
#1
·
I've been thinking of selling my E30 M3 and using a portion of the proceeds for a Giulia project. The plan was to import something ratty but running from Europe (which is looking even better now that the Euro is down) but CA's newly-enforced ancient smog regulations seem to have made this difficult-to-impossible unless I jump through out-of-state loops.
I've been looking at this one at Beverly Hills Car Club (nowhere near Beverly Hills
) for a while and it seemingly hasn't stirred much interest, having popped up once in the "Giulias For Sale" thread above without comment.
So, is this a horrible buy? Am I asking for trouble (read: lots of tears and an empty wallet) with this thing?
1970 Alfa Romeo Guilia 1300TI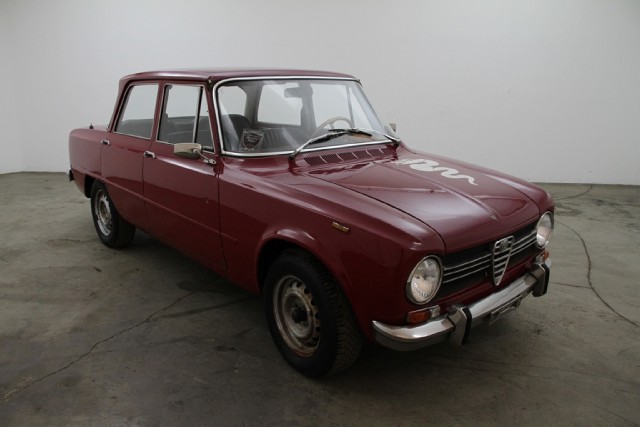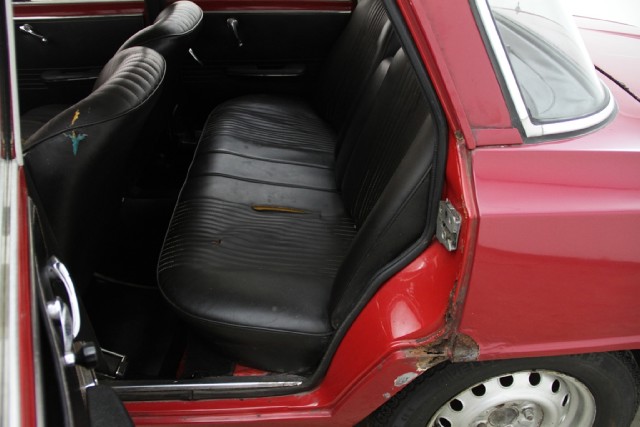 It's apparently not running (they usually have that in the description if the car runs) and clearly suffers from rust, although the floors seem fine.
The carbs don't seem to be standard 1300TI to me (though I admit that I know very little about Giulias aside from what I've read online, so who knows):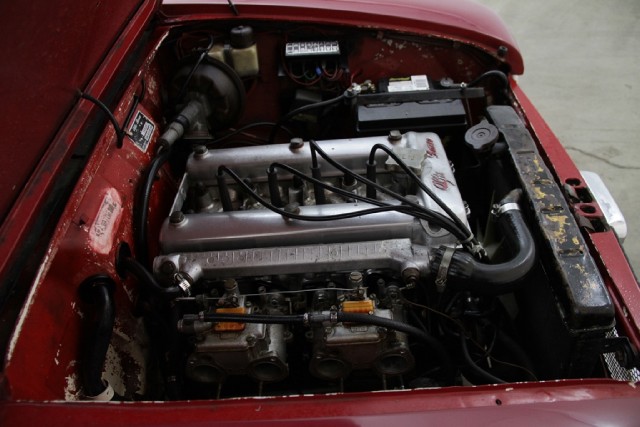 So, horrible buy or something to consider?