Supersprinting Sprint. *Update 5*
*Edit* pics resized.
Here are a few photos of our ongoing Sprint track car project:
Engine so far:
40 IDF Webers
Rebore with 84.6mm pistons
Reground crank all new bearings
Race cams, unknown spec.
Adjustable cam gears
K&N Pod filters (I know.... more for ease of access than performance)
Baffled sump
Ported heads
Water pump removed, to be replaced with a Davies Craig EWP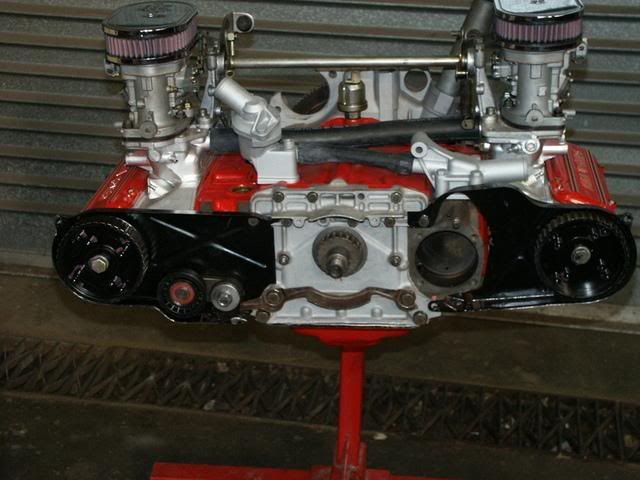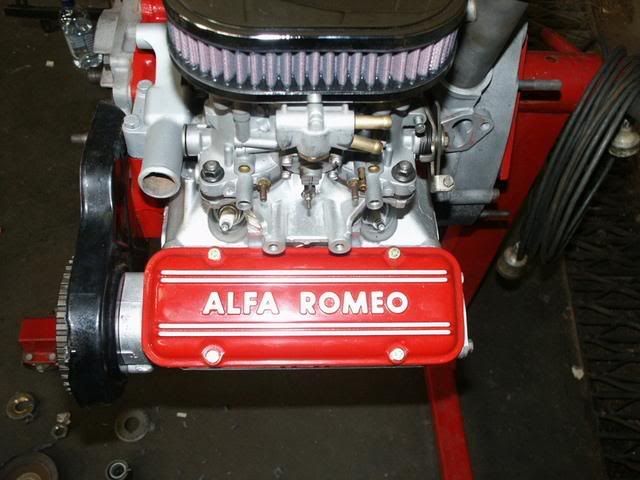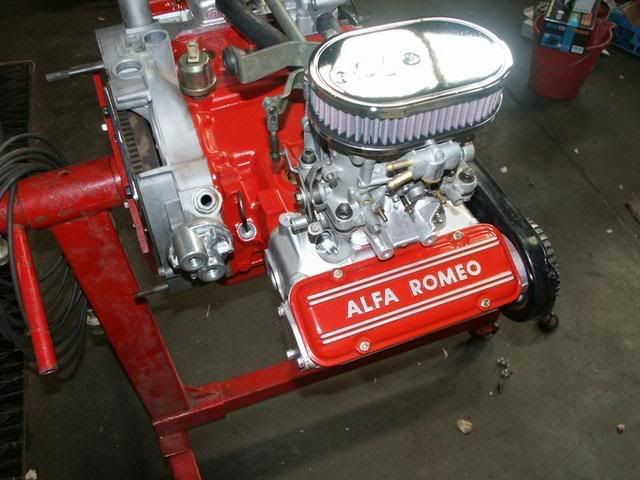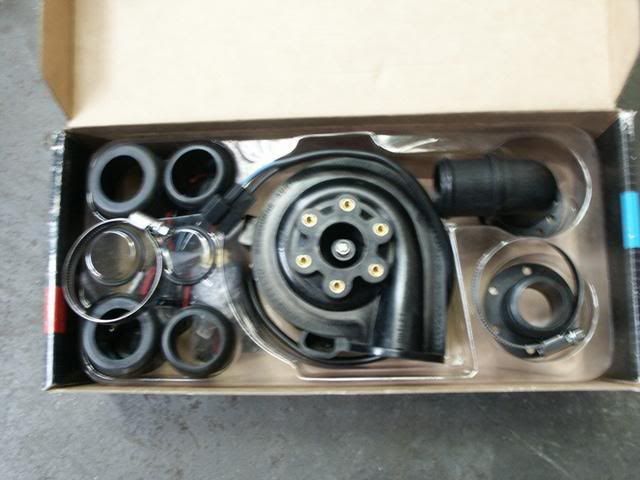 Electronic fuel pump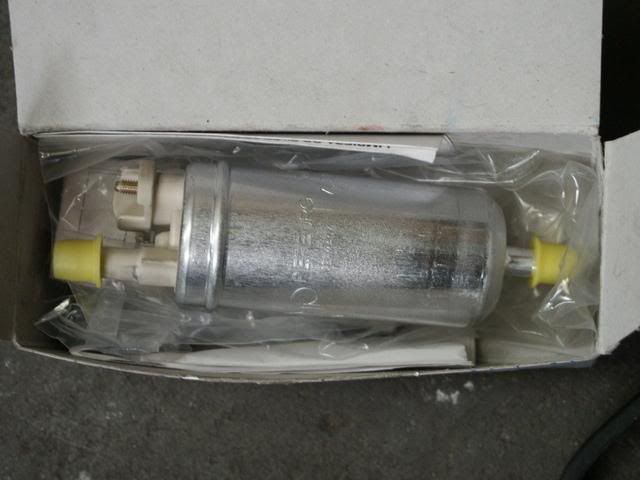 Rebuilt gearbox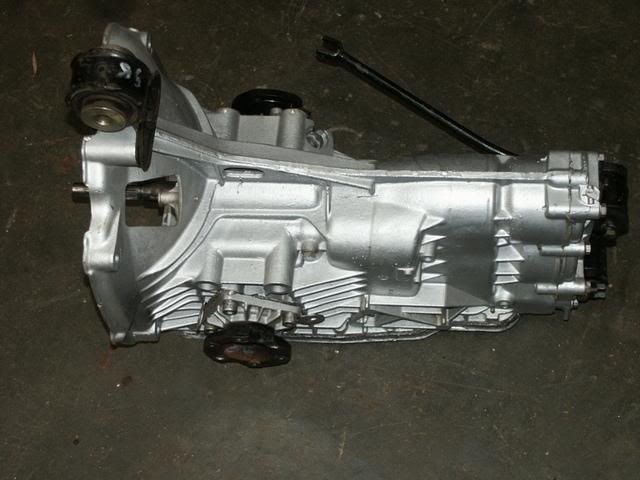 Suspension
Front 400lb springs, with re-valved Koni reds.
Rear 220lb? springs, re-valved Koni yellows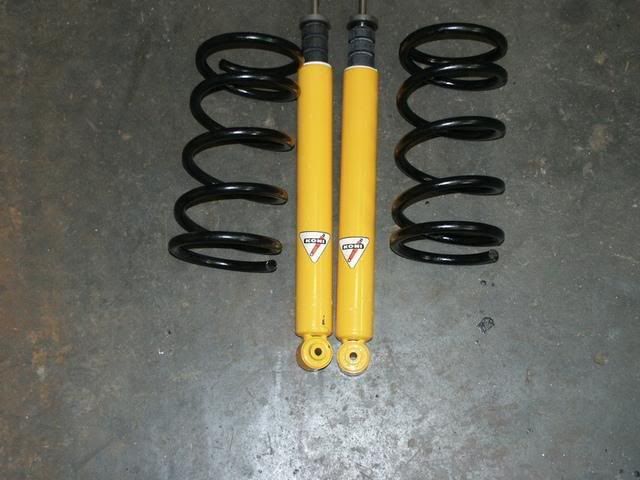 New rear drums etc.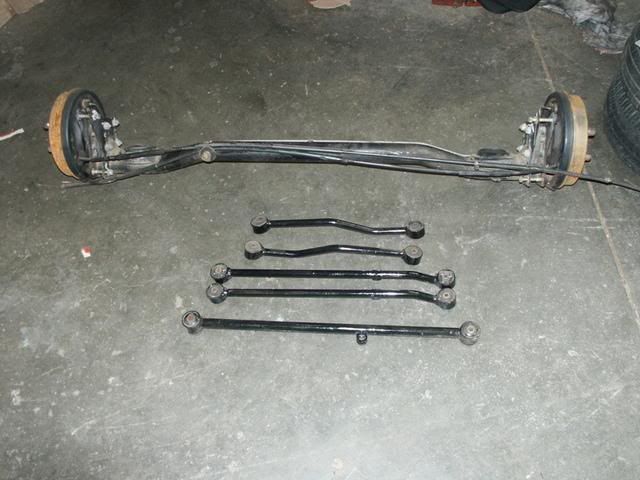 Other stuff
33 16v Calipers for larger vented rotors.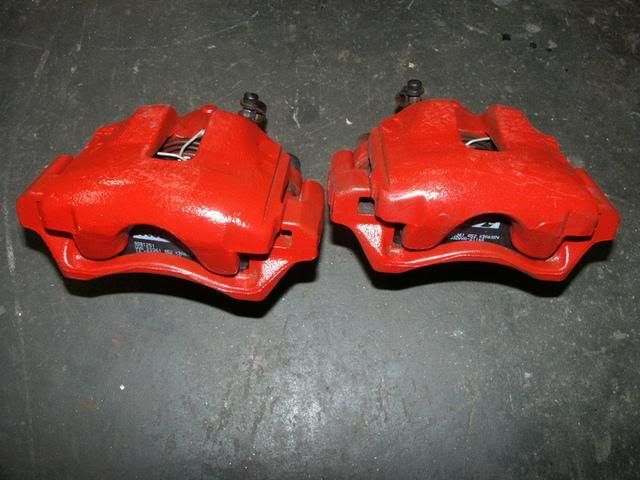 Oil cooler and filter re-location blocks.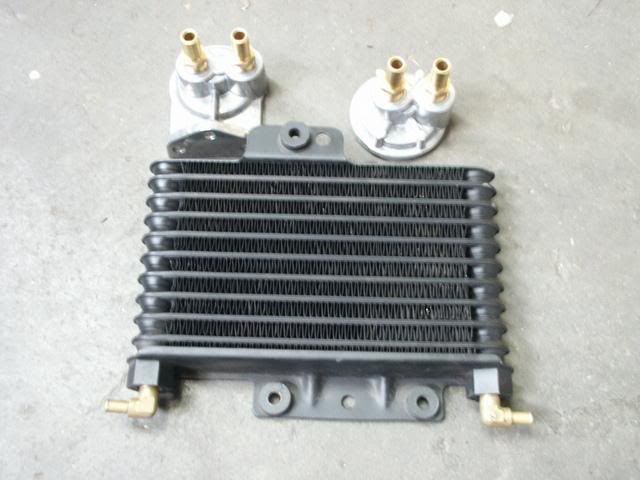 Rebuilt steering rack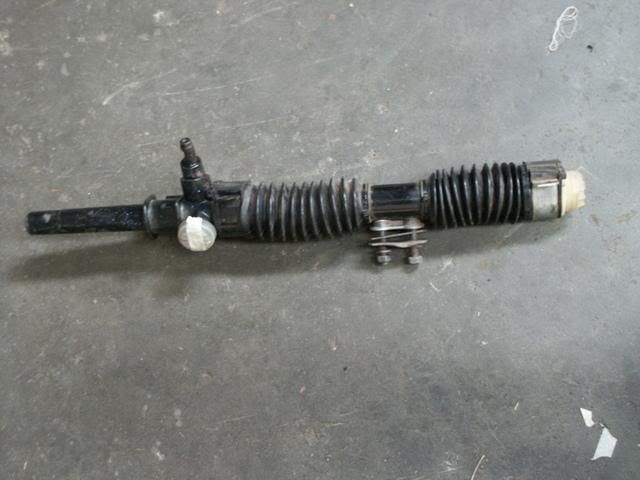 More later. Questions, comments?