Discussion Starter
·
#1
·
So we spend up to $3000 on rebuilding our precious SPICA .. and religiously change our precious filters (3) to maintain our precious Alfa Romeo to tip-top running condition!!!
I don't know about you .. but I have done all of the above..... and when I take a daily shower I never put my dirty underwear back on. There is another step.
Which begs the question.. why perform all of the above and ignore an oil vapor separator that has been in place for thousands of miles and is probably failed .. patched up with JB Weld , totally disfunctional from internal corrosion and repainted in hopes of it doing ANYTHING besides being a cute lump and a liability to everything you spent hard earned thousands of dollars on... and all for 120 bucks!.
If this is news.. well it's time to break away from cable and pay attention to this message... Thanks I hope I enlightened you. PS The costs and prices might be out of date in the attached but this is for sure .. $120 USA and $130 Canada TODAY.. ready to ship! Bosch or SPICA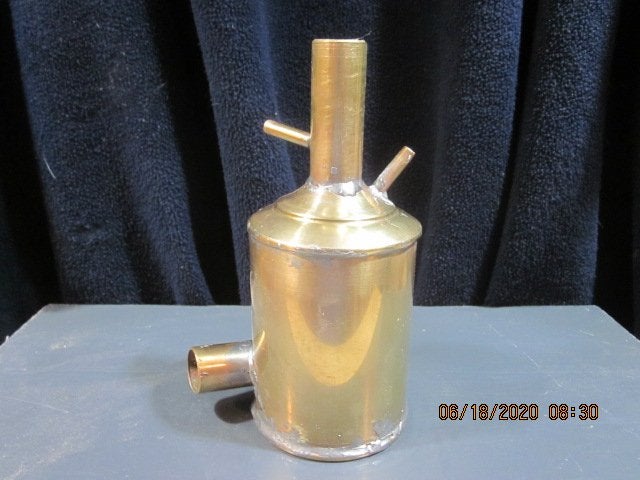 After searching for a solution to badly corroded and ineffective OVS I came up with one that is SOLID BRASS... No more plugged lines: rotted out internals; you can't see; ineffectual clean-outs; perforated original units; blow-by in the injection intake. I came up with a unit that is a direct...
www.alfabb.com