Discussion Starter
·
#1
·
Recently I have had a problem with gray smoke billowing from under the glove compartment while driving. After this happened twice we disconnected some wires under the glove compartment (see picture) and that stopped the smoking.
But, what are the wires? And the gray boxes? Dad didn't know; the manual I have is for newer Spiders, and I couldn't find anything in it about wiring in that area.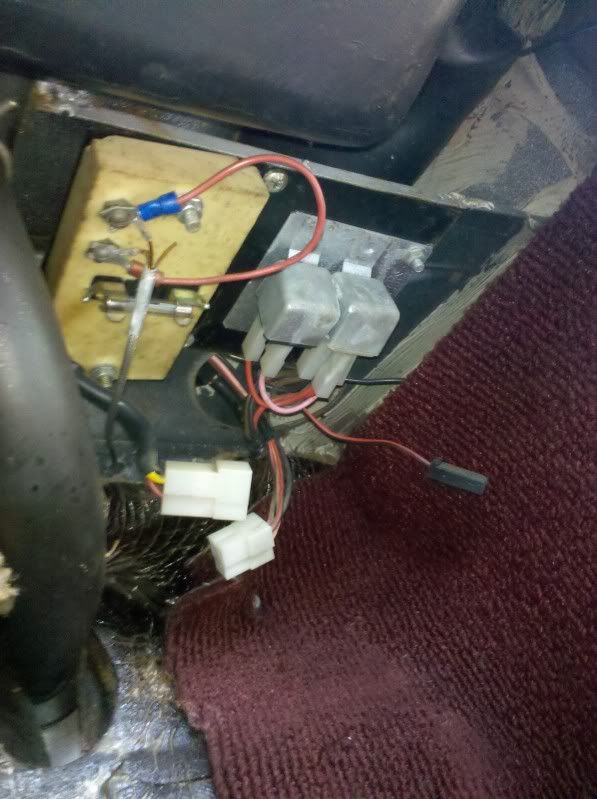 Thanks in advance for any help!