Just put different seats on my 1973 GTV so I have a set of 2 Wedge Engineering seat brackets with sliders sitting around.
They were made for the bottom mounts on my Sparco Sprint (Bolt pattern is 270mm long x 345mm wide)
I am not sure what other cars and seats they will fit (don't know why it say GTI on it haha) but quite sure they fit all the GTV.
Looking for $180+shipping or local pickup in Long Beach, California.
I also have ONE Sparco Sprint (FIA) for sale, see the other thread. Thanks.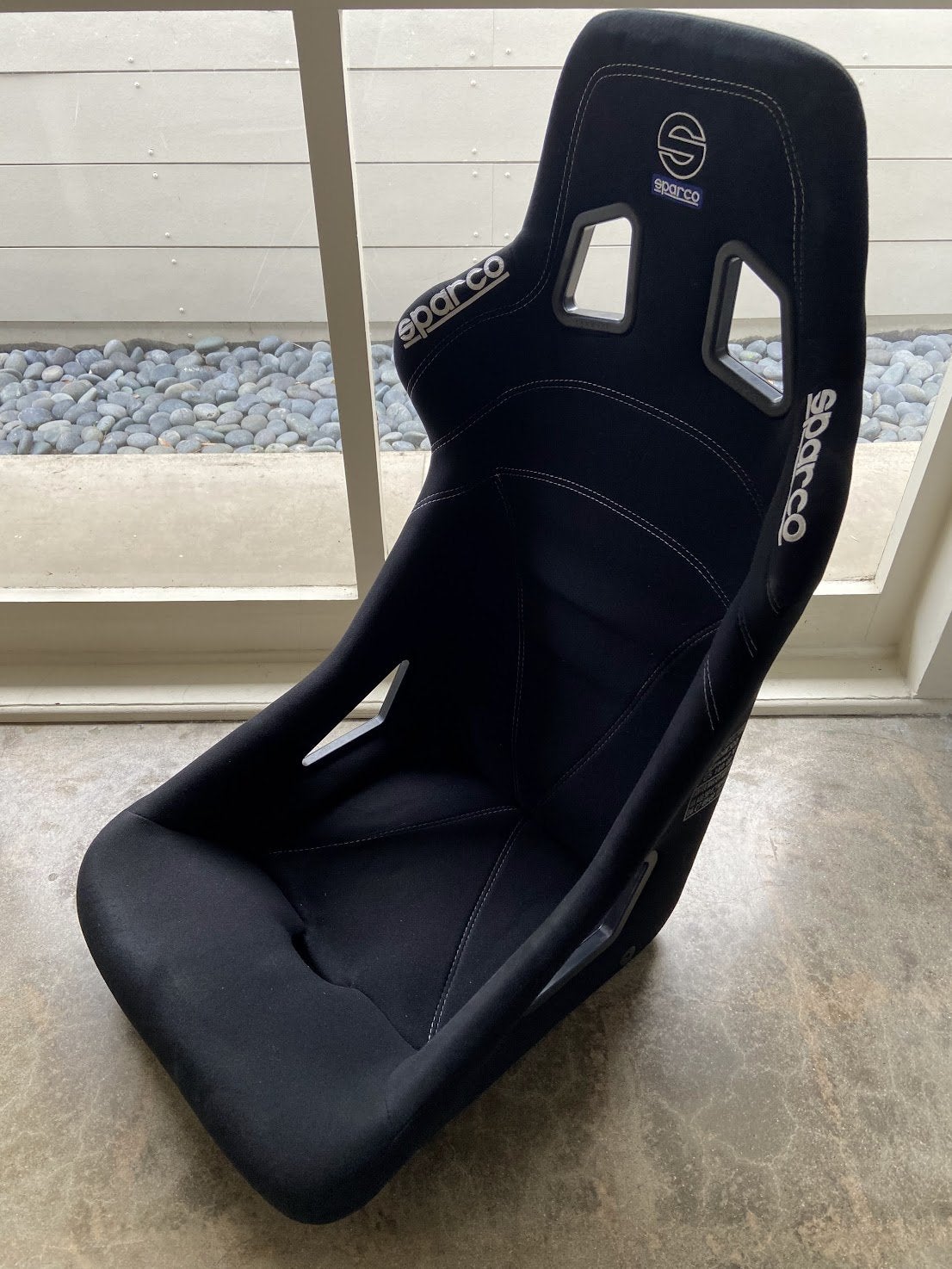 Just put different seats in my GTV so I have this Sparco Sprint V Racing Seat (FIA) that I bought new sitting around, it's pretty good condition and I maybe put only like 2000 miles on it in the last 10 years. It has both side and bottom mounting holes, and is FIA approved. Asking $160 Since...
www.alfabb.com