Yea, I know its not needed in an Italian car... Mine works ok, but the mirror inside rattles unless I use a rubberband to pull the Night/Day lever at the bottom towards the front bumper.
They cannot cost all that much, but how the devil does one replace the mirror, I see now screws holding it in place and I'm afraid to just pry on it without first having a replacement in hand. (Hopefully IAS can come through)
I'll call IAS later this morning, but would love to hear from someone that has been down this path.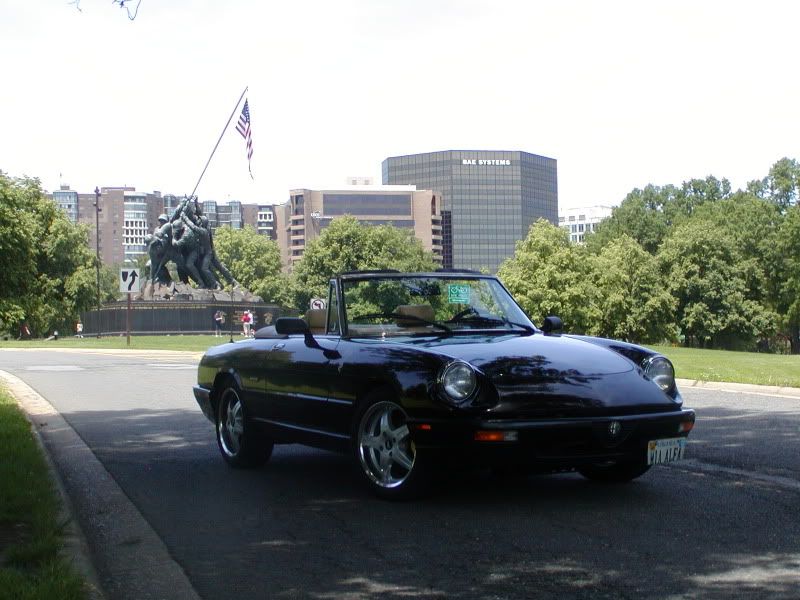 (see the arrow on the green sign through the windshield pointing to the mirror in question - I know its a cheezy way to get an arrow in the picture!)
Thanks
KKKKFL