Discussion Starter
•
#1
•
Okay so I am getting close to finishing this car up
Fixed rust in the rain tray, used fiberglass, sheetmetal and rivets...a bit frankenstein but it works:
Engine bay pretty much finished:
3/4 of a Recaro interior (AlfaBB please help me find another front seat):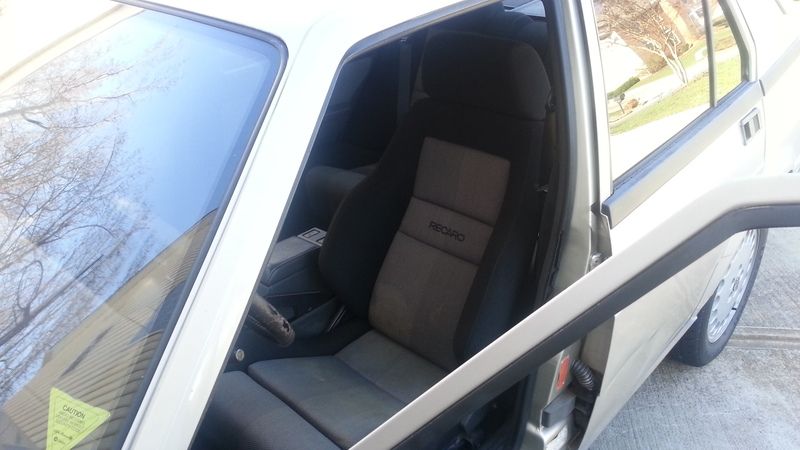 Not bad for a $500 car (well more in it than now!):
Only needs:
Tires to replace dry rotted ones
High pressure power steering line (mine has a leak)
Fix exhaust leaks
Tidy up suspension (over time)
This will likely be my driver once I get it to CA later in Spring. Anticipating smog...should I bite the bullet and have my exhaust guy just weld in a CARB compliant Magnaflow cat? It has been welded a few times on the factory unit, and it one of the sources of the exhaust leak.
Car runs nice...been driving it around my neighborhood.