These stainless trims are for underneath the rear windows running from the B pillar to the c pillar.
Part numbers are 11636.60017.00 and 11636.60018.00 - so left and right. Asking $100 for the pair.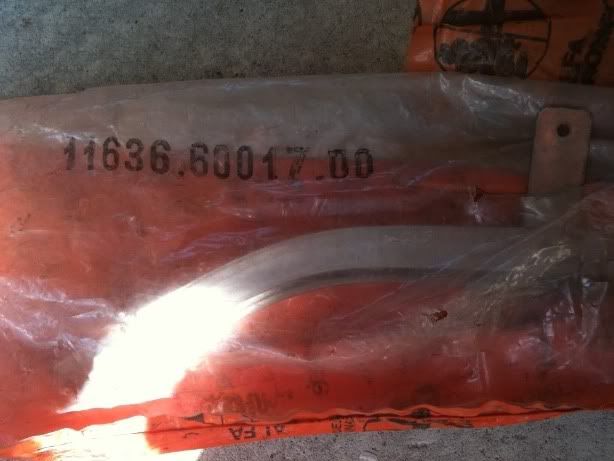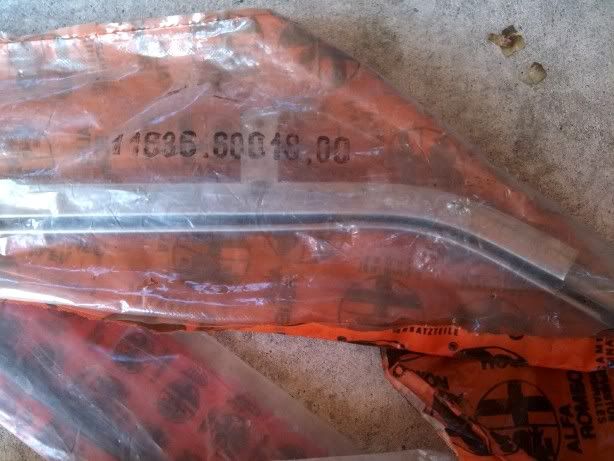 Gearbox Bushing - $50
New Alfetta 2L Front Indicator lenses with plastic screws (hard to find) $65 the pair.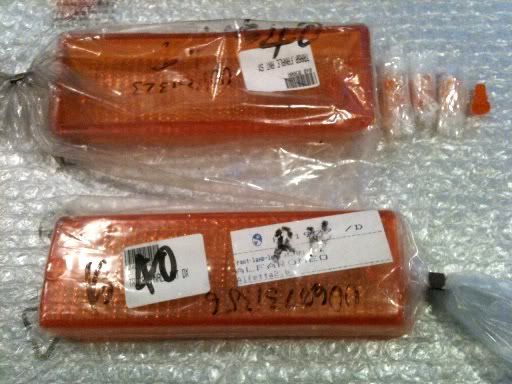 NOS Rear ATE caliper rebuild kit $20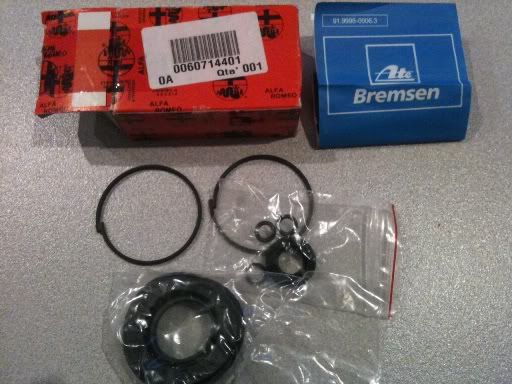 NOS Misc trim clips - bag of 10 $5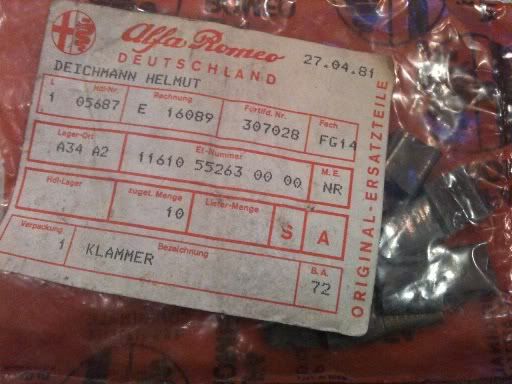 Boonet latch keep GTV6 or Alfetta. - $20