I just picked up this one today: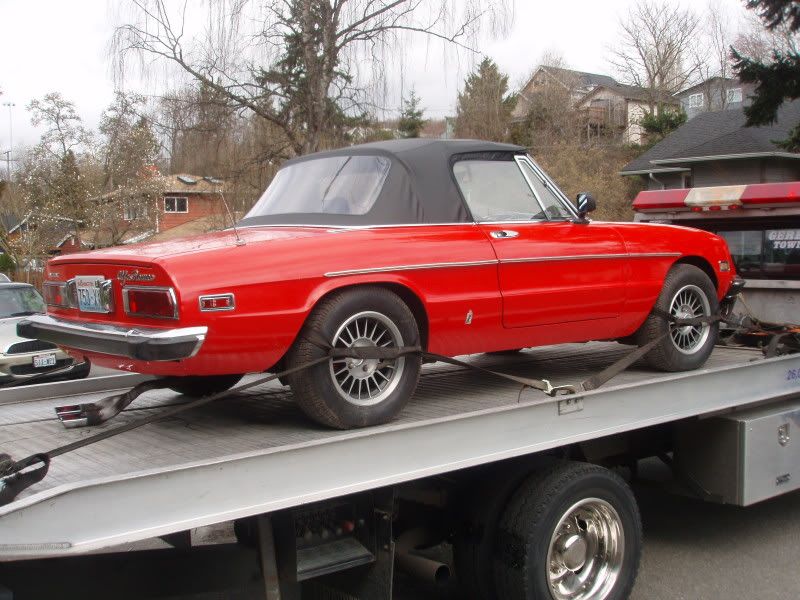 It's a factory 514 Rosso red car with one very old repaint; you could say it has patina. Good news is the outer body has no apparent rust and the floors so far aren't terrible, though there are a few holes that need to be patched. The previous owner, not really an Alfa guy, put a new vinyl top on it but the fit is kinda so-so. The interior is OK; I think it was reupholstered at one time with a very heavy leather-grain vinyl that you'd might find on a school bus! It looks tidy and professionally done and also very old. It has a full set of rubber mats in decent shape.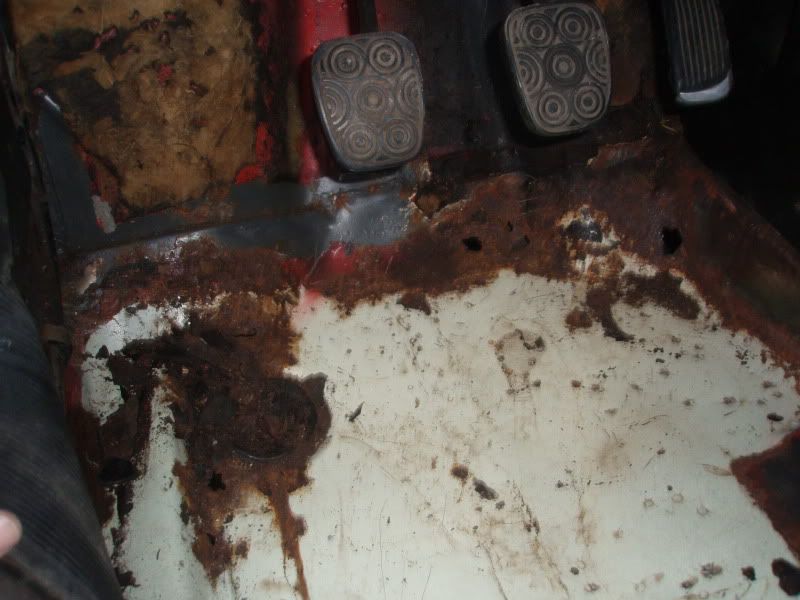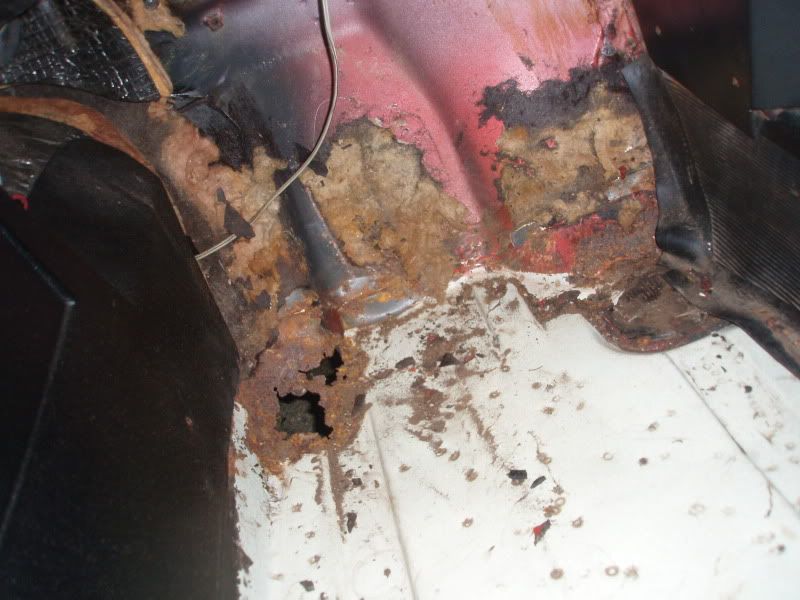 I have my work cut out for me. It's been sitting for so long the brakes are stuck, and the front suspension is really bad! I intend to do much of the work myself at the Ft. Lewis Auto Hobby shop; I don't think I'd tackle this without a lift. It runs ok but I may need a new SPICA pump.