Discussion Starter
·
#1
·
If you don't want to wake your neighbors every time you fire up the engine of your Alfa Romeo Giulia but still want to enjoy the increased horsepower and torque of the modded engine, you may like to give the new aFe Mach Force XP cat-back exhaust system a try. It is made of high-quality 304-grade stainless steel tubing with a split rear exit.
The main tubing diameter is 3" to 2.5". All the pipes are mandrel-bent, which allows for an increase in exhaust gasses flow. There is no reduction in tubing diameter in the bends thus restrictions are avoided. The system is specifically tuned to provide increased exhaust flow while producing a mild exhaust sound with a stock noise level.
aFe® - Mach Force XP™ 304 SS Cat-Back Exhaust System with Split Rear Exit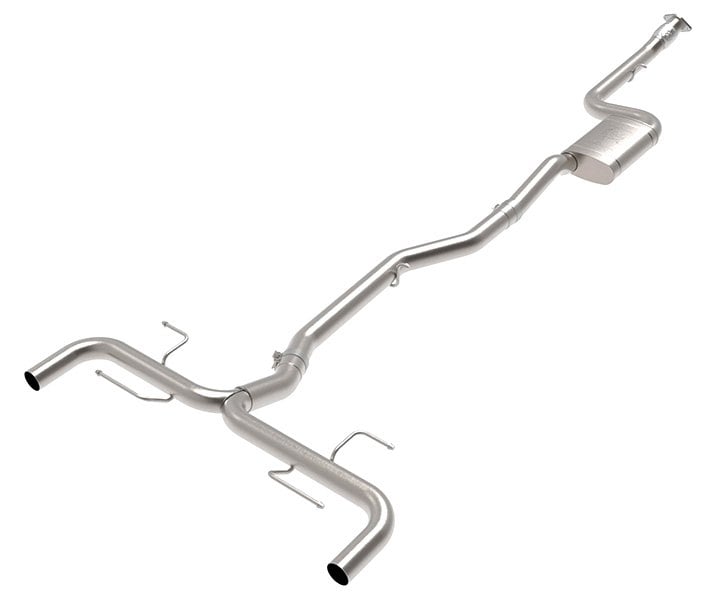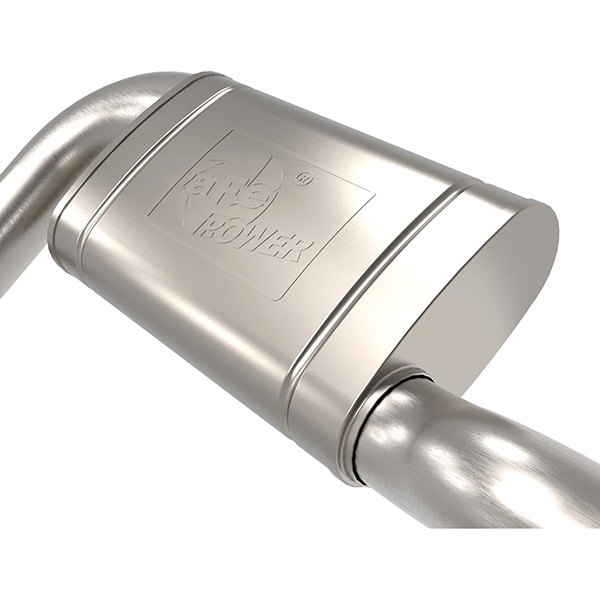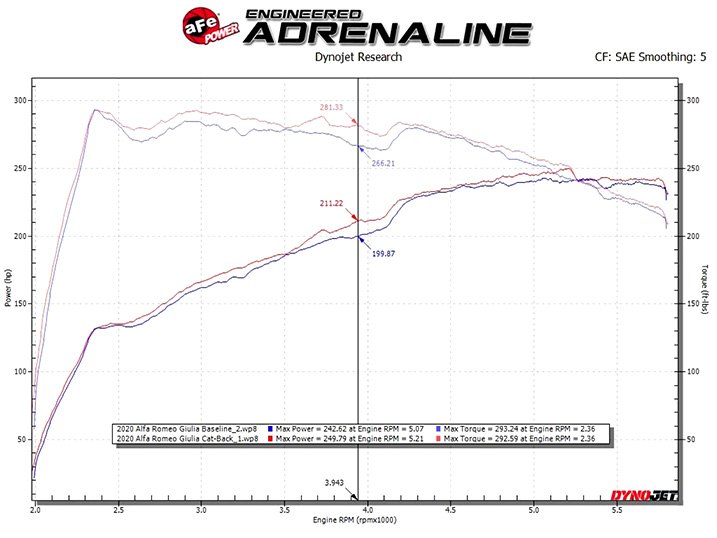 Fits:
2017-2022 Alfa Romeo Giulia
Specifications:
Exhaust System Type: Cat-Back
Exhaust Tubing Material: 304 SS
Exit Location: Split Rear
Main Tubing Diameter: 3" to 2.5"
Exhaust System Sound: Mild / Stock
Muffler Body Material: 304 SS
Muffler Type: High-Flow
Horsepower: +12 HP
Torque Max Gains: +15 Lbs. x Ft.
Utilizes Factory Style Flange and Hangers
Features:
Increases horsepower and torque
Improves performance
Lowers exhaust gas temperature
Flow bench and dyno tested
Welded hangers with swaged ends
Slotted and swedged ends
Premium quality band clamps
Backed by a 2-year limited warranty
Proudly made in the USA
Browse this link to read more about the new aFe Product.
​