Discussion Starter
•
#1
•
Hi guys - starting to pick at the shell and need some coaching on the rear trim assembly. The car was apart when I got it and the bits long gone so I don't have first hand experience with how it is supposed to all fit.
Here is my starting point:
I figured out these pieces - but it seems like there are missing bits on the rear of the deck that should go with/behind the long center curved piece.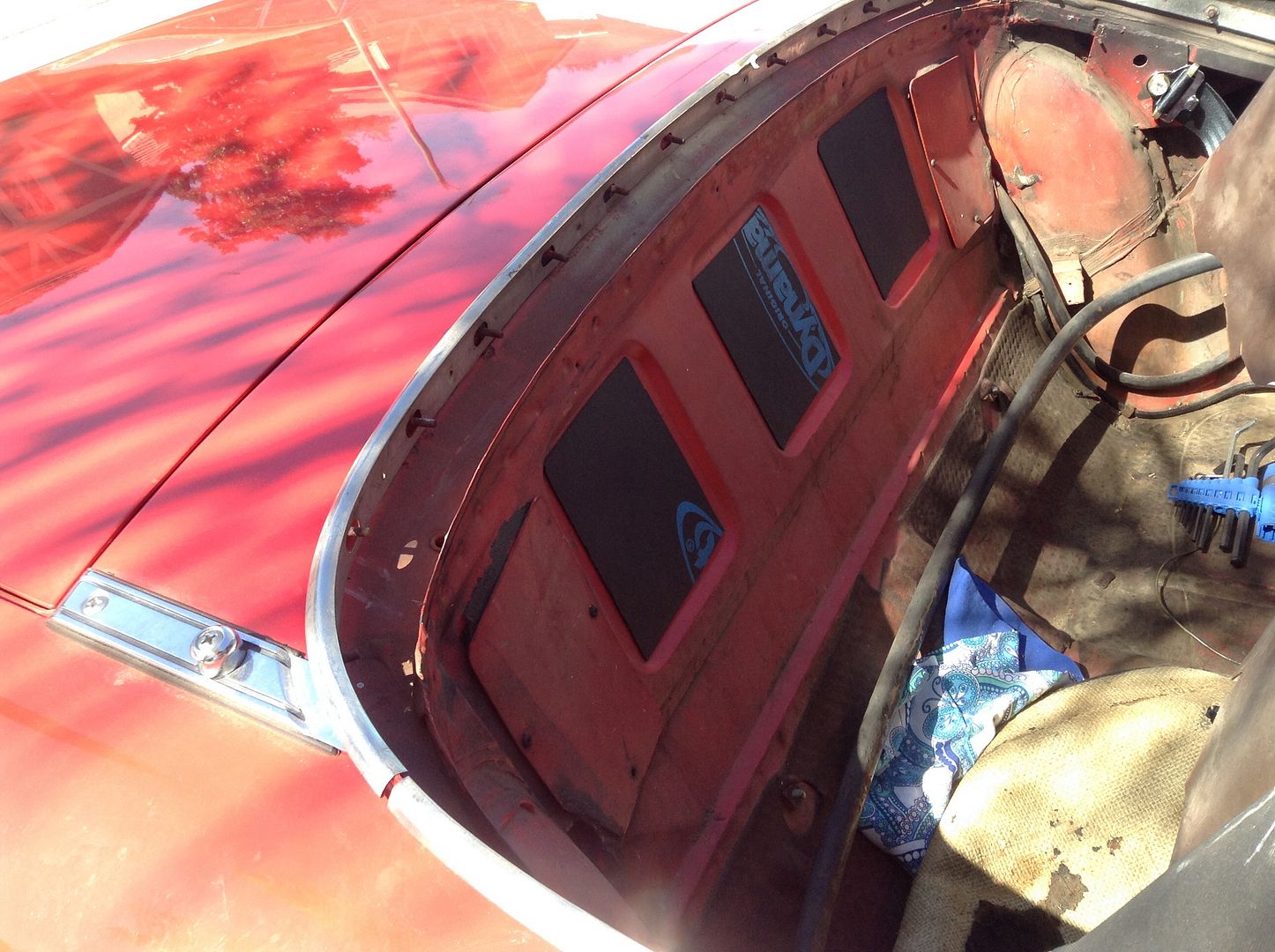 I also have these pieces which came with the car but I don't know where they go:
Thanks guys!