Discussion Starter
•
#1
•
Hey guys
I previously started a thread to help value some Biscione parts that I wasn't willing to sell.
Today after clearing out the shed we found some parts that we don't need, and wouldn't mind selling.
This is where I need your help.
I have the following:
A Biscione coil that came off a running car before it was scrapped. My dad remembers it's from the Biscione because it has traces of its distinctive yellow paint still on the coil. They parted the car before scrapping it.
Anyone know how much it's worth? I'll put it on eBay soon but am entertaining offers.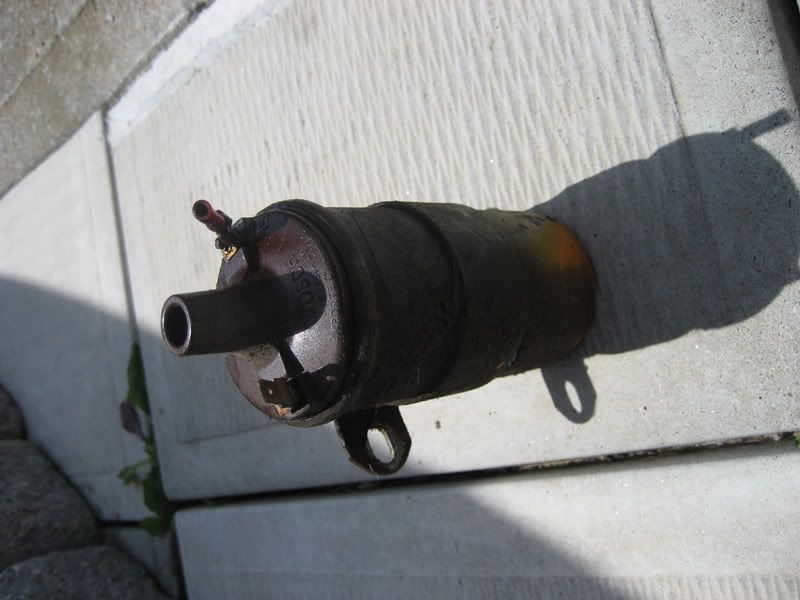 Next is a shift rod that came off that same Biscione. Value?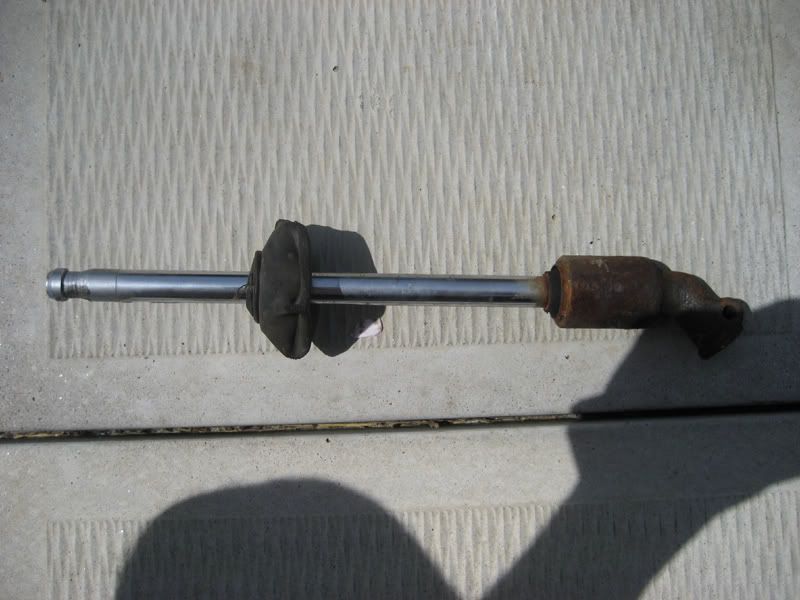 Now some Biscione taillights. These also have slight traces of the yellow paint around them, and one has a crack in the housing. Value?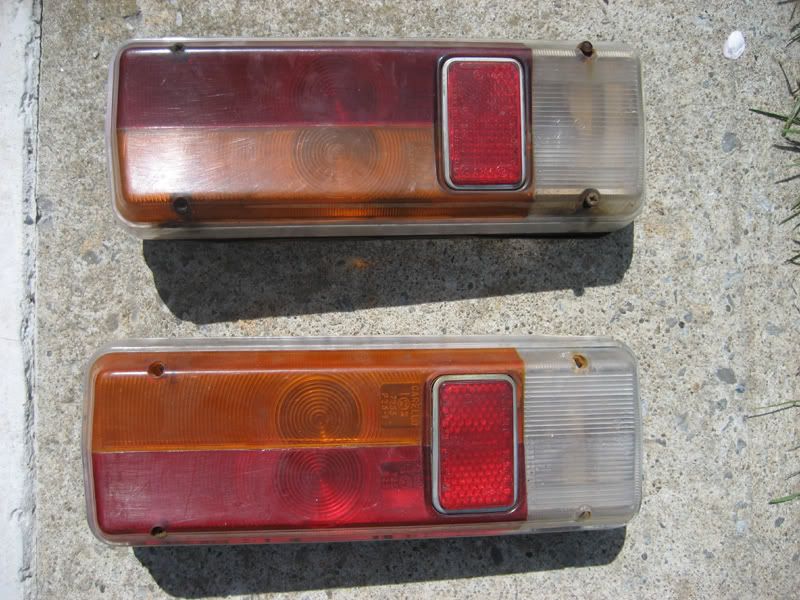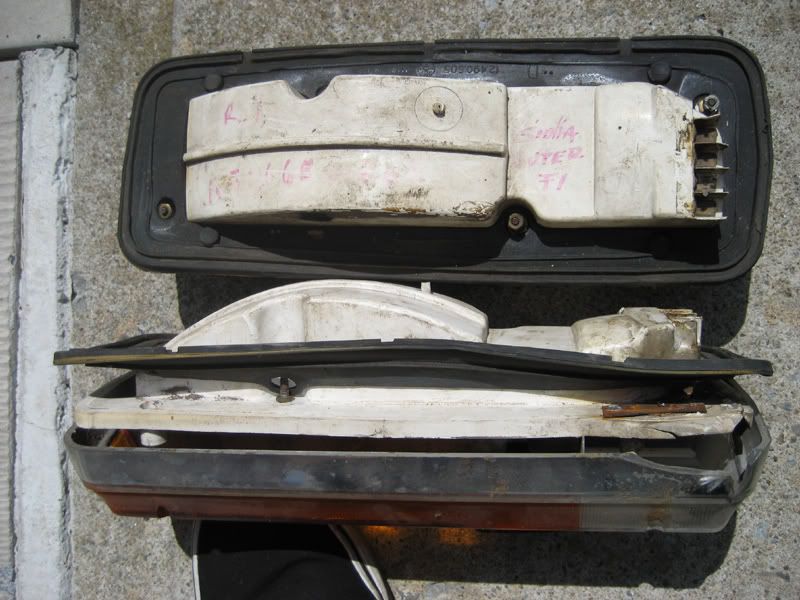 And now the tougher part (for me at least, and I'm nil in Alfa knowledge).
I need to identify which car these two heads came off. There are no apparent cracks in the casting, one is missing 2 valves. One got eaten a little by the timing chain, and one still has a timing chain guide (I don't remember which belongs to which but you'll see in the pics.)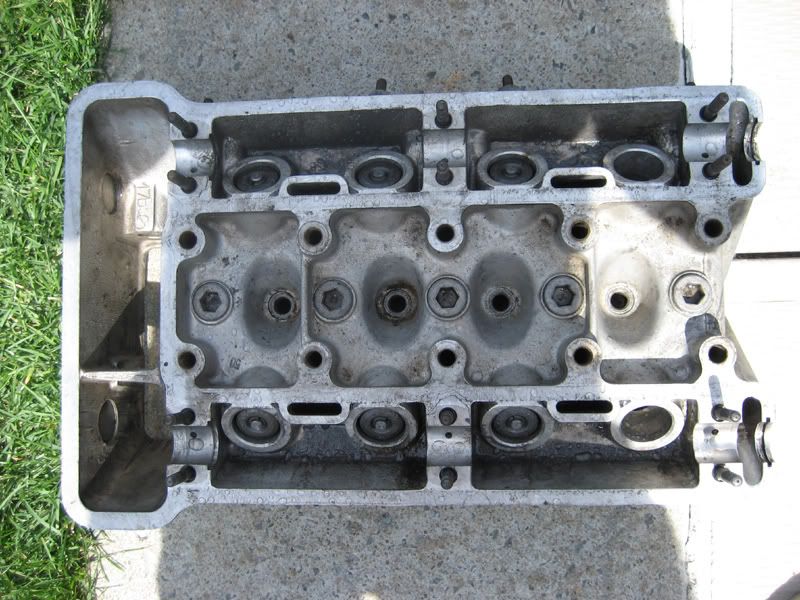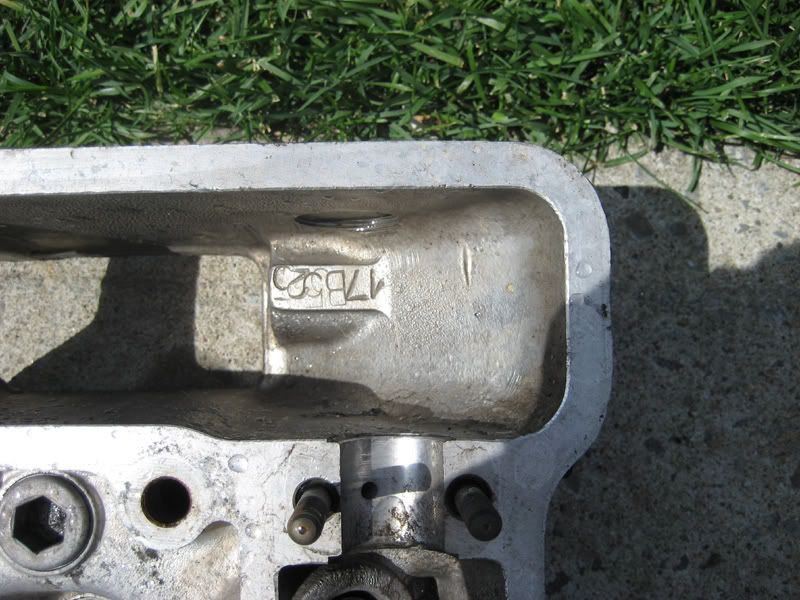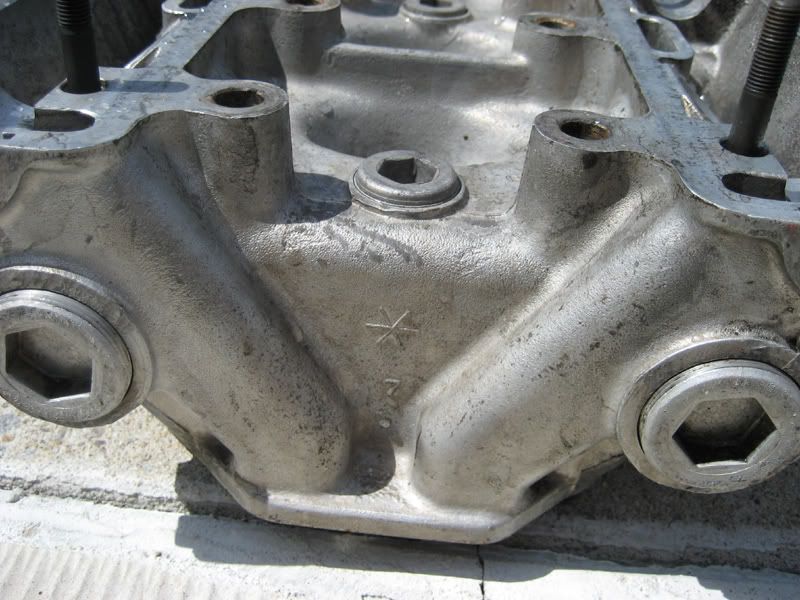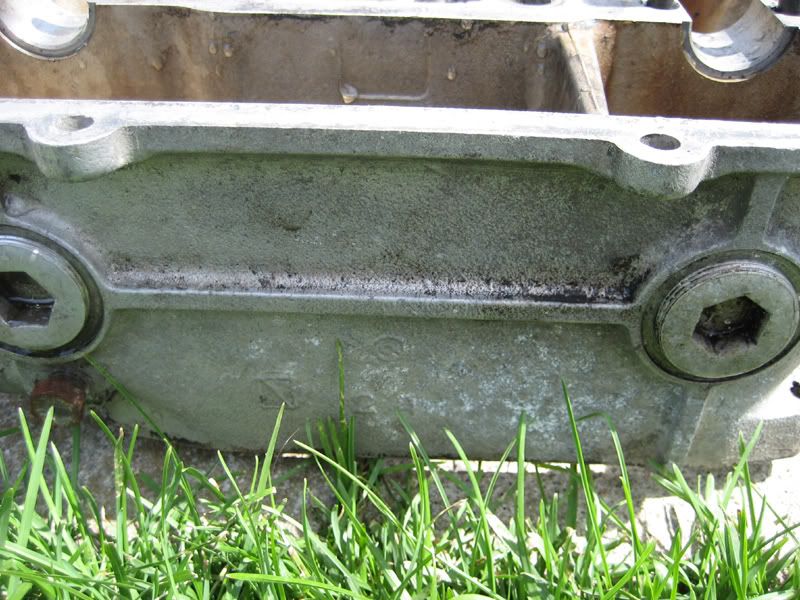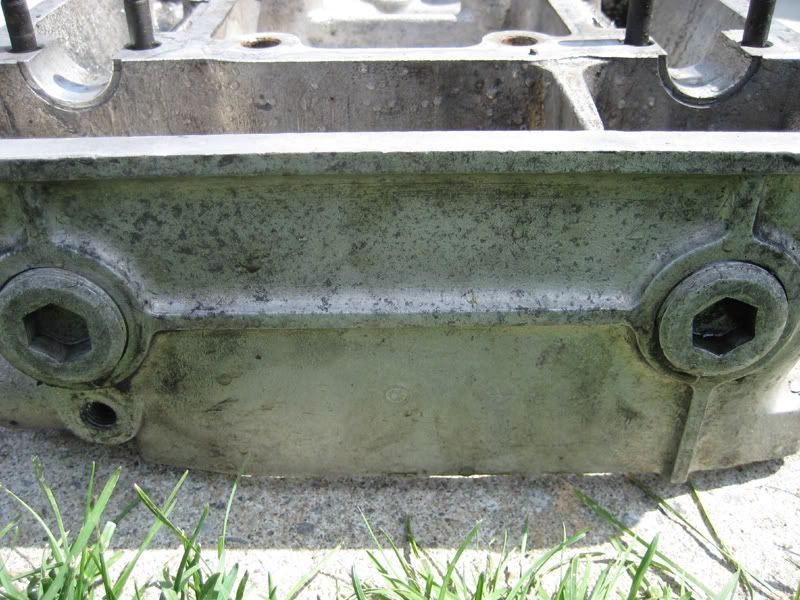 You can shoot me offers by PM, or give me an approximate value on the thread.
Any help is appreciated.
I'm located in Montreal.
Thanks in advance