Discussion Starter
•
#1
•
I've been thinking about this one a lot since I saw it earlier today:
Giuiia SS on eBay
I wanted to know what some of the experts here on the AlfaBB think. Some of my thoughts:
-- Beautiful car and seems to be well done by experts
-- Likely a GREAT driver
-- But value?? Is this really collectible? It seems like a half and half proposition -- the drivetrain is all that, but the body mods, while "tasteful" seem to spoil the collectibility. It seems to be reversible, but would you do that? (Spoiling the great work by the builders?) Don't get me wrong: I actually think the body modifications maybe make the car look better than original, but I don't know if I would invest big $ in this because the upside has to be limited.
-- The car is so clean and well done that it is no surprise the bidding is where it is at this point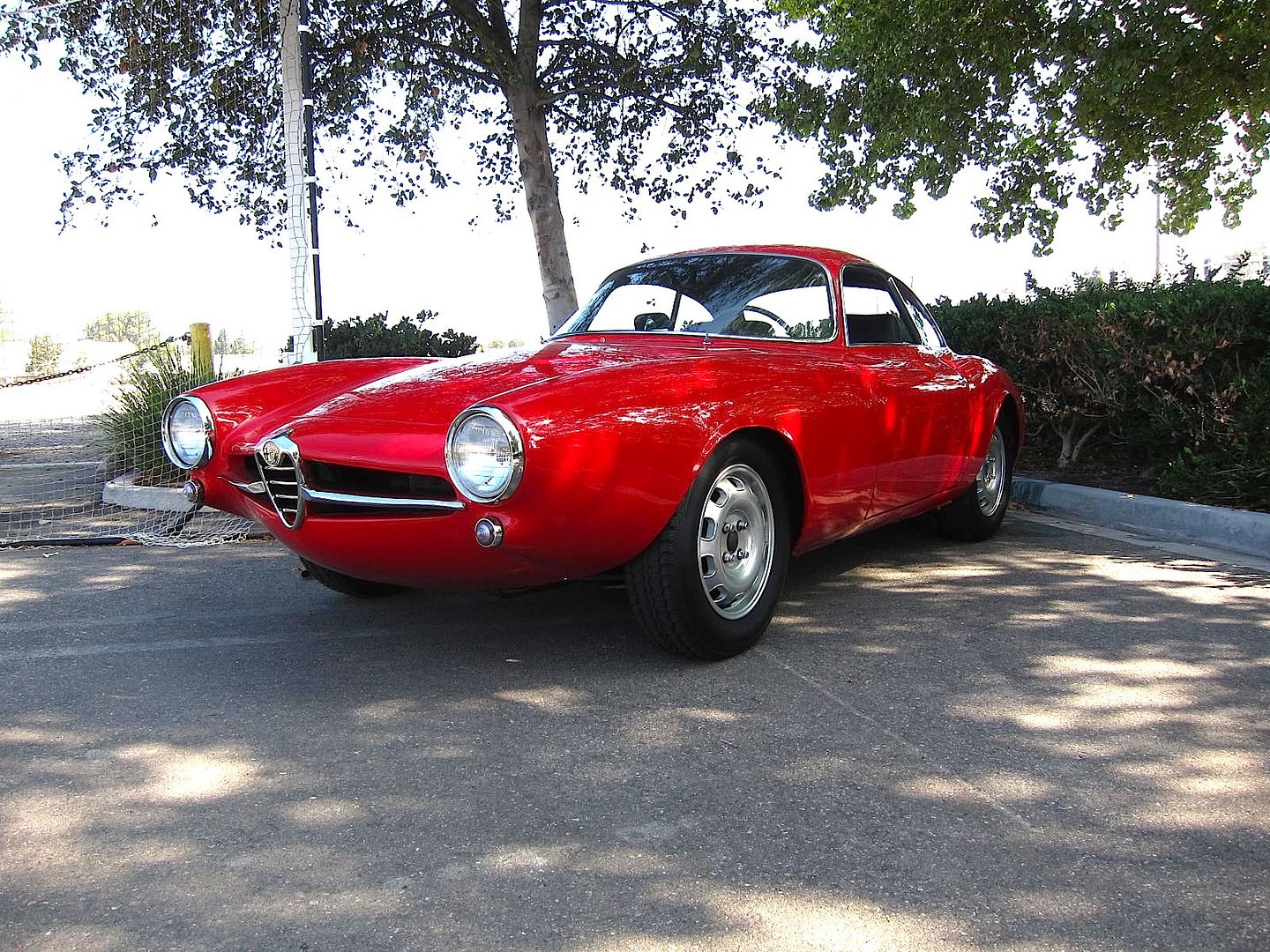 Seems like the bidding has stalled just shy of $70k and I'll bet the mixed bag of collectible features keep it just about there. In my humble opinion, this is no six-figure car.
Discuss please!