Discussion Starter
·
#1
·
Hi All,
My knowledge of Alfas is limited to my new acquired alfa 105 delivered to my garage as of today and what I have researched in the forums. My knowledge of conversions is limited to a similar project with a FWD late model engine conversion into a RWD retro body on a different marque I did some years back.
The goal is to build a modern take on the classic bertone GTV with modern factory reliability. The inspiration for this project came from seeing under bonnet of a 147GTA- the V6 throttle bodies... wanting that engine but not in a front wheel drive. Of all the alfa shapes, I believe the 105/115 is the classic and a suitable RWD solution.
Poking around on the forums I have seen this conversion has been done with 12 Valve V6's. I like the look of the 12 Valve 3.0 but my vision started with the later model 24V.
I have the opportunity of picking up a brand new 2.5ltr V6 bare.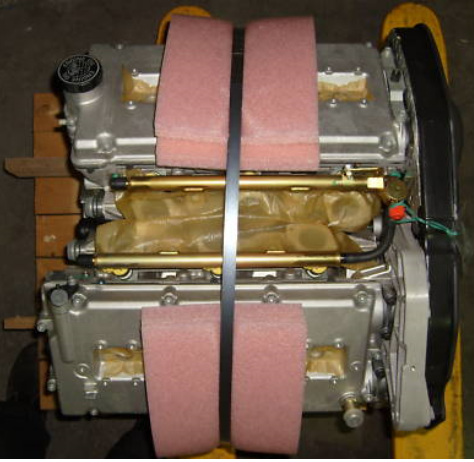 I am putting together the project budget and looking at what little parts I might be missing...
Mechanically I have been investigating the bell housing conversion (larry's solution), and steering from AR75. Still not sure what I am going to hit mount wise.
In the electronics department I see the project could be simplified by purchasing from a wrecker the whole 156 2.5ltr loom, instrumentation cluster, indicator and wiper stalks, through to key barrel, ECU, coil pack, leads, fuse box, airflow sensor, fuel sender, fuel pump and starter motor. Am I missing anything?
This would result in a modern instrumentation from the donor car. Ideally I would like to fit the 147 Instrumentation..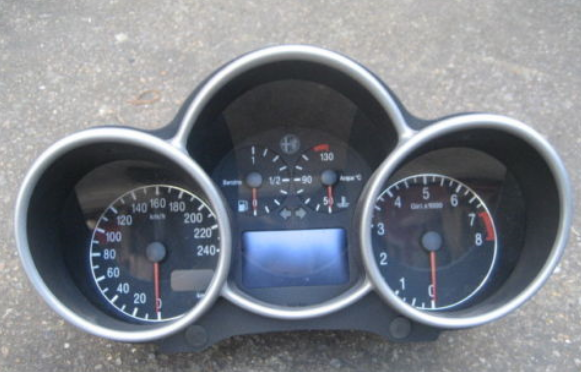 are the connectors compatible with the 156? or alternately can the 147GTA loom/ecu etc be used on the 2.5?