Discussion Starter
•
#1
•
Hi there
This is my first post, so let me introduce myself quickly: I am a student from Switzerland, so my english is not that good. I am a car enthusiast, as is my father. I am especially interested in Italian classic cars in the era from 1950 - 1970.
My dad bought a 63' Lancia Flavia Pininfarina Coupé 2 years ago. The car had only one preowner and is all original. It was in need of some small work and now it runs very well.
Now to my question: In the last years I saved some money and now of course I would like to spend it on a classic car. Since my father and I are capable of doing a lot of things by ourselves, I am looking for a project. A car that lately got my attention is the Lancia Flaminia GT Coupé from Touring.
So I searched the internet for a good one and found one at
Joop Stolze Classic Cars
in Holland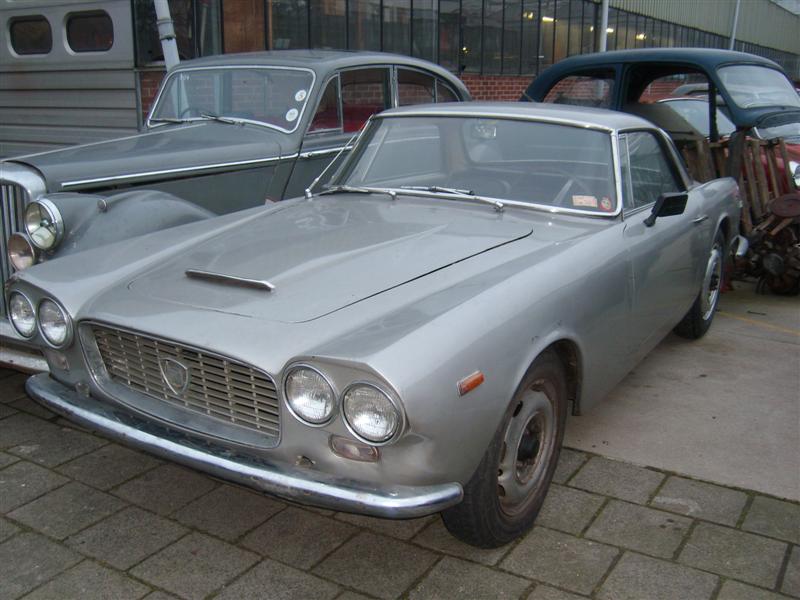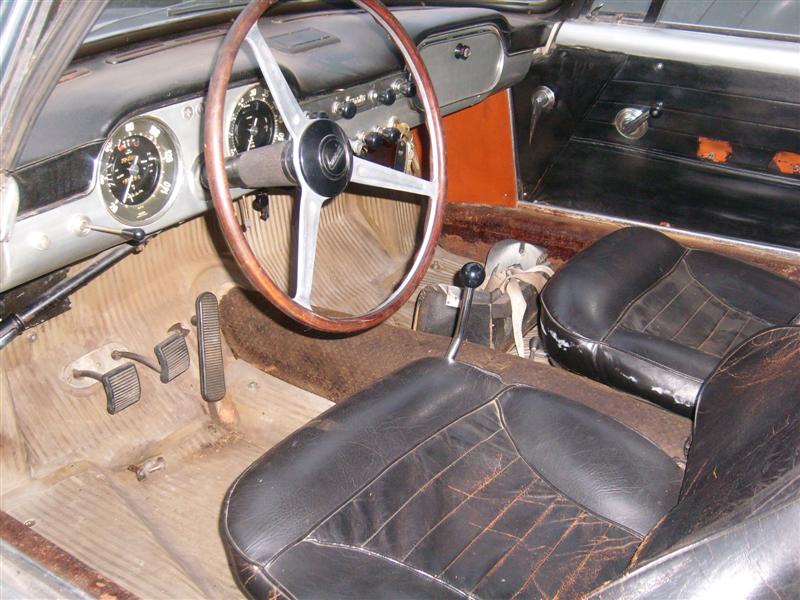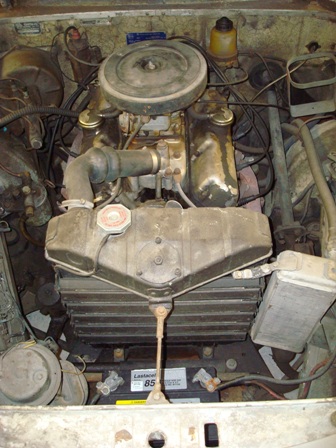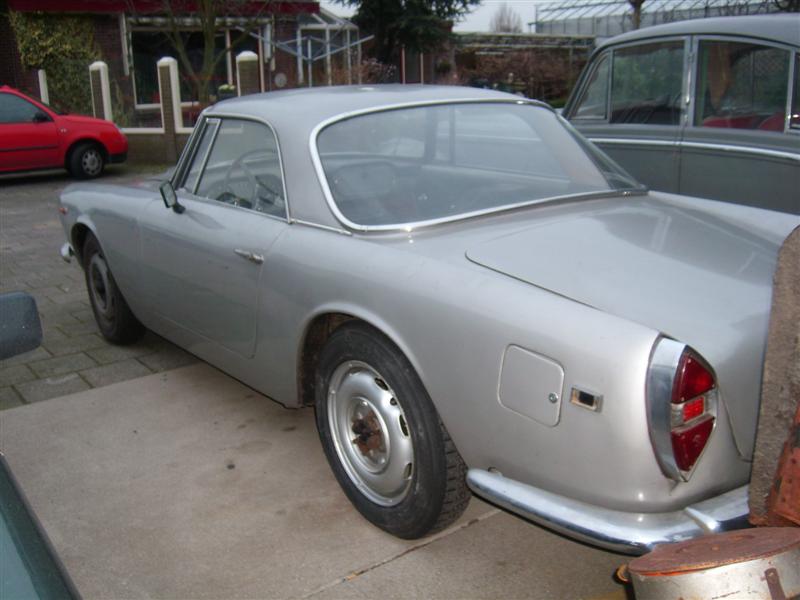 The asking price is at 18k €. Since the owner the car runs.
I could afford this one without any problems.
What do you think of this car? Is it worth the money or is there any particular reason not to buy this one? Are there any other Flaminia GTs I should consider?
Thanks in advance.
Regards
scalibudali