So a few of you guys know I'm here in Seattle attending school. It's been boring lately. I dont go to bars, clubs, or restaurants most of the time so I've decided to start driving since Washington offers lots of roads, and space. This time I drove Olive Oil to the Olympic National Forest. It was a loooooong drive. About 10hrs total around the peninsula with plenty of stops. It sunned and then rained, and more rain, but it was awesome! I need a dash cam!
On the ferry
stopped for breakfast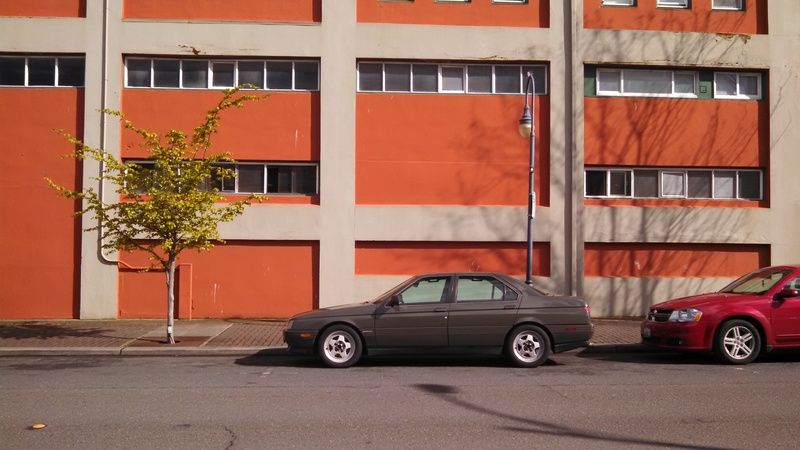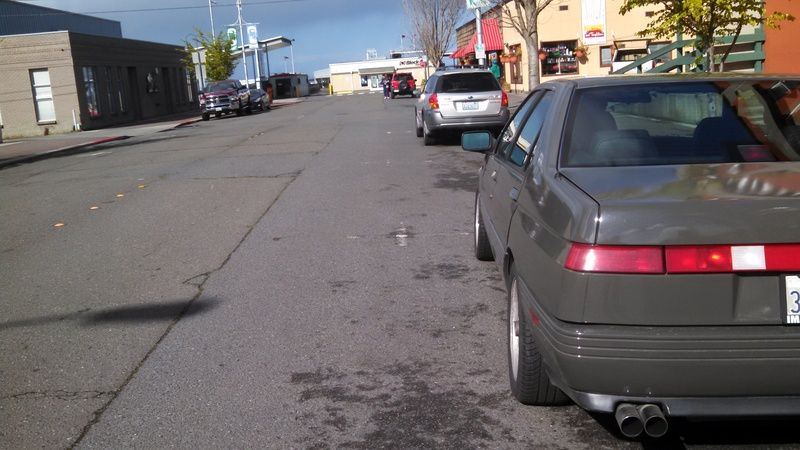 Entering the Forest: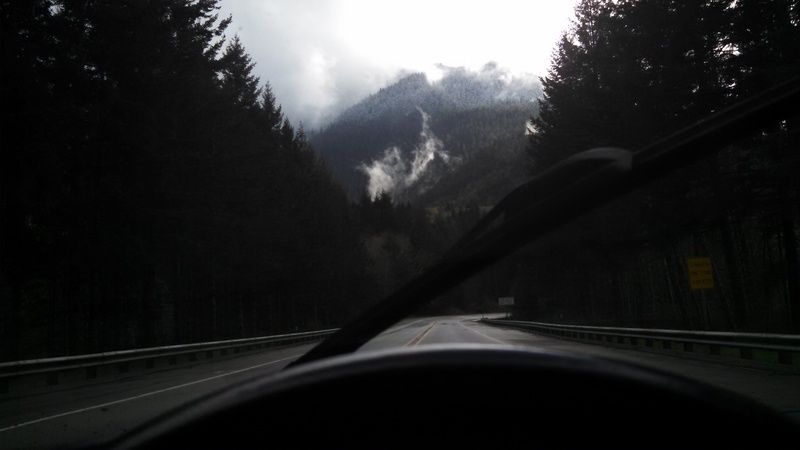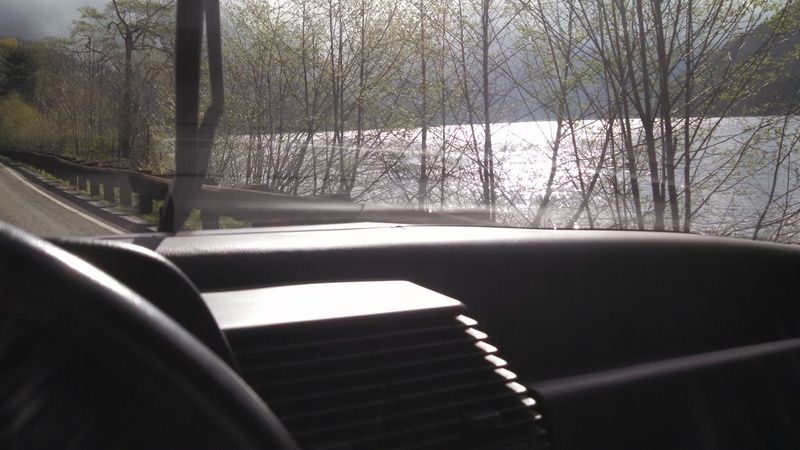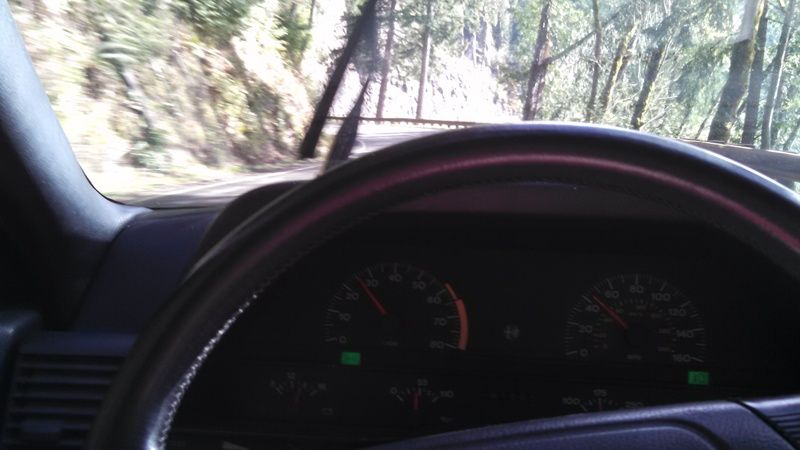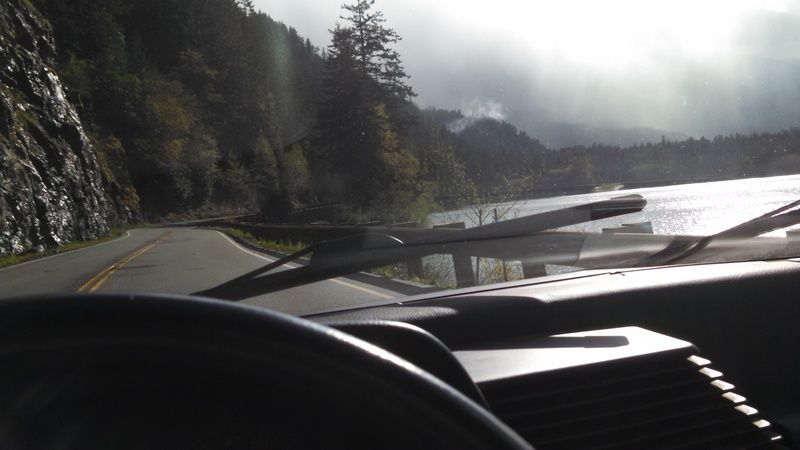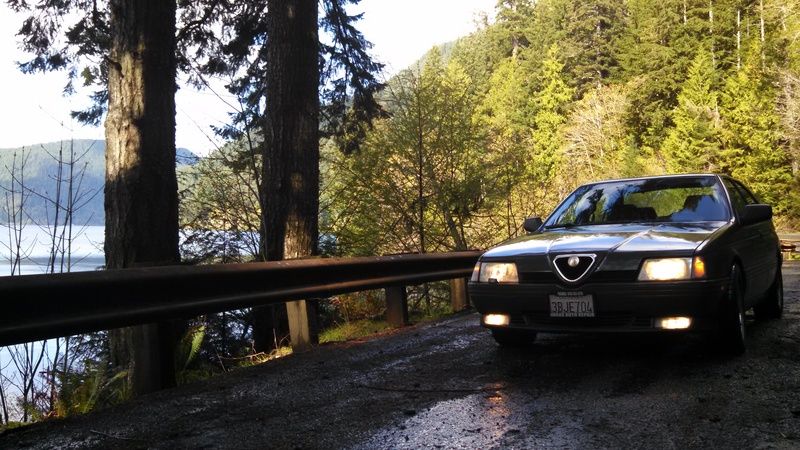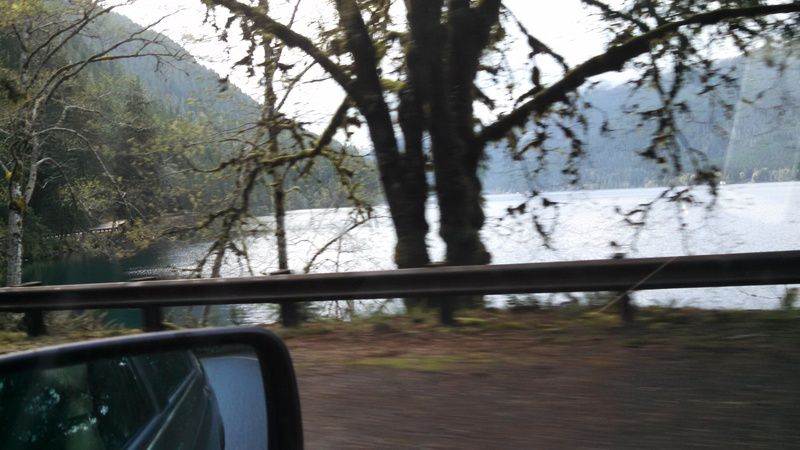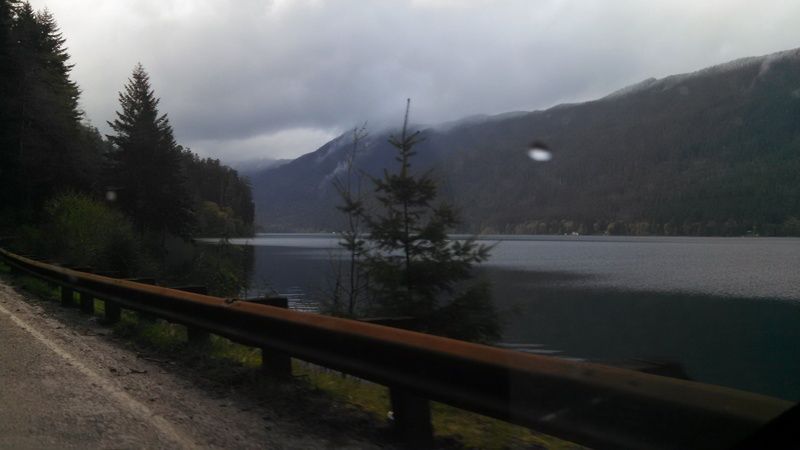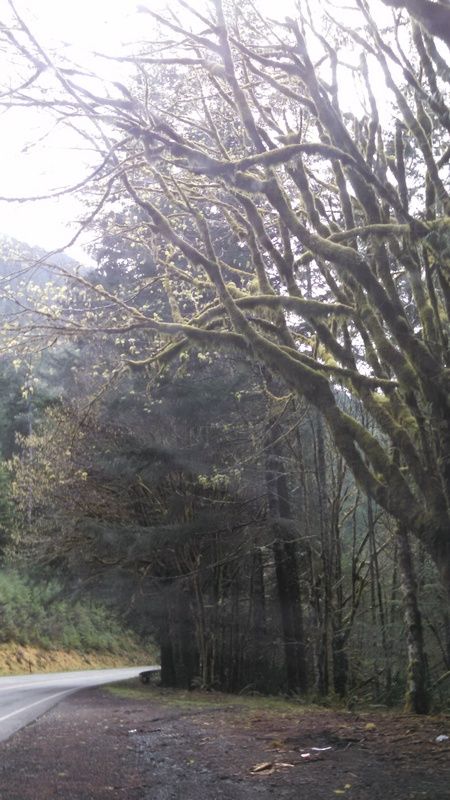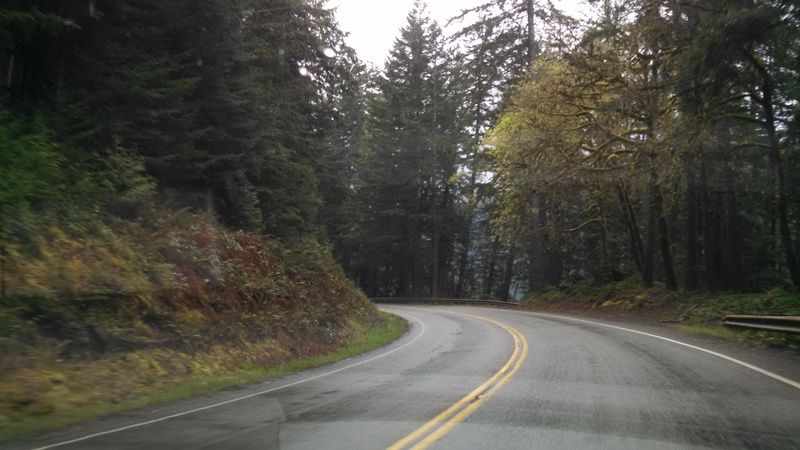 I saw the top of the mountain, and it was good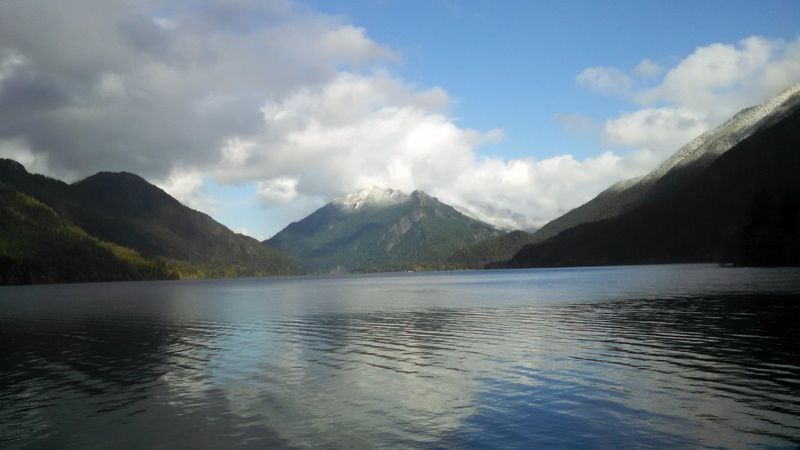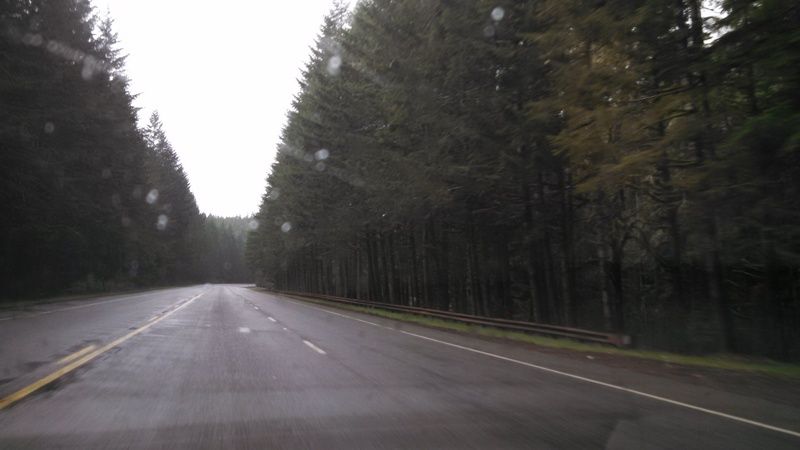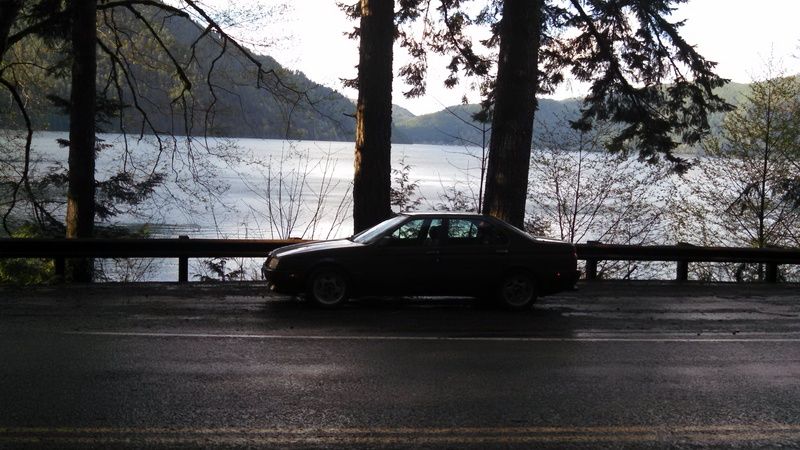 Forks, Washington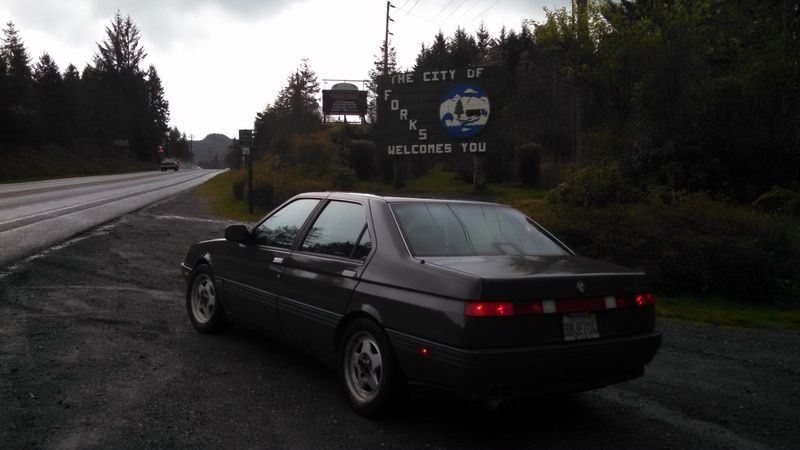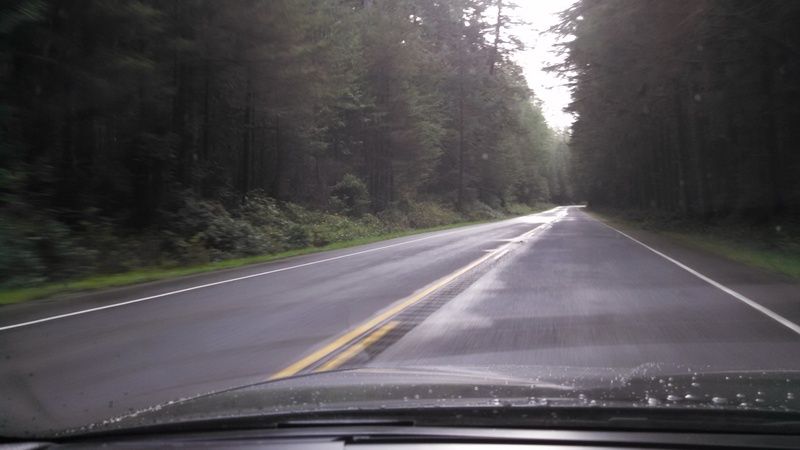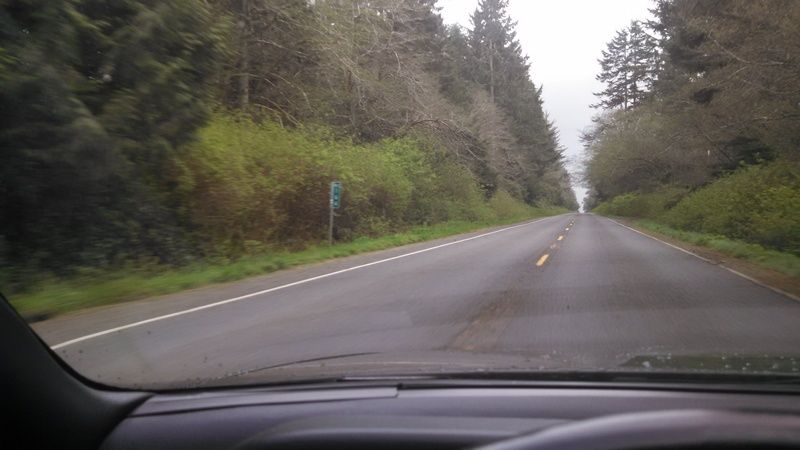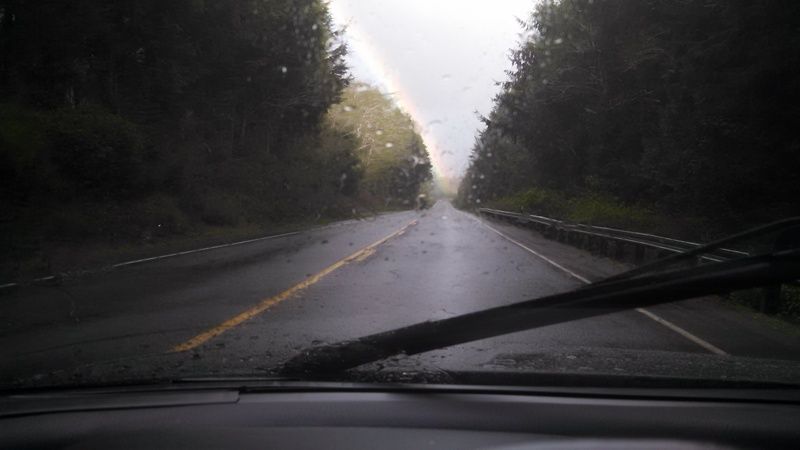 Found Sasquatch!
Back Home, and washed!
Next weekend I'm driving to and through cougar mountain.