Discussion Starter
•
#1
•
Sooooo.... I've tried everything to get my engine out. I've tipped the transmission, hose clamped the guibos, my driveshaft is in a million parts (shift linkage is out to facilitate that little endeavour), engine bellhousing is removed, etc etc etc, and something was STILL holding my engine back. It had a little give, then it'd stop. For the life of me I couldn't figure out what the heck was still holding it back!
So I had a bit of a temper tantrum. :whistling:
I pumped the engine up a bit so the crank pulley would clear the crossmember, grabbed hold of both cam pulleys, bellied up against the front lip of the car, and all 150lbs of me had a hulk moment.
The engine came forward, then stopped, I said "RAWR" and it broke free after something broke, but I have no idea what it is. I was hoping you guys could help:
Engine out with the guibo resting just behind the engine flywheel: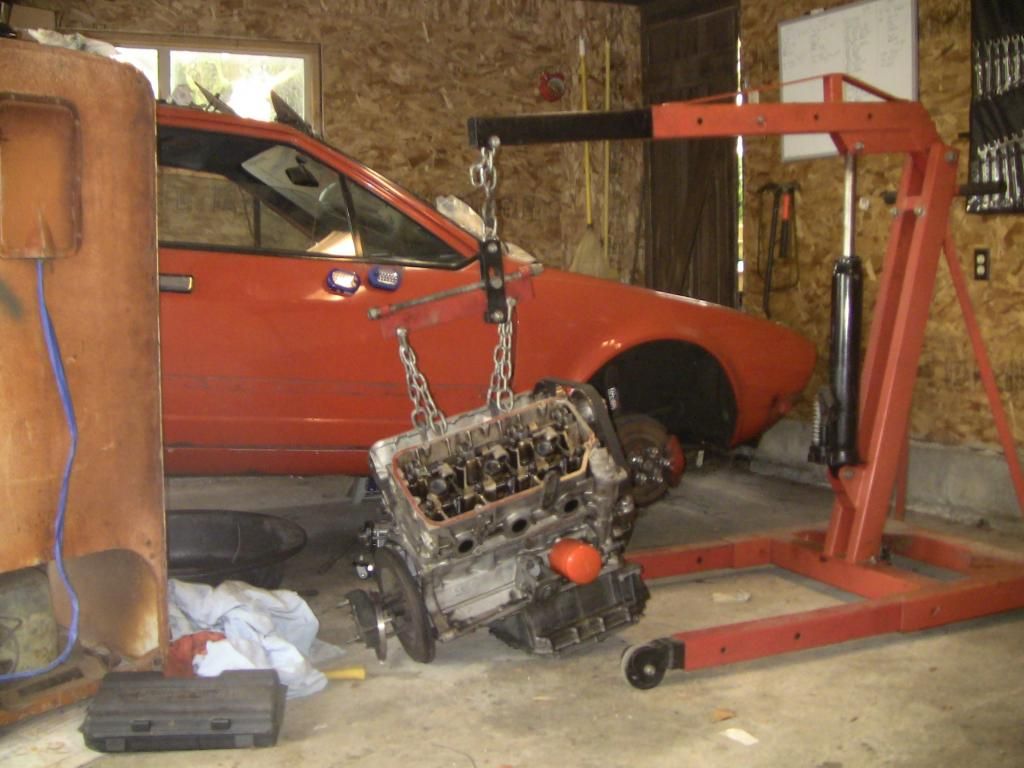 aaaaand the broken metal thingie: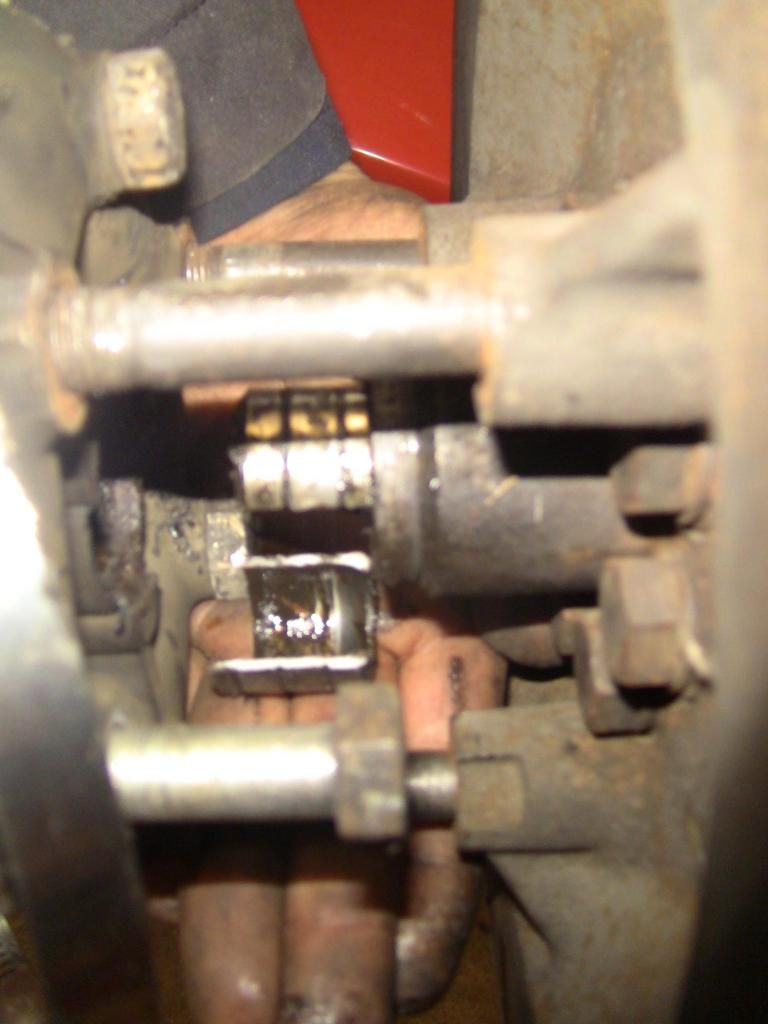 it looks like it's supposed to sit on the driveshaft but under the flywheel. Maybe some sort of pilot bearing? Any info would certainly help.
Thanks guys.