Discussion Starter
·
#1
·
Howdy all, I'm a new guy and i dont' actually own an alfa, but please don't run away just yet! The guy up the street does own an alfa (3 of them) and he's getting older and isn't working on them anymore.
I've had my eye on one, i think its a Guilia sprint, but i'm not sure of the year. it used to run, i remember seeing him drive it when i was younger.
i've had this fantasy of buying it from him, and semi restoring it to drivable condition, however it does have a few rust issues (really? never!) i snapped a few pictures of the car, and the rust. some things dont' look so bad, some look very bad.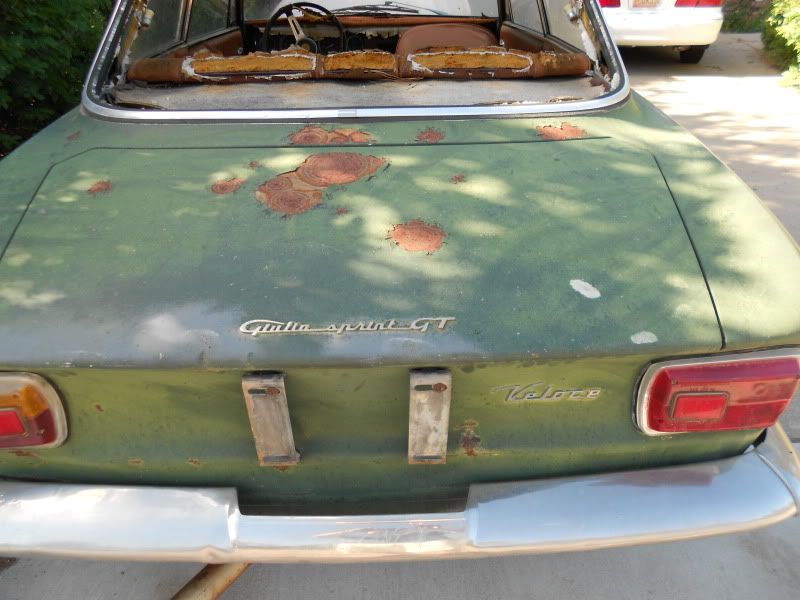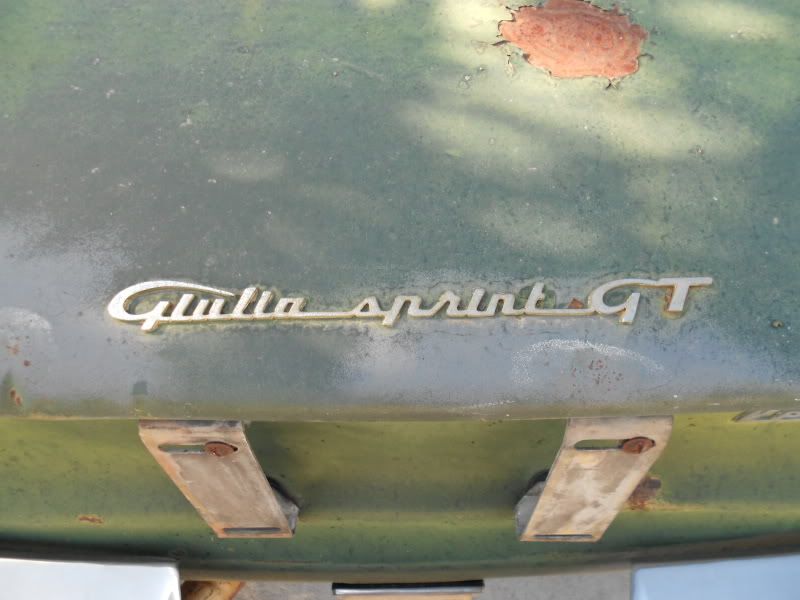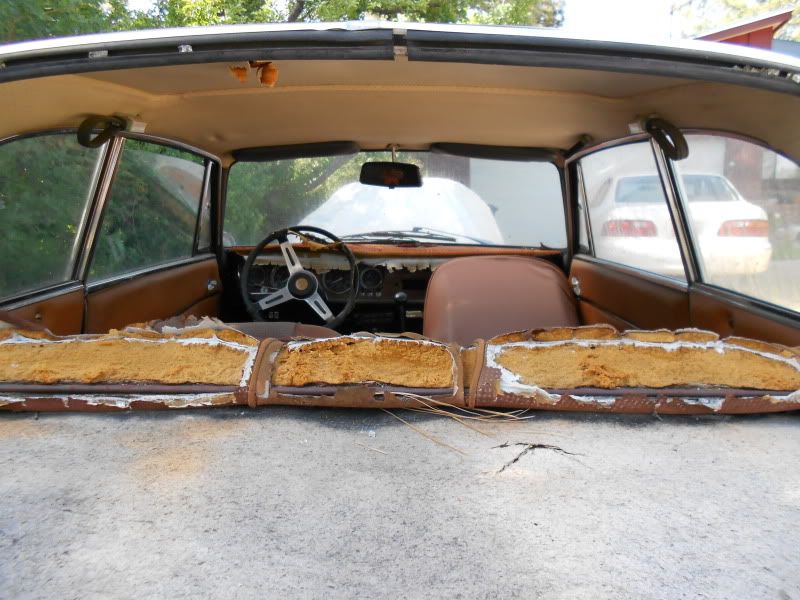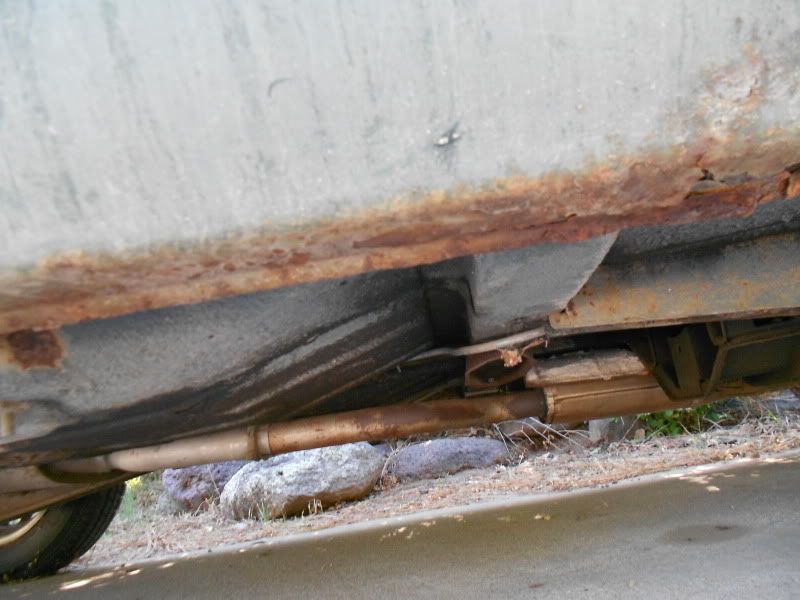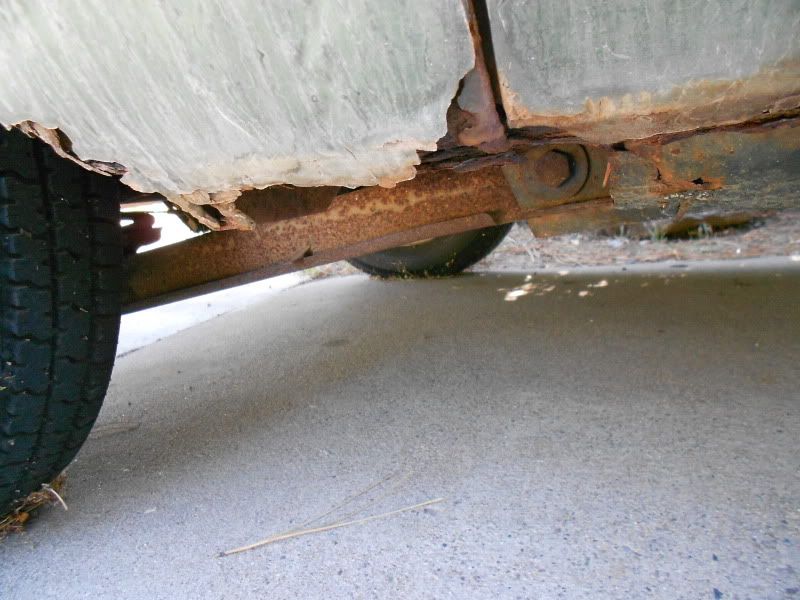 I'm not a bodywork expert and i've never restored a car before but i've helped friends here and there. Can you tell anything from these pictures or should i go get more?