Discussion Starter
·
#1
·
After weighing the pro's and cons for a long time I decided to convert my 2.5 to 3.0. Writing this mainly to help out people that are thinking about a conversion as well.
I knew the day was coming to go over the engine and had the opportunity from my mechanic to put in a 3 liter so I started thinking about the conversion with a bit of fear the character of the car would significantly change (although I don't mind a little more torque).
Here's the post: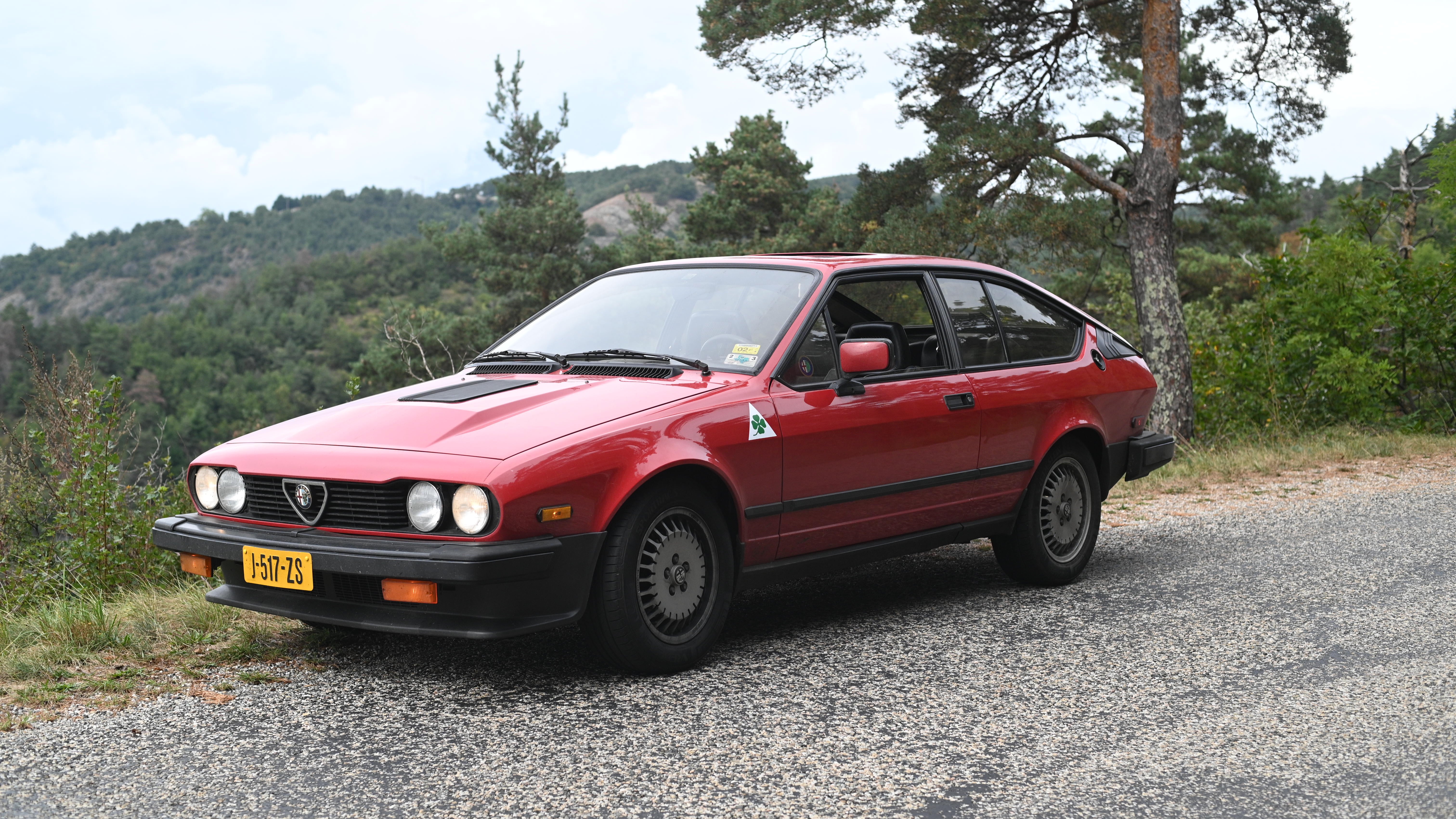 Hi all, I know this is a topic that has been discussed here and there, but I'd still love to get some more thoughts on this matter. I own a US '86 GTV6 and live in the Netherlands. I absolutely love the sound of my GTV6 cat still in place, mid muffler and Ansa rear. I'm planning to do an...
www.alfabb.com
After a NC500 trip the GTV6 was diagnosed with a leaking crack shaft ring and pretty much all the other gaskets had to be done.
I was still a bit on the fence whether I would either do just the gaskets in the hope the rest was good, do a rebuild of the 2.5, or go ahead with the 3.0. Like many, my mechanics advised to go with the 3.0 liter (new build) since if you would ever do it, it was pretty much now. They had a few laying around so we could find a good candidate and build a nice engine from the ground up.
It is going to be a 3.0 from a 75 (or Milano in US) with verde pistons (which I have no idea what the difference is). The heads are from the mechanic himself from way back when and have larger air intake pistons which supposedly is good for better airflow and a few horses.
I have the option to work in the garage myself in my spare time to clean up the engine bay and retouch some sections that can use some sanding and a bit of paint to prevent from rust.
If you're ever pulling the engine, try to put some time in and effort in the places you're not able to reach with the engine in (photo 8&9). These spots are particularly prone to collecting debris and water but are really hard to reach while the engine is in.
I'll keep people posted on this project. If there are any questions let me know! I'm really curious to see how this turns out. Thanks for all the feedback.