Over the holidays I finally started the teardown of my rusty old friend.
The most used equipment so far had been the dustpan and brush - sweeping up everything that falls off when I exert any force onto bolts etc! :laugh:
Once its stripped then its off to the sodablasters.
Anyway - please see some photos of progress so far. front and rear running gear and interior/glass left to do.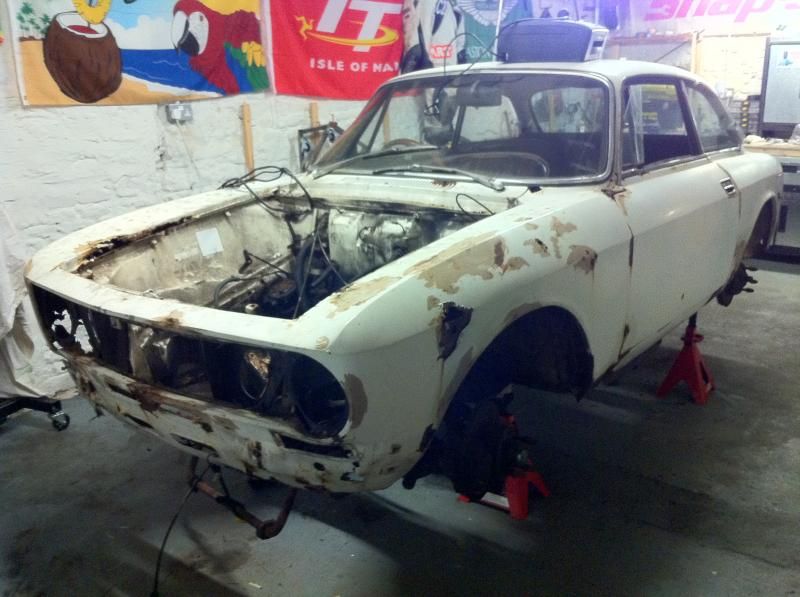 Front lower corner virtually non-existent!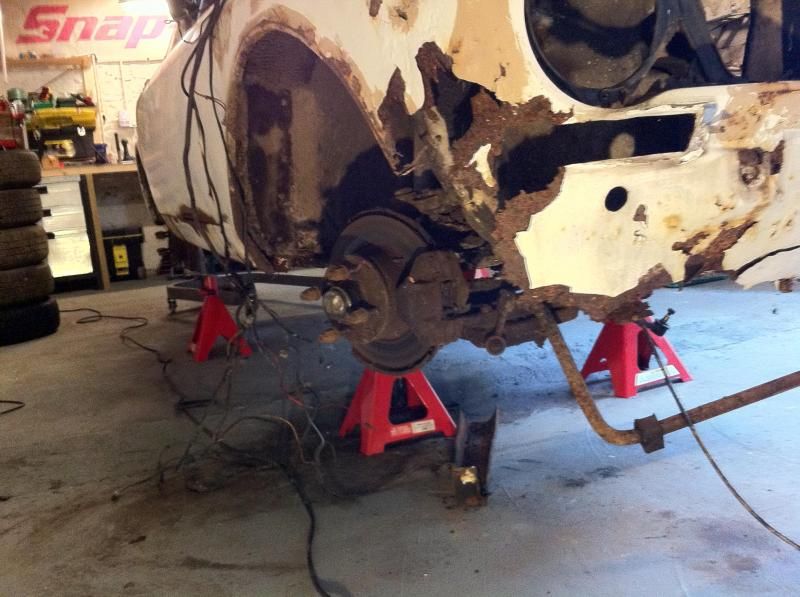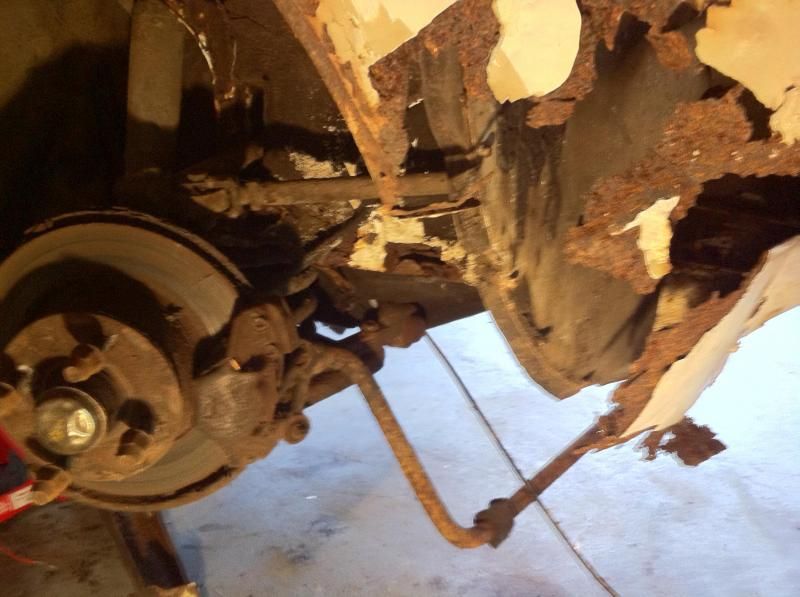 Front anti-rollbar mounting and rail rusted away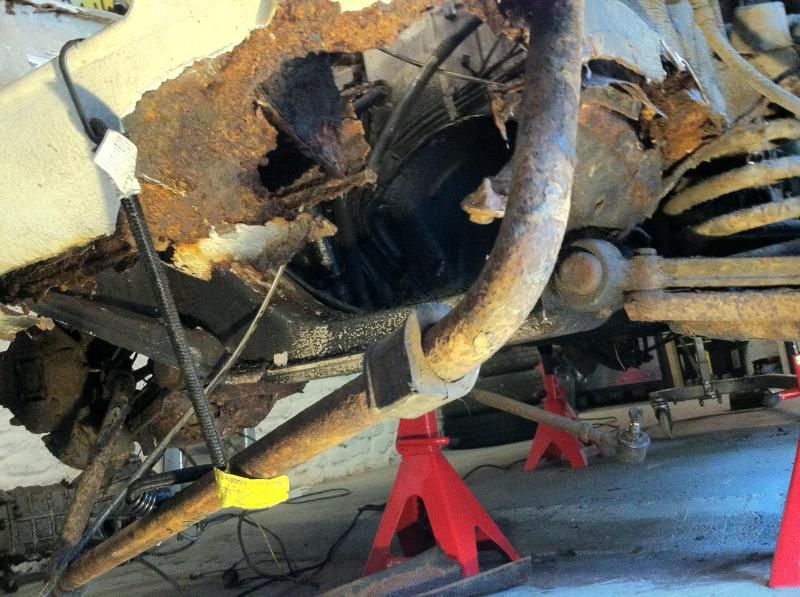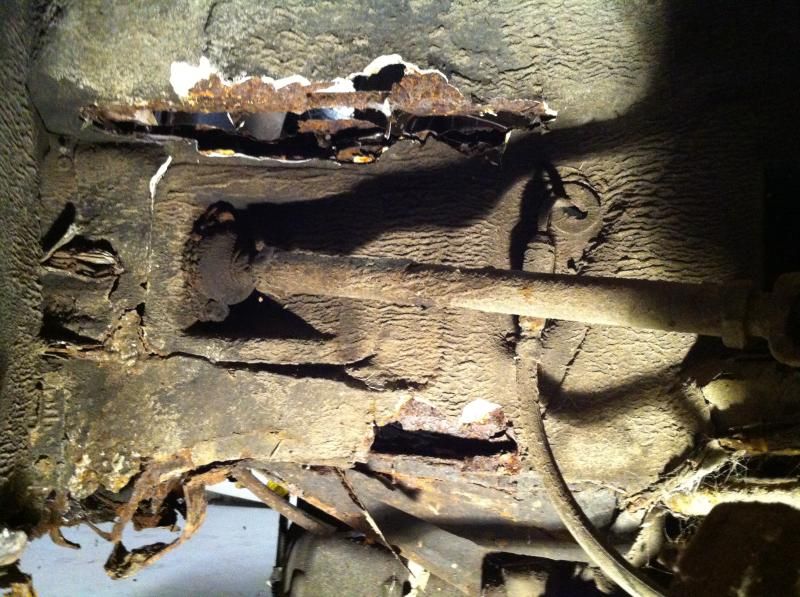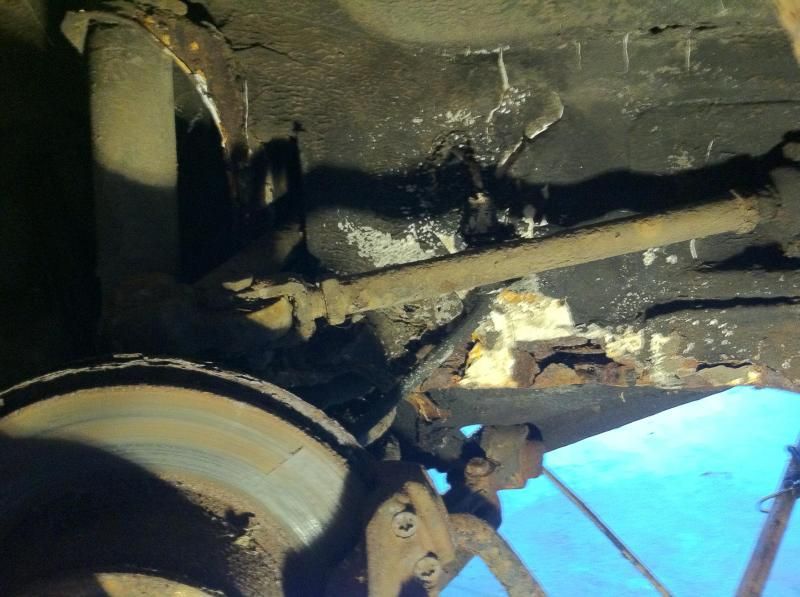 right rear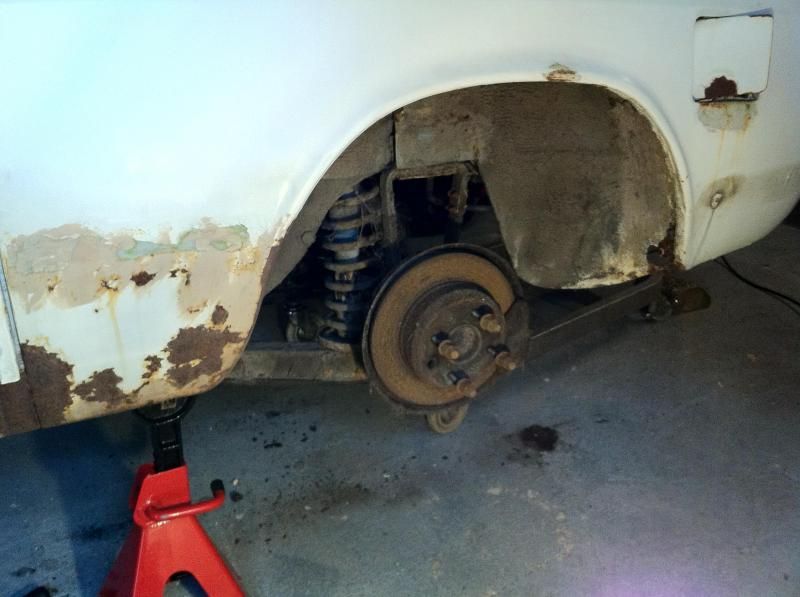 left rear - axle strap mount rusted off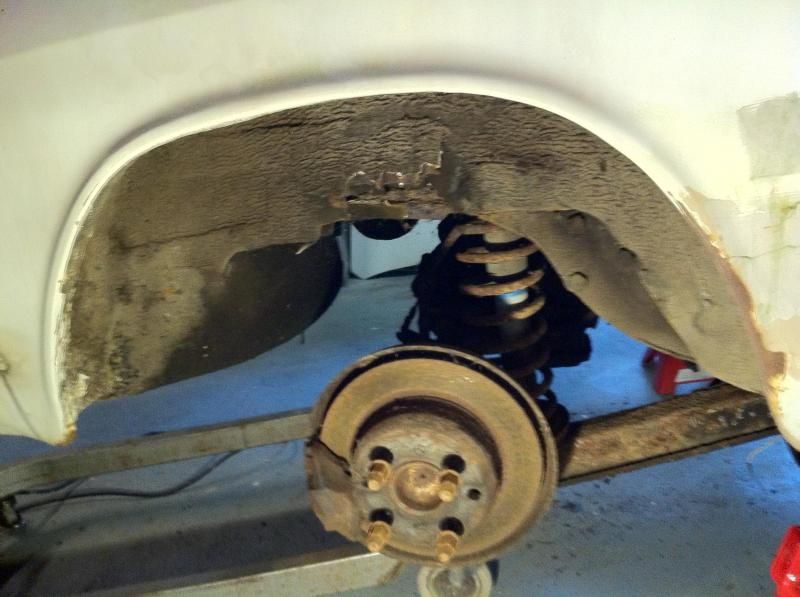 left side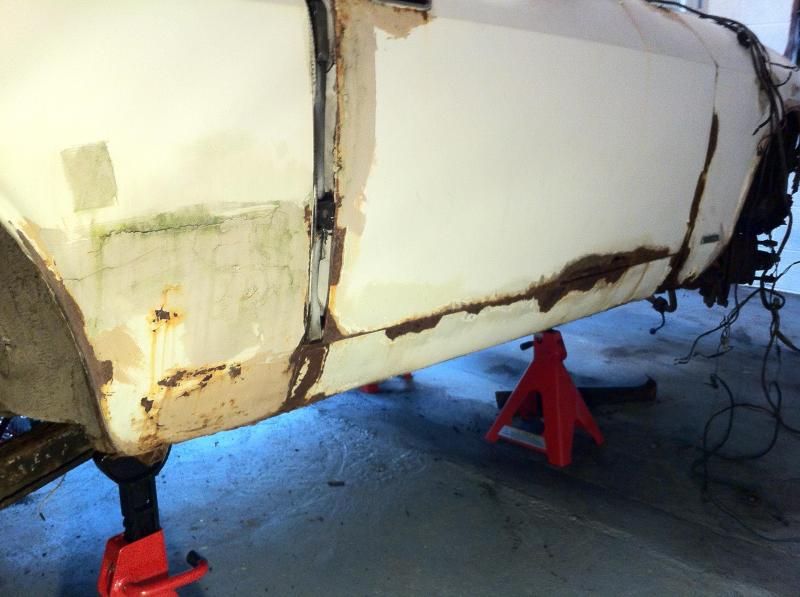 right side footwell and sill/rocker