Discussion Starter
•
#1
•
Thought I would share a few pic's of my recent 4x6" front door speaker upgrade with you all. I also upgraded the rear 5 1/4"s but did not take any shots as they were simply a "drop in".
The most painful part was hole sawing into my virgin door panels. It was necessary due to the height of the new tweeter and limited space behind magnet in door. I think it turned out pretty well, although I plan on making a nice trim ring soon.
Old speaker (it has seen better days)
New clips (make sure to have a few of these on hand)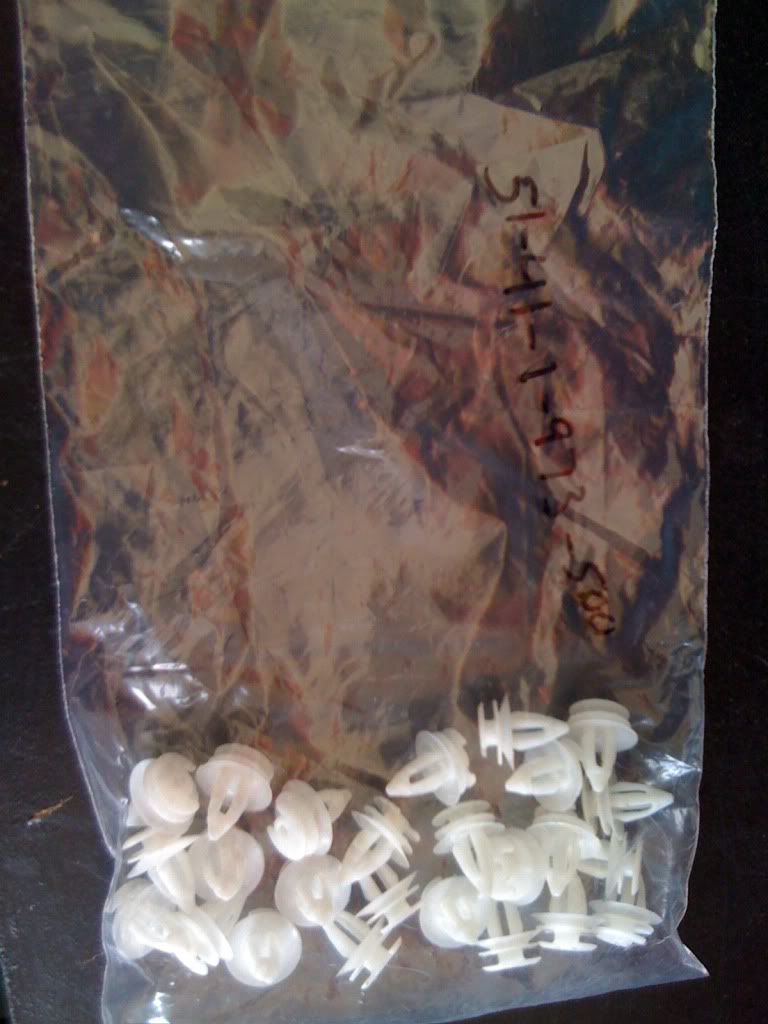 New speaker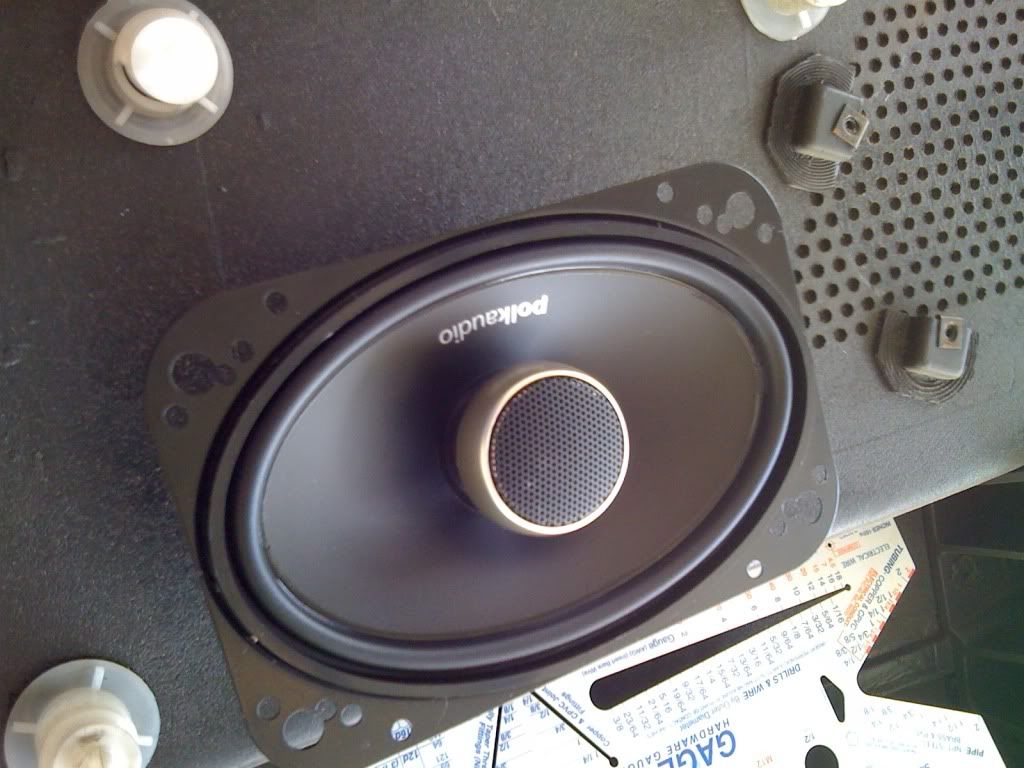 Vapor barrier sealed
Finding center
The painful part
Sealed back side of speaker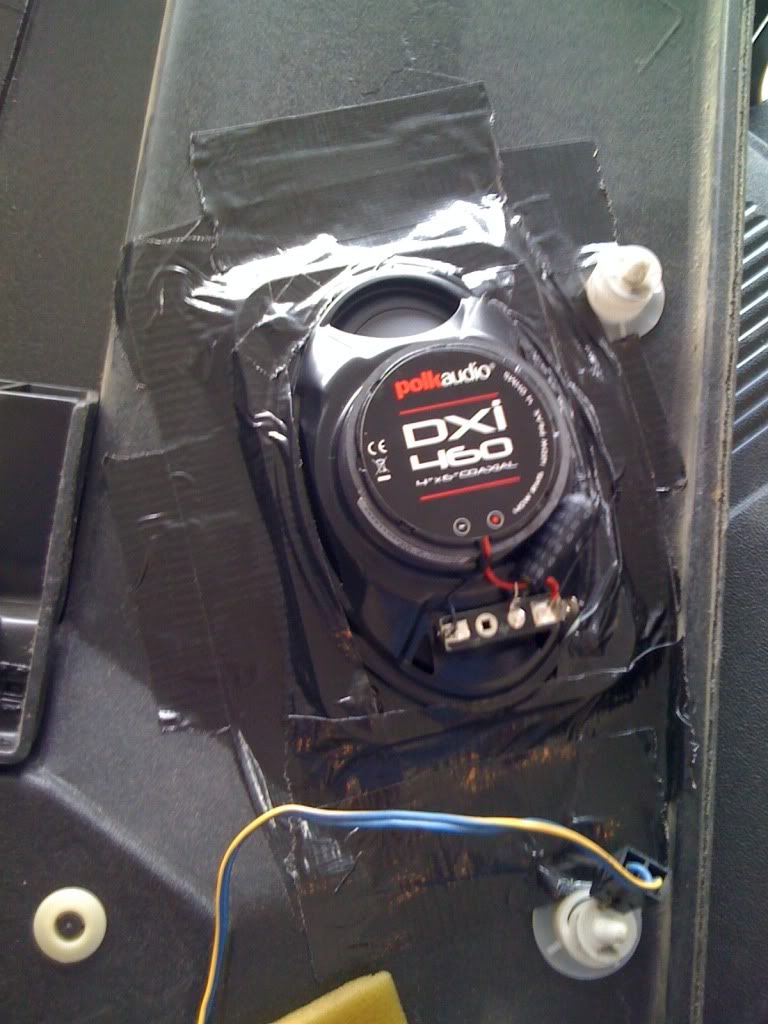 Viola, final product
Another close up
I also installed a new Alpine head unit. Overall I'm pretty happy with the sound improvement, however it does lack bass.