For Sale - 2004 Z06 - SOLD
We are the second owners
Mileage is
20955
Car has HUD, CD player and Boss sound system.
This car is setup as a perfect daily driver/time trial car. With all the necessary upgrades for endurance and performance without fully caging the car.
Car currently has installed;
• Brake ducts
• Stainless lines
• Oil cooler
• LG Motorsports G2 radiator
• T1 bars front and rear
• Ice box ram air
• Larger injectors
• Long tube stainless headers
• Setup by Guldstrand
• Dynoed at 395 HP at the rear wheels
• Clear bra on all of the critical areas
• Rear Z06 partition
• Front bumper rollers to keep the car safe going up those nasty driveways (see pics)
• Smaller Duralast battery
​
Paint is near perfect with just a few very small scratches (see picture link below) but otherwise looks like it rolled off the factory floor. Car was just smogged.
Included with the car;
• Harness bar
• 5 point belts, clips
• Corbeu racing seat (for drivers side),
• All stock parts (sway bars, exhaust, radiator and injectors)
• Several sets of rotors and pads
• 2 extra sets of wheels with race rubber…the wheels are the same as stock but gun metal gray and in perfect condition with caps
• Two side splitter pieces (left and right) for the front under the fascia
• Small mountable fire extinguisher and mounting hardware
​
The Good;
This car runs, drives and handles great. We bought the car with about 7500 miles on it from the original owner and just about all the additional miles were put on by Diana driving freeway miles (opposite traffic) to work. We only ran two autocrosses with the car. The car also has a light window tint on the side and rear windows. Tires are in great shape and fairly new (see pics). A/C runs ice cold, interior is what you would expect from a 21K mile car...it's not perfect but it's in very, very nice condition. Carpet is all super clean, no signs of wear and tear on carpet or pedals. Drivers seat shows some wrinkling but no rips/tears. Passenger seat shows near new. Also brand new set of wipers and all the outside glass is nice and smooth and not pitted. The underside of the car is super clean (see pics).
Also the rear taillights are NOT inset like a normal Vette. They are more flush with the body. The prototype Z06 was done like this (or so I was told).
The bad
I only have one keyfob and key. After taking the additional pictures, it's obvious the paint is not perfect in some areas. You can see from the pictures that the lower front fascia has a scrape mark and there are a few chips around the car but nothing terrible (see the pictures). The clear bra could probably be replaced as it shows some wear but the paint underneath should be near perfect. See the pics showing the passenger rear chip and door ding. Looks like there is some "seepage" from the rear differential but that is normal in these cars especially considering I have NEVER detailed the underside of this car (see pics).
Asking price with all the extras in the "Included with car" section is $30K.

Car without extra wheels, race seat, harness bar and harnesses is only $27K.

Car is located in Fullerton, CA.
Some Pictures;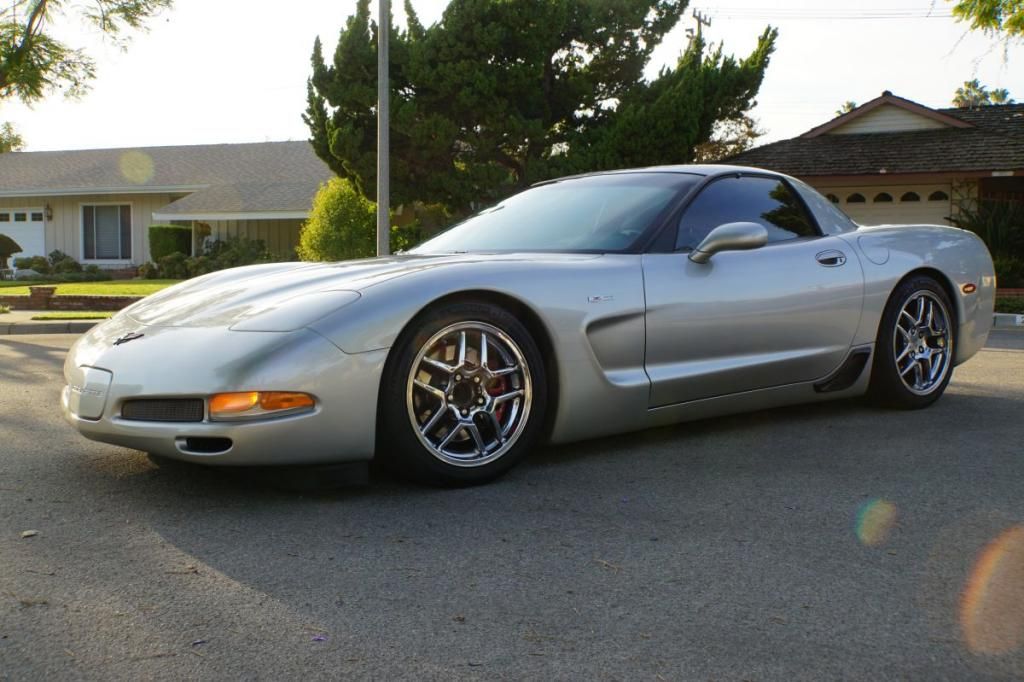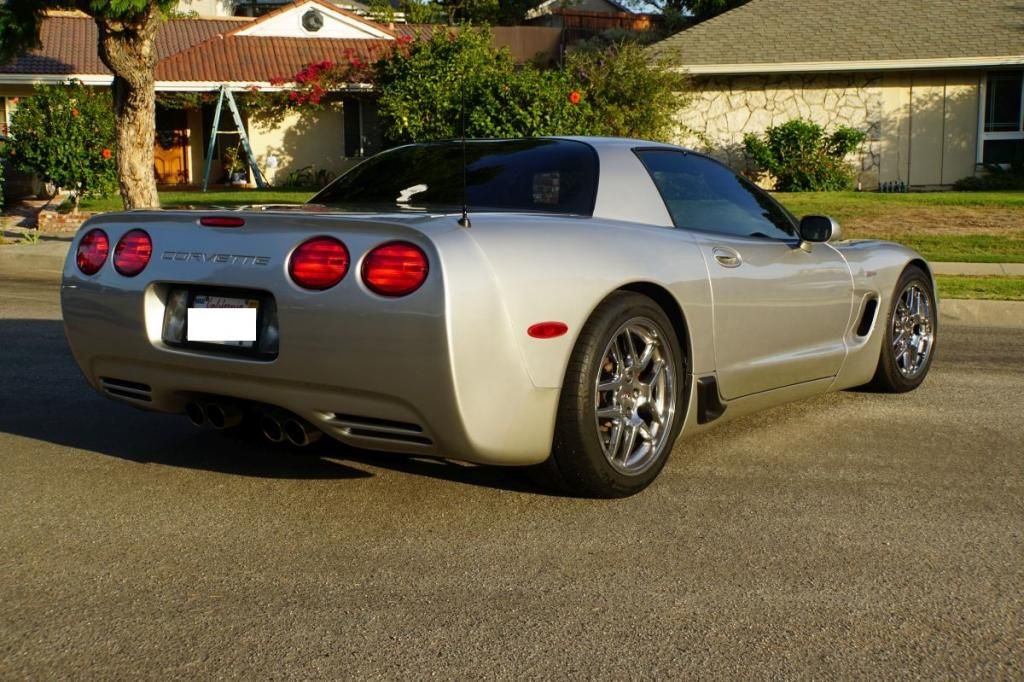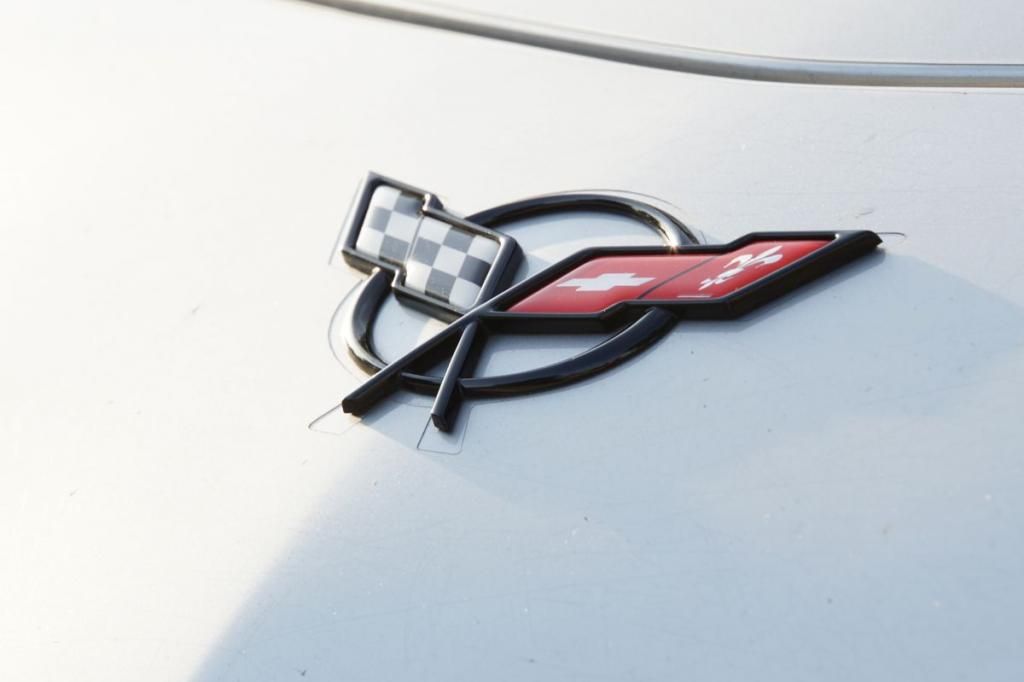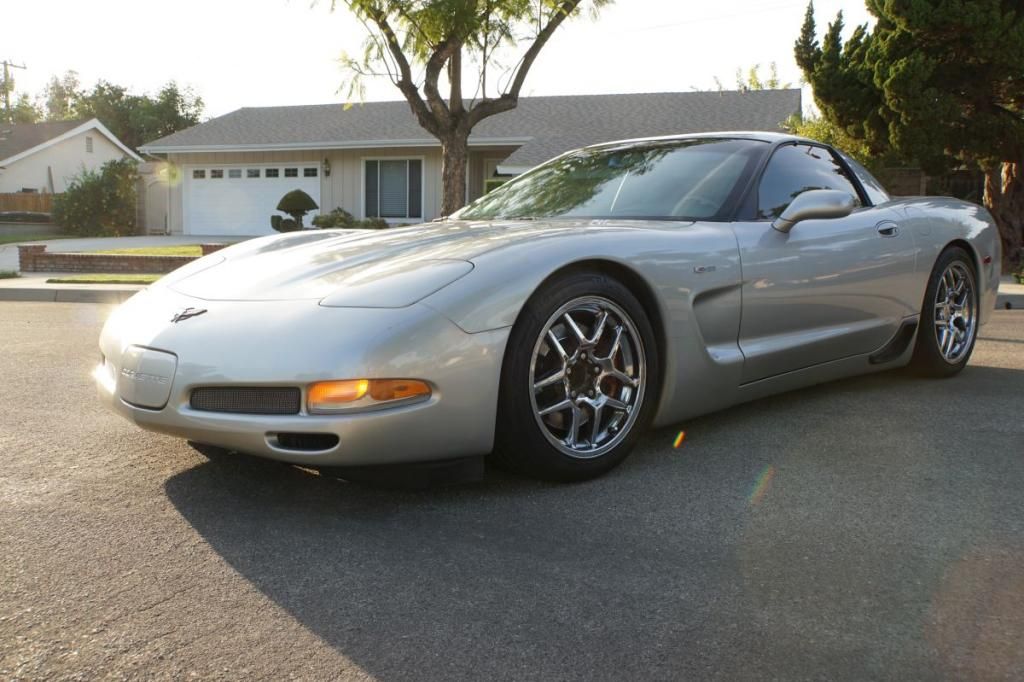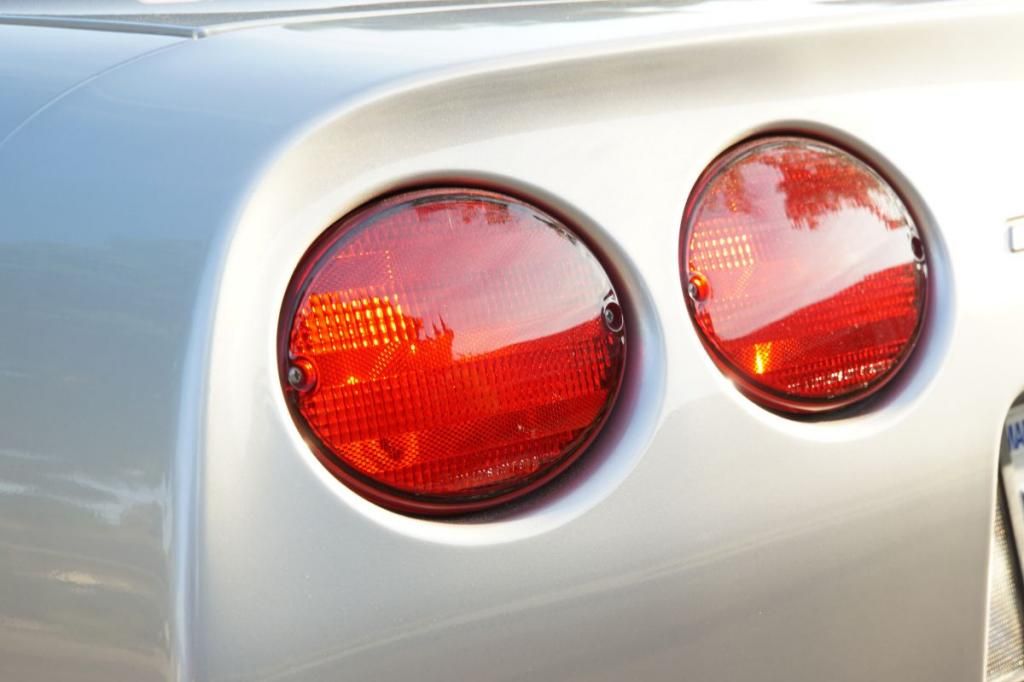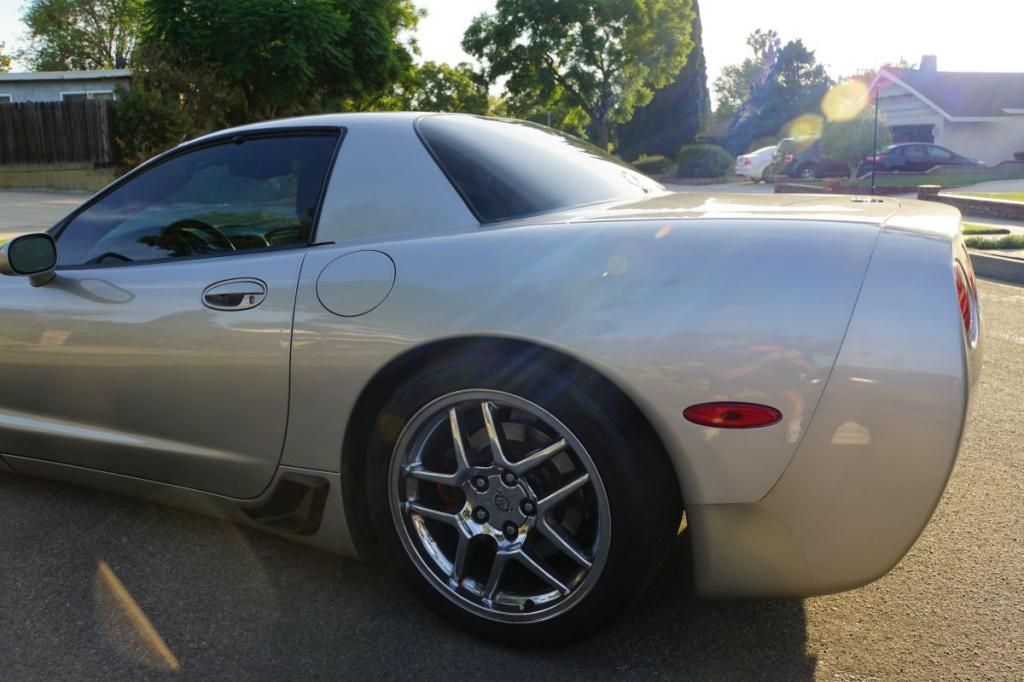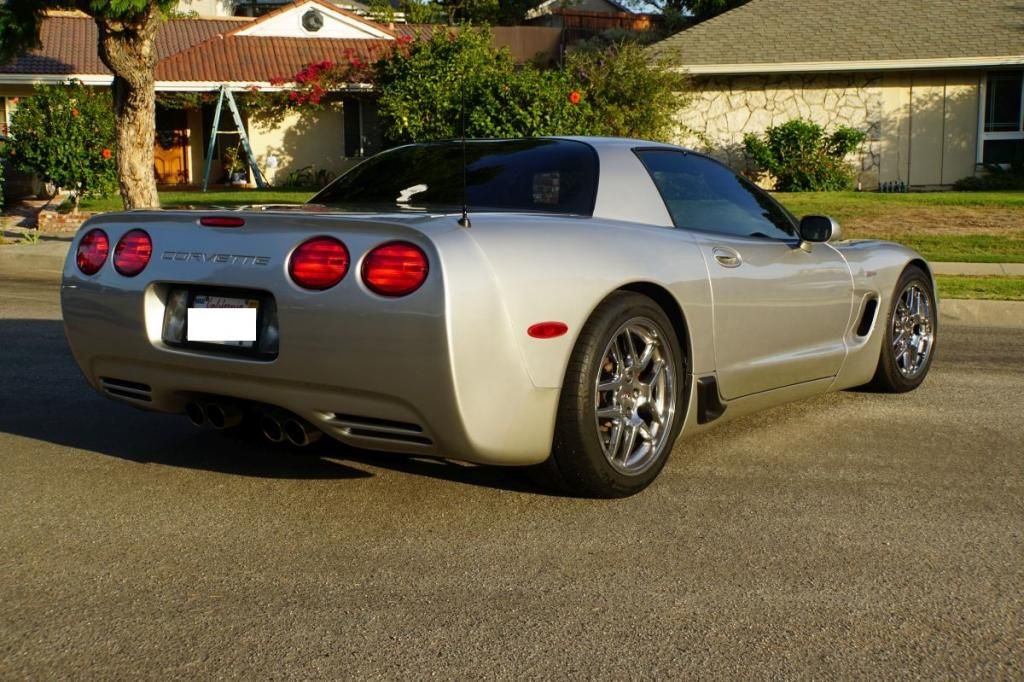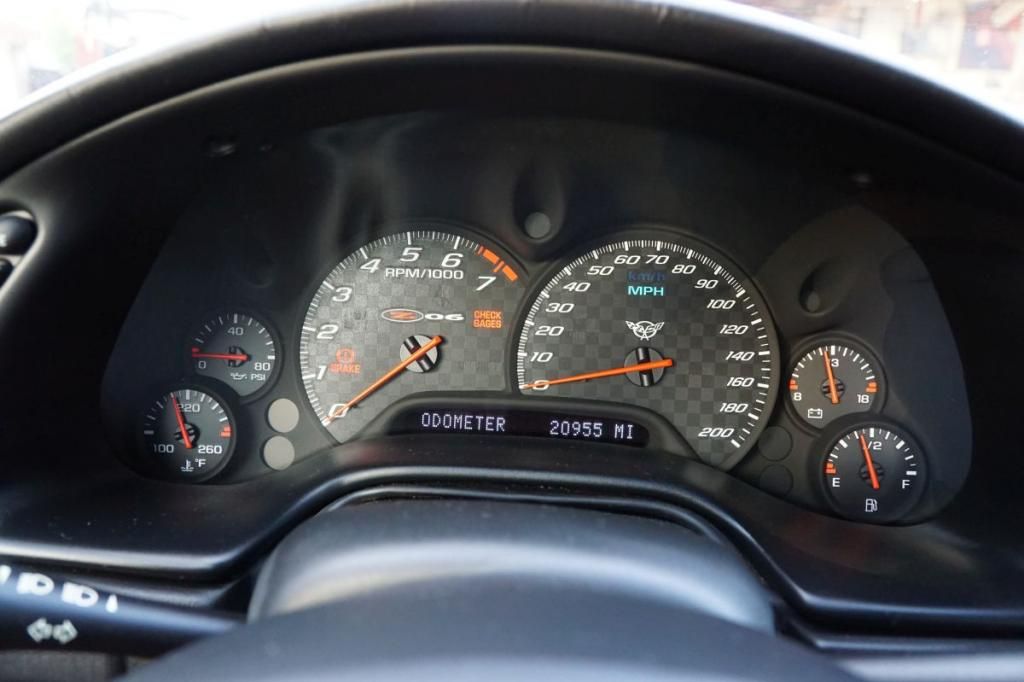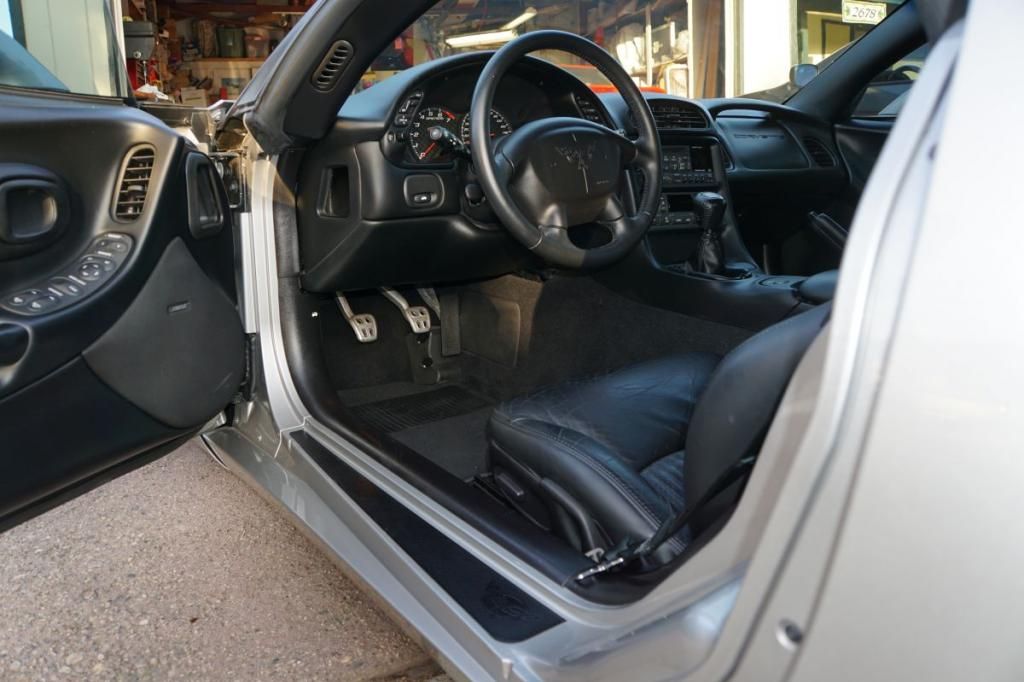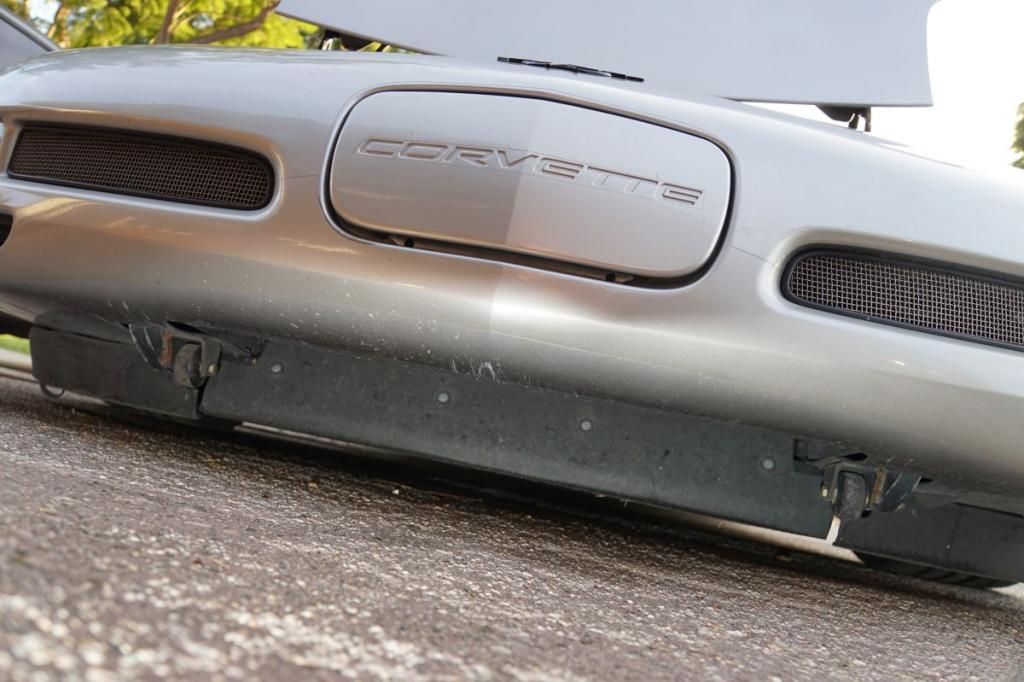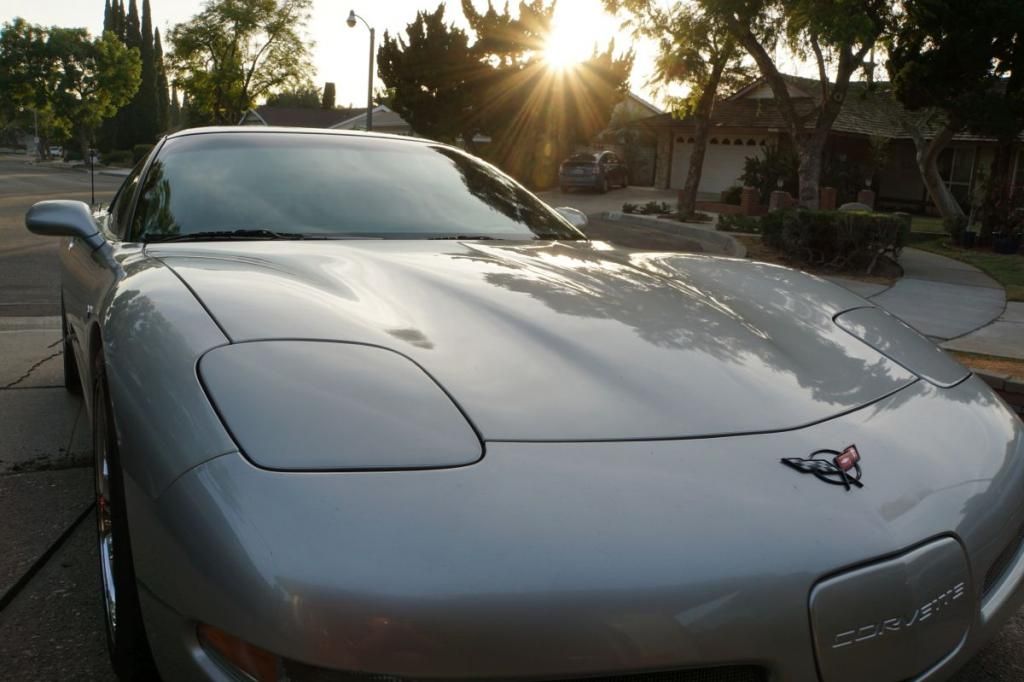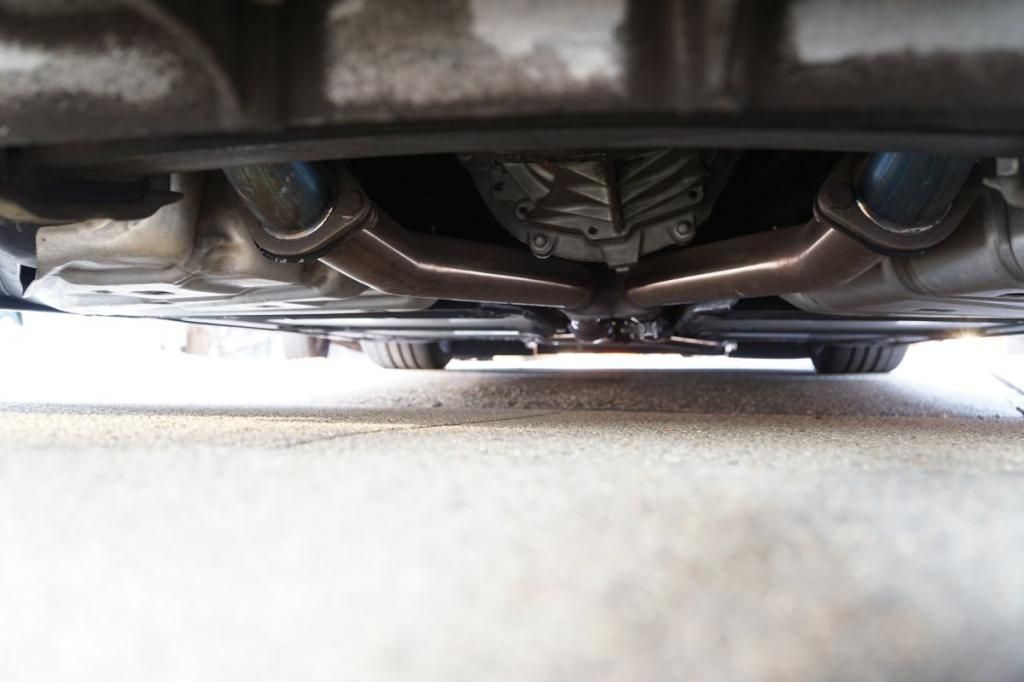 A couple of videos;
Link to slideshow.
Z06 Slideshow by vrinner | Photobucket