Hi,
To make my 1600 Duetto resto a little bit easier I'm chasing either a NOS, repro or good front cut of the the Left Hand inner chassis rail and inner wing. These panels are spot welded together and then joined to the outer wing/fender. Mine has some very old impact damage that was poorly repaired and then the obligatory rust and hydraulic fluid damage
I'd be very happy with second hand bit if its straight and solid (rust free) from behind the shock tower forward. I don't need the outer wing/fender, I have new ones of these... And most of the rest of the car truth be told.
I'm in Australia but have freighted in most of the replacement panels for this car from all over the globe, so if you know of anything please don't hesitate to get in contact.
Couple of pics ... No laughing at the back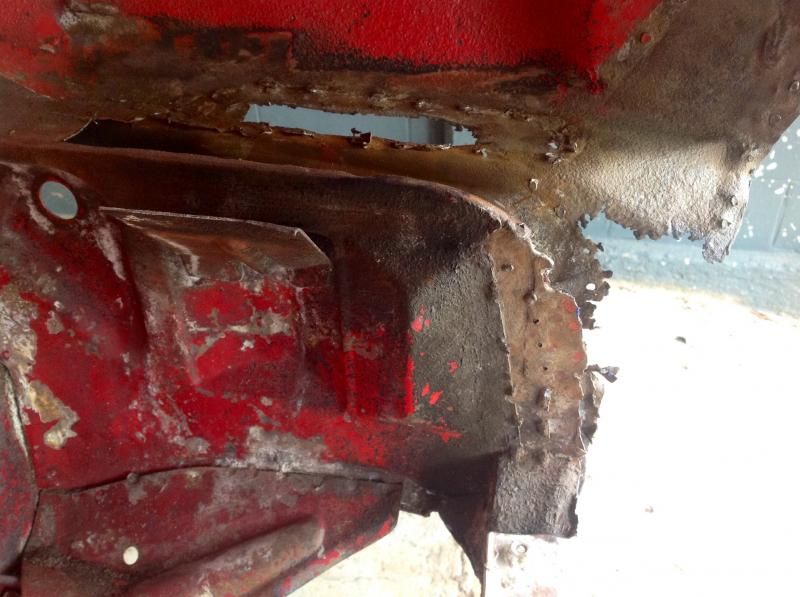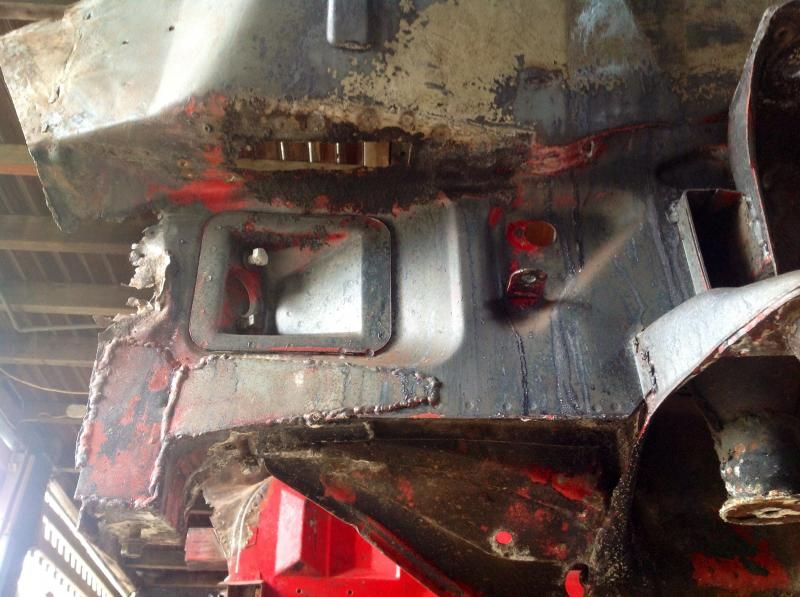 I did manage to find a RH inner chassis rail
here
, but the vendor hasn't answered my pleas