Discussion Starter
•
#1
•
So after I removed the spica and went to carbs there was the bracket that held the air filter canister left on the drivers side inner fender.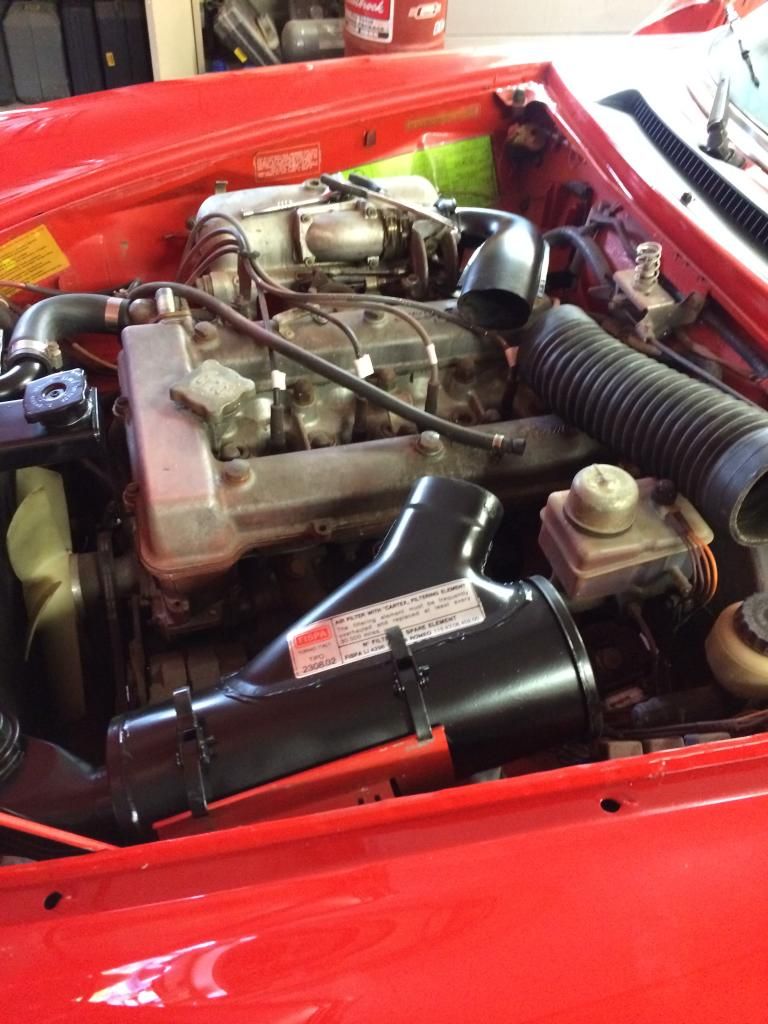 Since I didn't want to remove it, my buddy Hamie had an idea for the empty space... A tool kit holder. I loved the idea. So I hunted around for some kind of container like a pasta holder, asparagus cooking pot, abs pipe, PVC pipe, blueprint holder, toilet brush container. I just couldn't find anything.
While at my local walmart I was just wandering the aisles looking for a chrome fire extinguisher for the roll bar. In the same aisle there it was...
A 5" round 3-roll toilet paper holder!
Perfect.