Discussion Starter
•
#1
•
Hey all, I'm having a bit of a "fitment issue" with my IAP dash cap. It's as if the dash cap is too small... See below: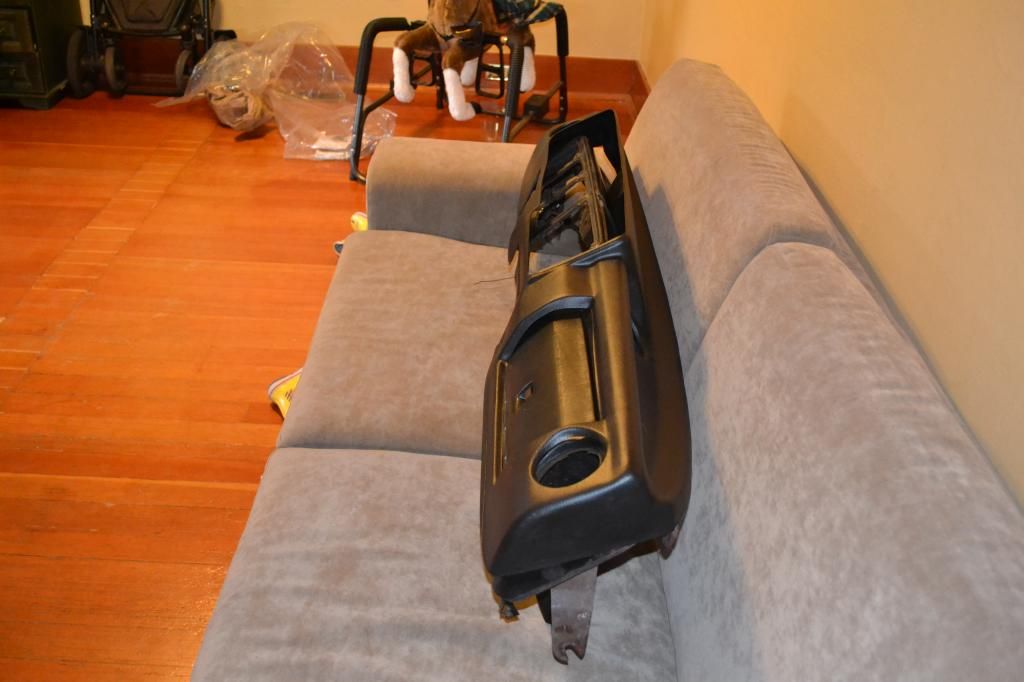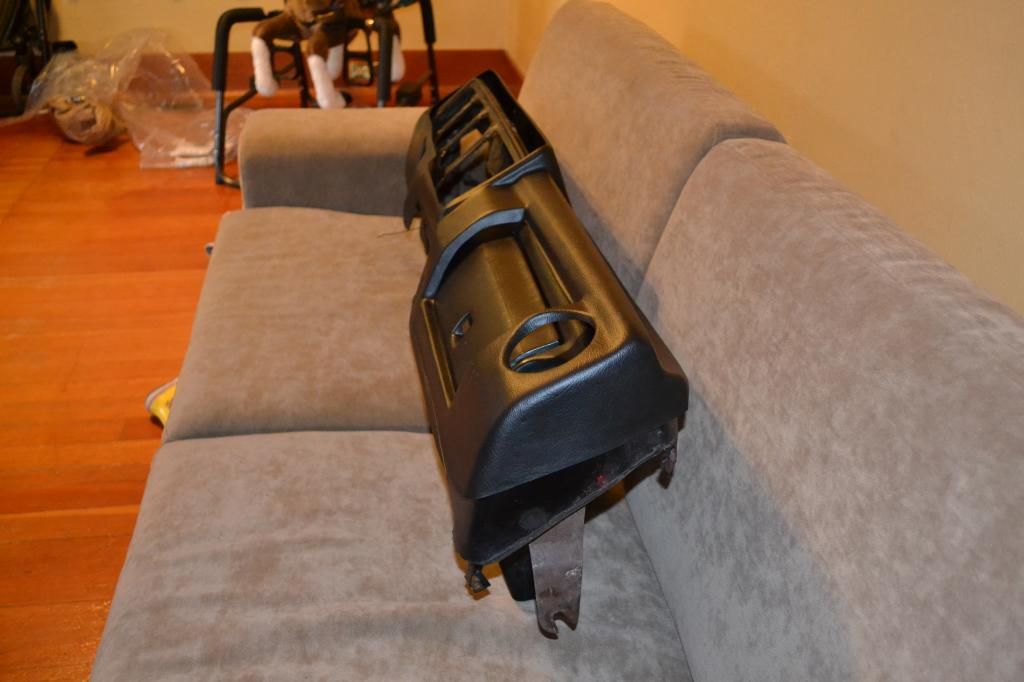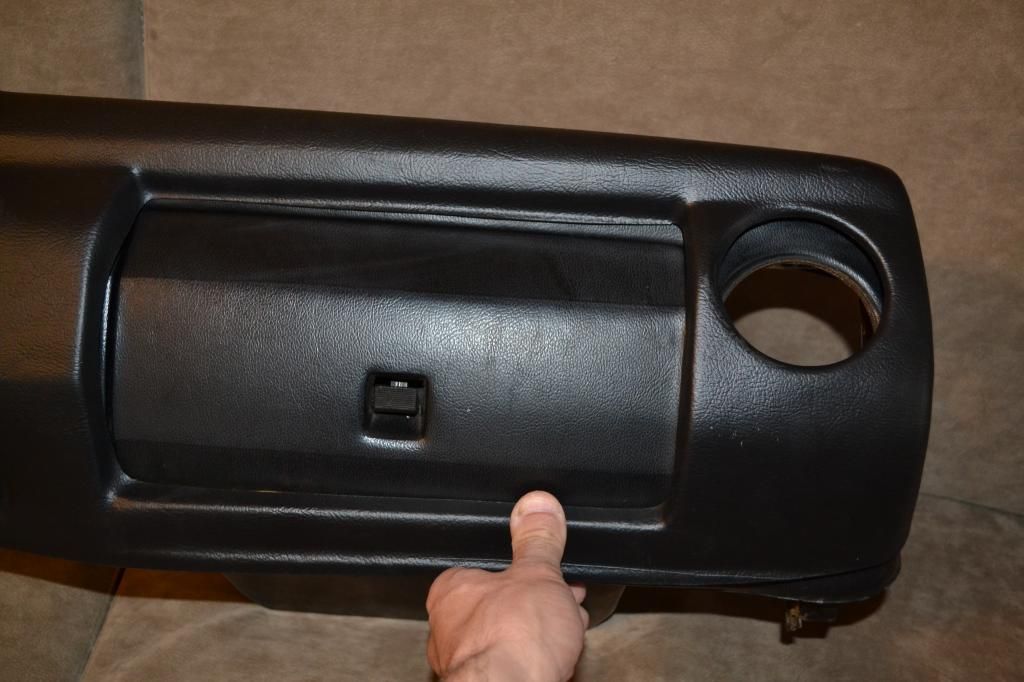 and so on...
With some creative pressure points I can get it "almost, but not quite" into position, but the force required has me doubting that the adhesive will be able to hold it there long...
it ALMOST looks like if I rip off the dash leather and padding that this would fit, but I was too scared to pull the trigger on that idea (there wouldn't be much going back from that if it didn't work).
If someone has done one of these before, what are your thoughts?
Thanks!
-Bill