Discussion Starter
•
#1
•
Hi, Alfa-people!
Well, yet another question (yes i did make a search in the forum, but no thread that really answered my questions).
1) This is my current setup. Handmade carbon-trumpets by previous owner, covered with pipercross-socks: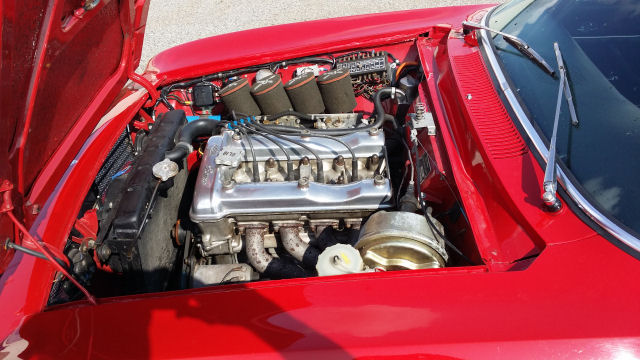 2) I still have all original parts for the car, including the standard "cool-air-through-filter"-thingy (sorry don't know proper english word?) (not my car, but same year and model):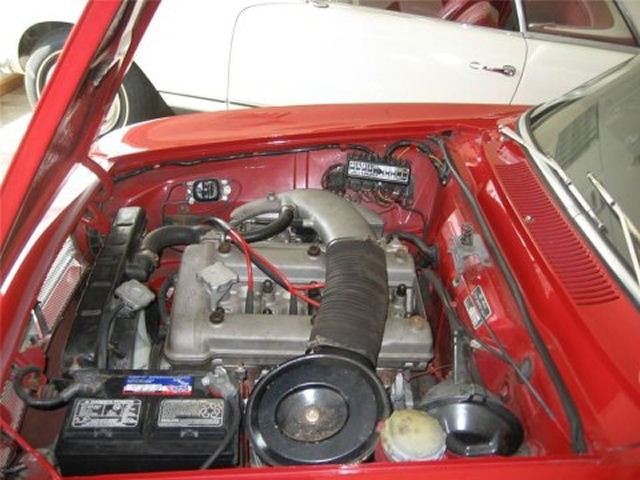 3) Now i've been getting interrested in meshed, angled GTA-trumpets, well like Alfaholics supply, and i have a local dealer who sells them aswell: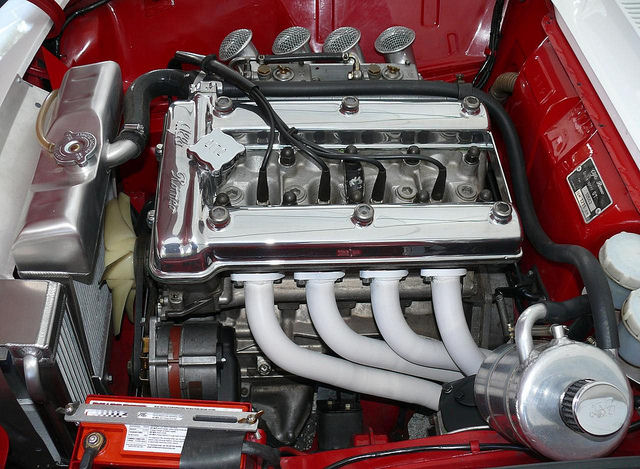 Now the dealer i talked to said this: "You get the looks for shows and you get a nice sound out of it, but its not good performancewise, since you'll only be feeding the carbs with hot air. For performance you should have a airhose with a big "connector" that supplies air from the front of the car, directly to the carbs. Second option, get a big fat hose from the front and point it towards the carbs!" (Kind of correct translation)
4) Maybe something like this (a Alfaholics Junior 1600):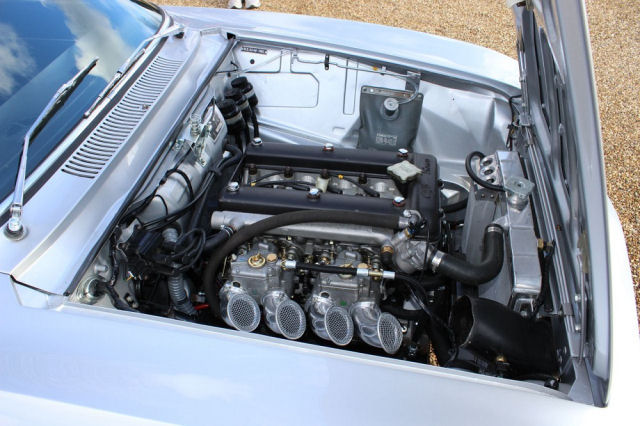 So, what do you guys say about this? I'm not going for a full performance tuneup of the car! Just want it to run good and no i havent had any problems with overheating or anything.
1) Is the hose pictured on the last pic available to buy anywhere?
2) What is the proper word for the thing that is ontop of the engine, the flat round filterthing with a hose attached to it?
Any advice is much appreciated!