Discussion Starter
·
#1
·
Hello everyone,
I'm working on an TS engine at the moment (Giulia Super, street use) and I already found loads of information on this forum, however there's something in wich the search function doesn't help me out:
As you all know the coolant flow from the old Nord is different than the TS, the old style engine has a double wall. Jim Steck gave a good description on his website:
Coolant Flow - pre/post '75 engines
.
He installed an extra aluminum plate between the block and the liners to redirect the coolant to the head.
I would like to know if this is a common practice and whether or not:
-This increases fuel economy
-The plate can cause problems with vibrating, I am not going to drill and tap holes to connect the plate with bolts, the idea was to use a silicon seal.
-Something completely different: is it wise to use extra silicon sealant at the bottom of the liner? Some people here tried it with succes. (
http://www.alfabb.com/bb/forums/164-168-1991-1995/158999-procedure-replace-cylinder-liner-seals.html
)
My block leaked and has still some traces of corrosion. I sanded the surface a little bit, and it is quite smooth.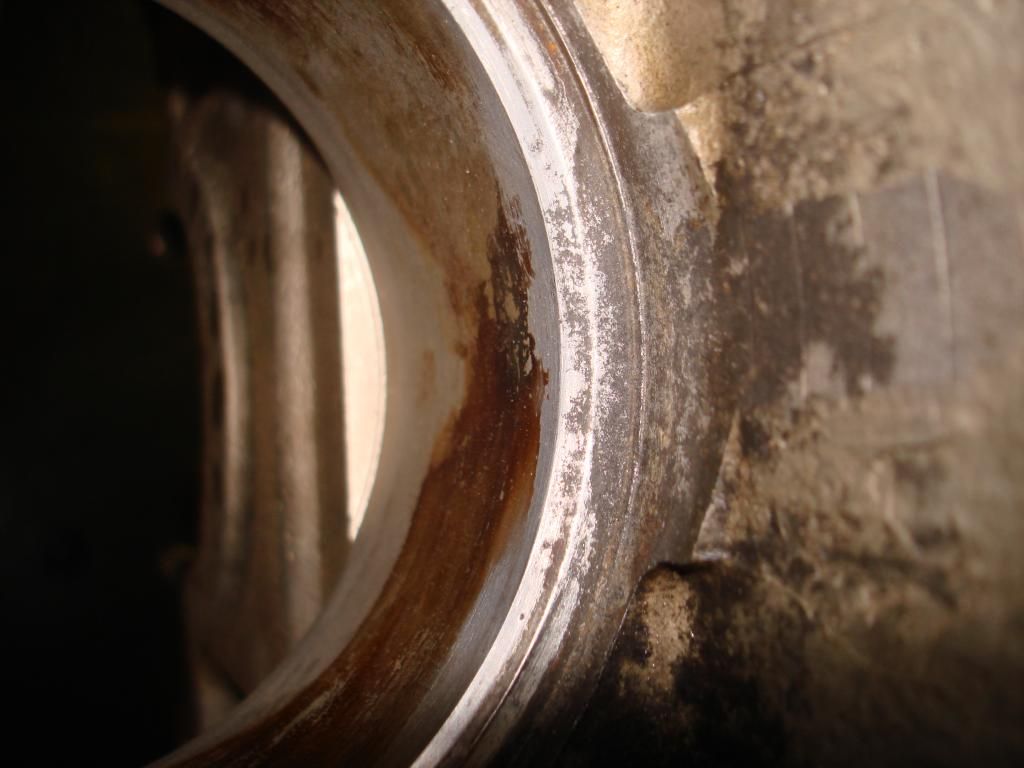 Looking forward to hear how you guys think about it.