Good morning all
I present my conversion on my 164 24v.
I rebuilt my 24v engine from 1992 with all the moving parts of a 147 GTA engine (crankshaft, connecting rods and pistons, cylinders, intake camshafts and flywheel).
I also installed a fuel pump with the injection rails from a 166 3.0.
I share the video of my conversion with some photos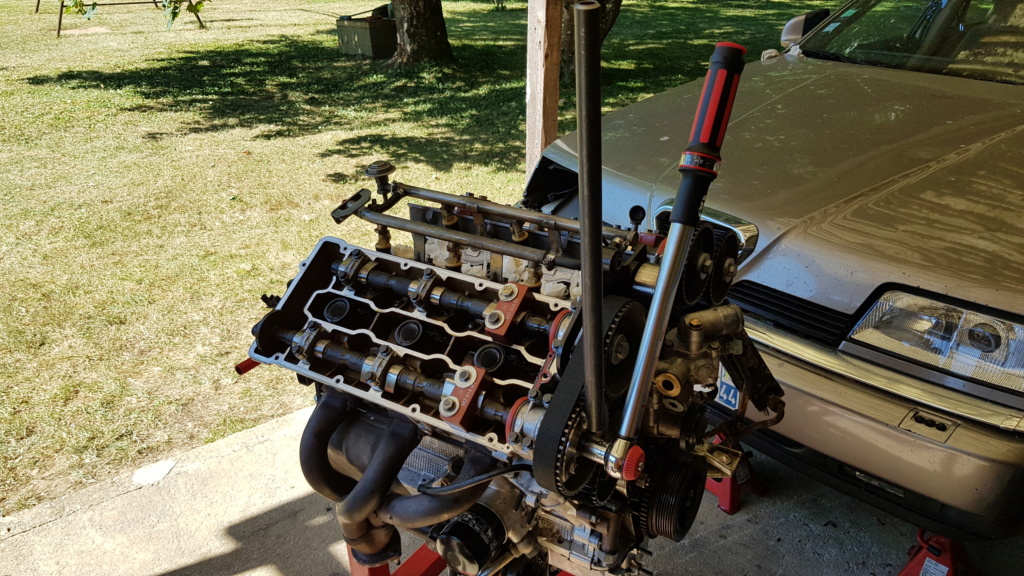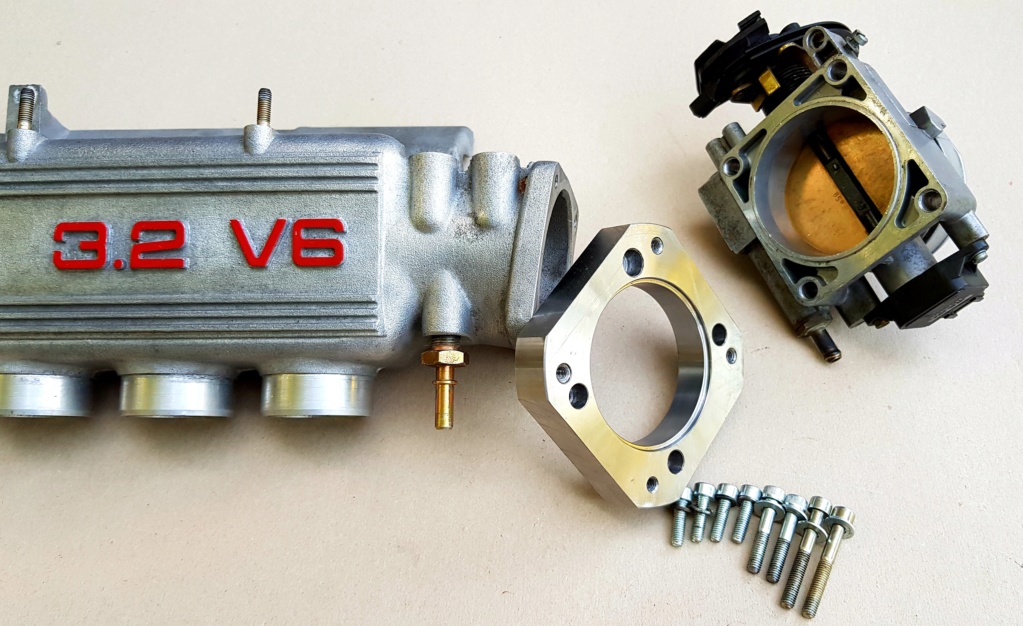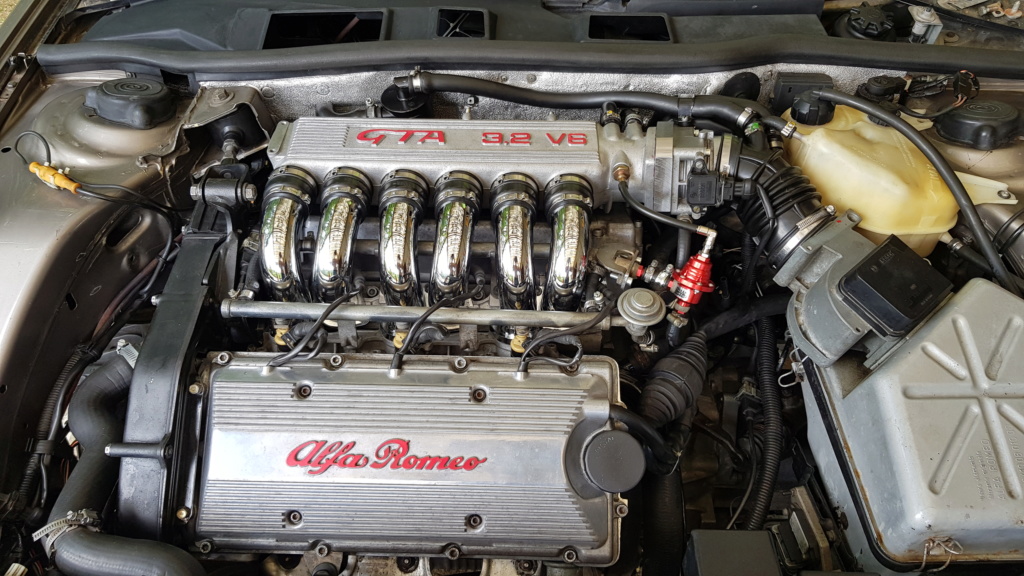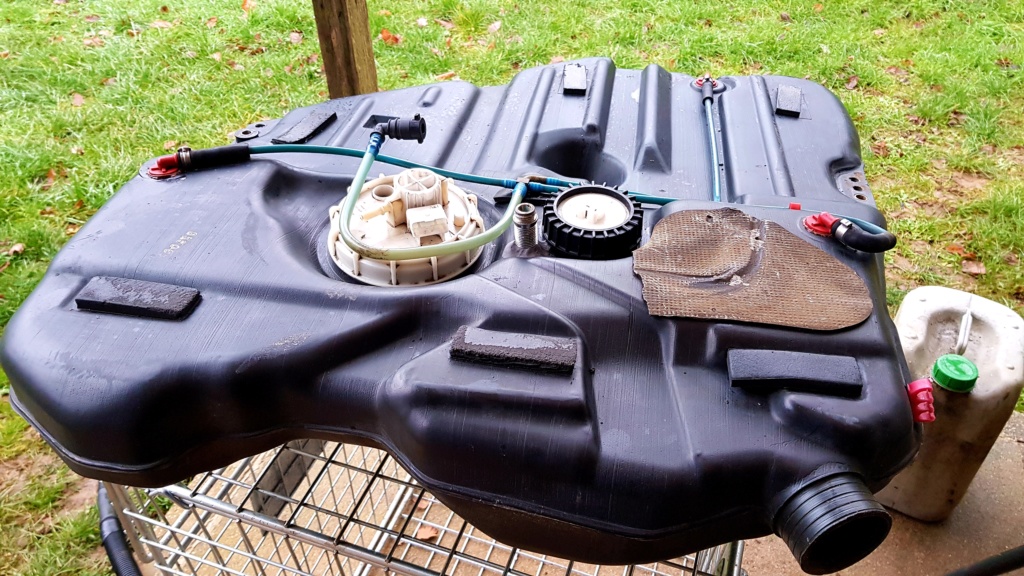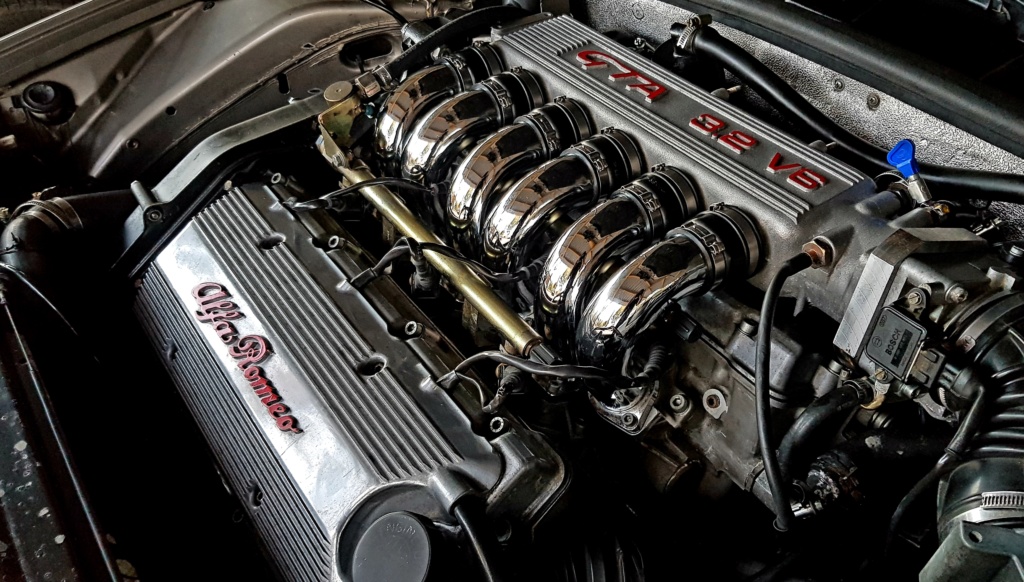 I will soon install a quaife differential and make a custom mapping.
I will post here the next developments