Discussion Starter
·
#1
·
Hi All,
I took advantage of a warm day to delve deeper into the clutch issues that I have been having.
Background:
The clutch does not work, pressing the clutch pedal does not release the clutch. The car sat for 10 years - likely the clutch is rusted to the flywheel. My Webers needed a great deal of work and so I could not try to free the clutch last fall.
I'm accumulating parts for when it warms up. I've got a new clutch slave and rubber hose (and will get a new CMC). The IAP clutch cylinder looks like this:
The Slave cylinder that is on the car is connected to the fork like this: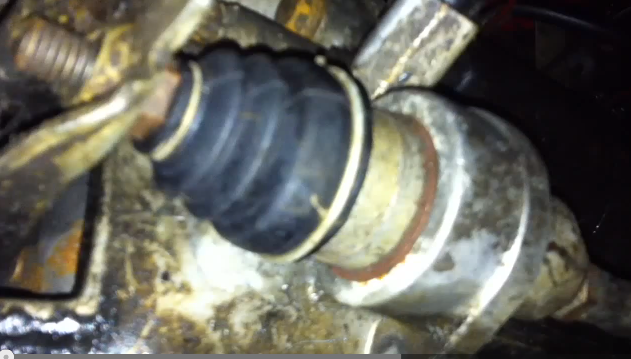 Has anyone seen anything similar before? Is the clutch cylinder travelling far enough?