Discussion Starter
·
#1
·
Hi
Im Thomas from Oslo, Norway, and this is the story of my car. I bought a 1970 GT1300 Junior, with a 1750 engine almost 3 years ago. I bought it unseen, just some pictures of the internett, but the price was right so I just took it
I`ll be the first to admit that that`s probably not the smartest thing I`ve done
It was quite apparent that the car had a major rust problem as soon as I saw it on the docks. It was driveable but just barely, and I started to look for someone to weld it for me right away. Sure enough I found a gye willing to do the job, and delivered the car to him shortly after I had gotten it. Weeks turned into months pretty fast, and from beeing stocked about getting the car back on the road it amost ended in disbelief when the gye stopped picking up the phone. 1 year after it was delivered to him I picked it up again, no work done to it at all, and the car looked even worse after an artic winter.
To make a long story short I have finaly gotten some help from one of my old friends. We have known eachother for over 20 years, but just reasently realiced that we have a love for cars in common. Turns out he has been importing and building cars for years, via
Racebreed Import
, and he sold his latest project a Nissan Skyline with 750hp late summer 2010. He told me that he needed a project to do work on this winter, and agreed to help me with everything without pay
deal of the year!
The following pictures and story are from october 2010 up until today, and I will continue to update this project with pictures until the car is back on the road :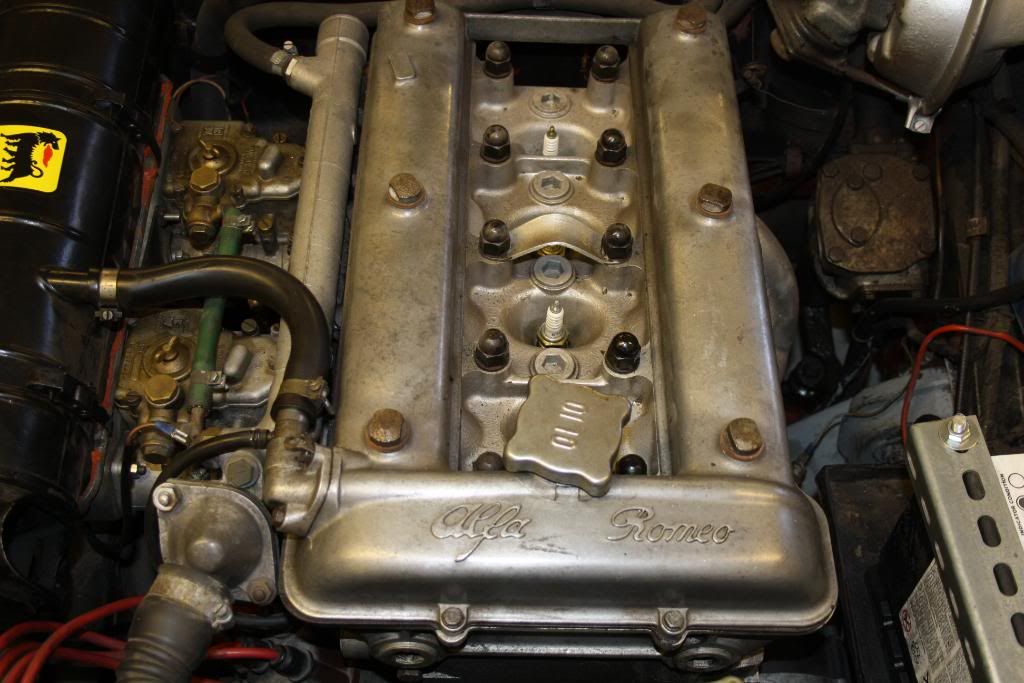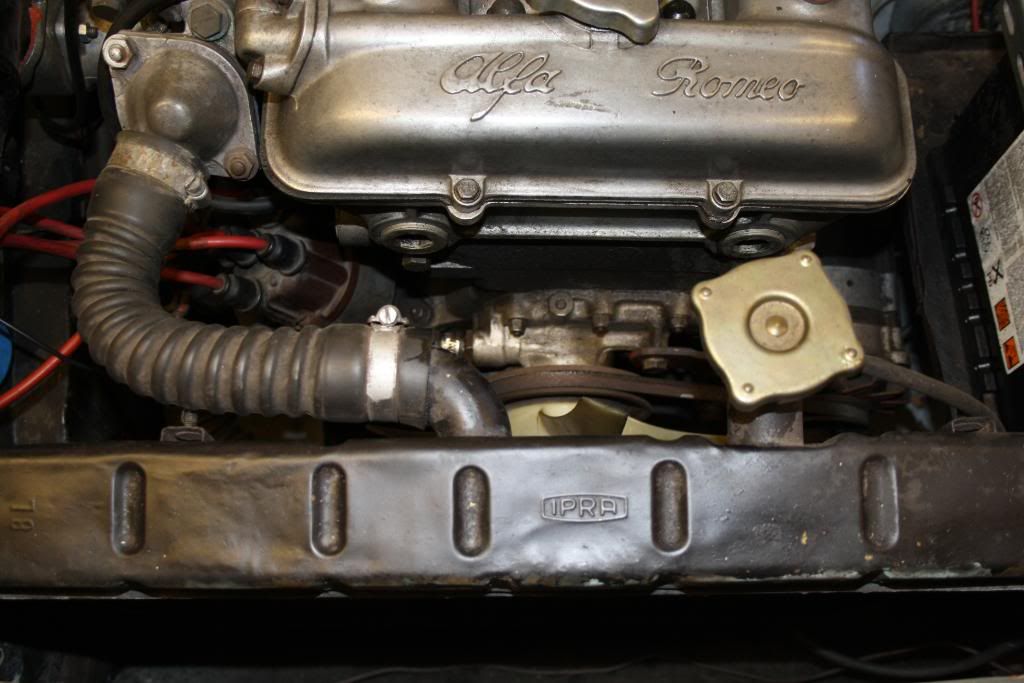 The teardown beggins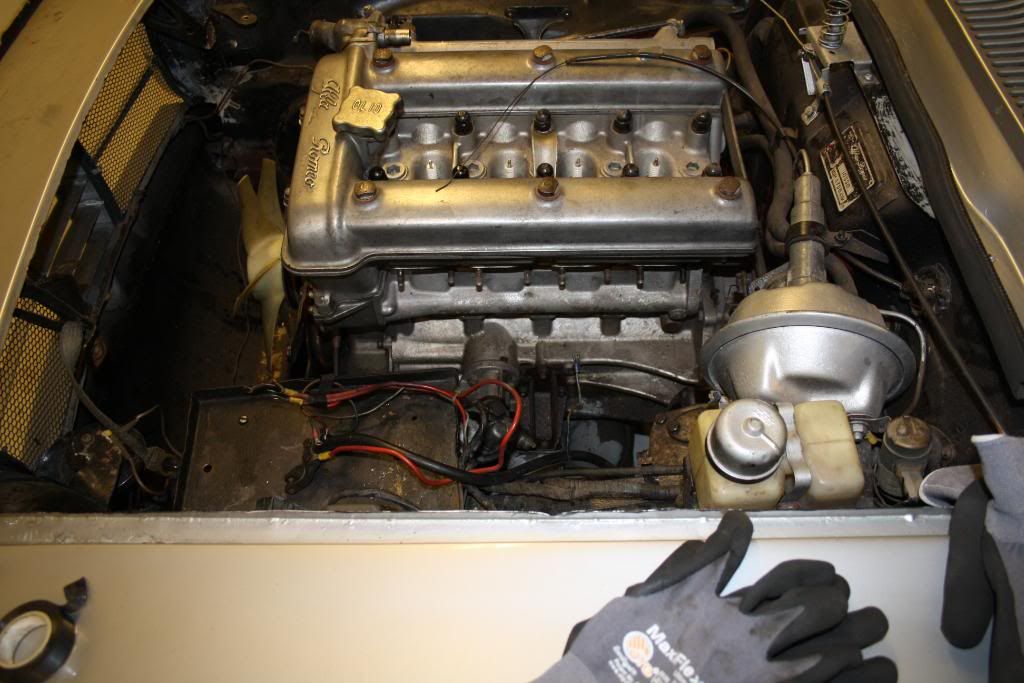 We have got some welding done on the chassi, more coming up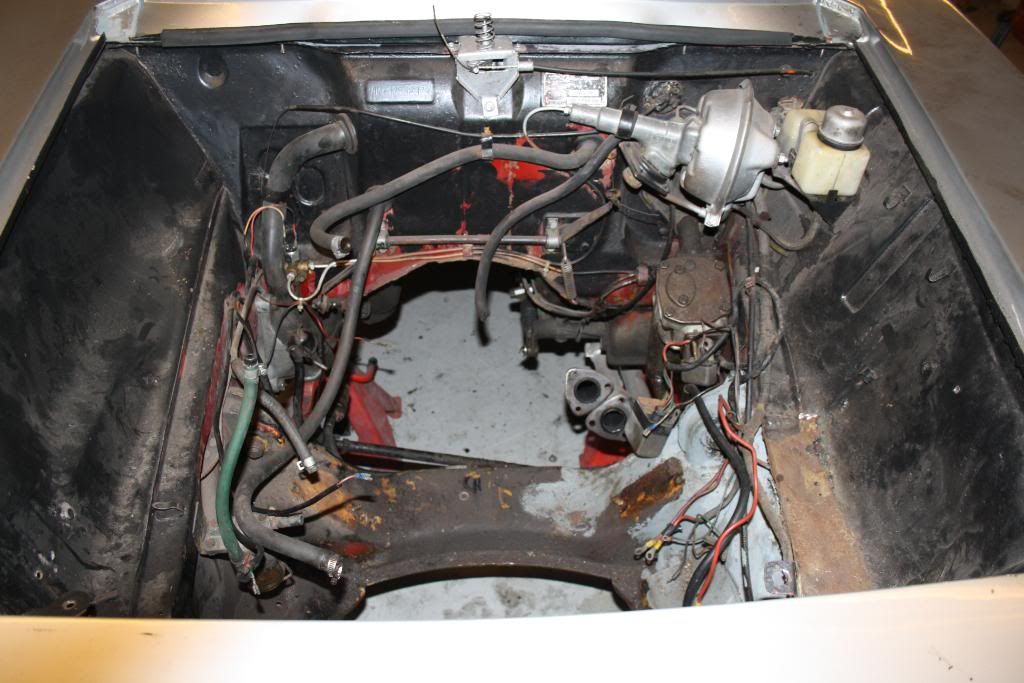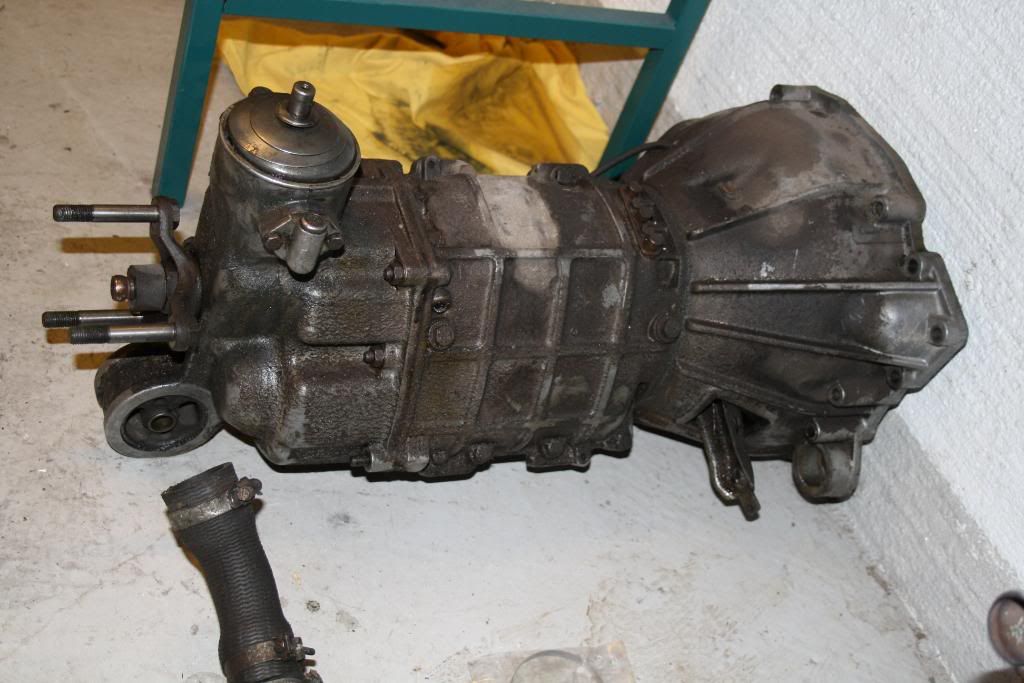 Next pictures coming soon shows engine work and engine cosmetic work, and its quite a big difference
back with more soon