Spider 1978-up AIR pump injection manifold-RUST FREE
RUST FREE AIR injection manifold for a 1978 1979 1980 1981 Spider. Could possibly fit 1975 1976 1977 California emissions catalyst Spider.
I bought this new from the Alfa dealer in Seattle about 20 years ago. It cost me about $260 then. I only used it for about a year or so before I ditched the air pump which is no longer required in Washington.
The inlet tube is in a different location than that of the 1975 1976 1977 Spider. It will NOT fit a 49-state '75-'77 non-catalyst Spider with a stock manifold.
These rust at the fitting ends and eventually break off. Finding one in usable condition is nearly impossible which is why I had to buy a new one. There is no rust or pitting at the fitting ends. It's not bent in any way either; it flexes at the accordion joints.
Please compare the picture to yours if you have one.
Asking $100 or best offer.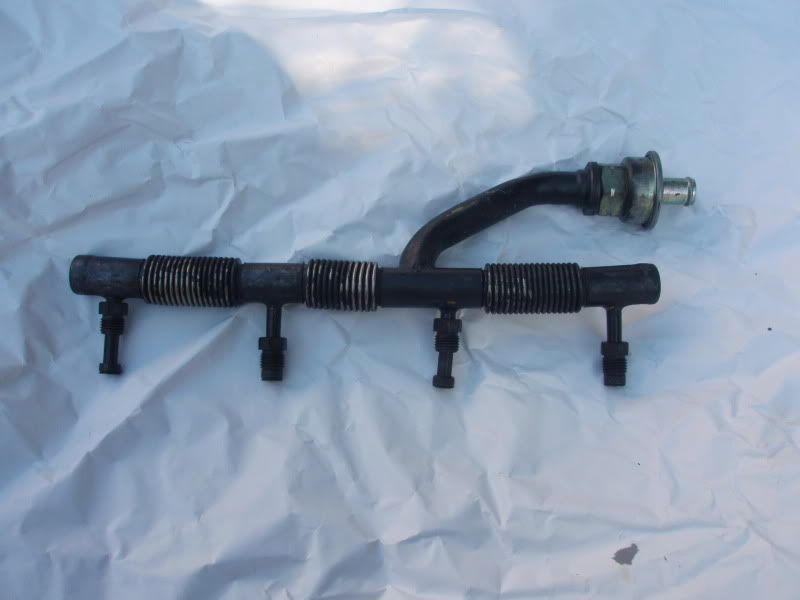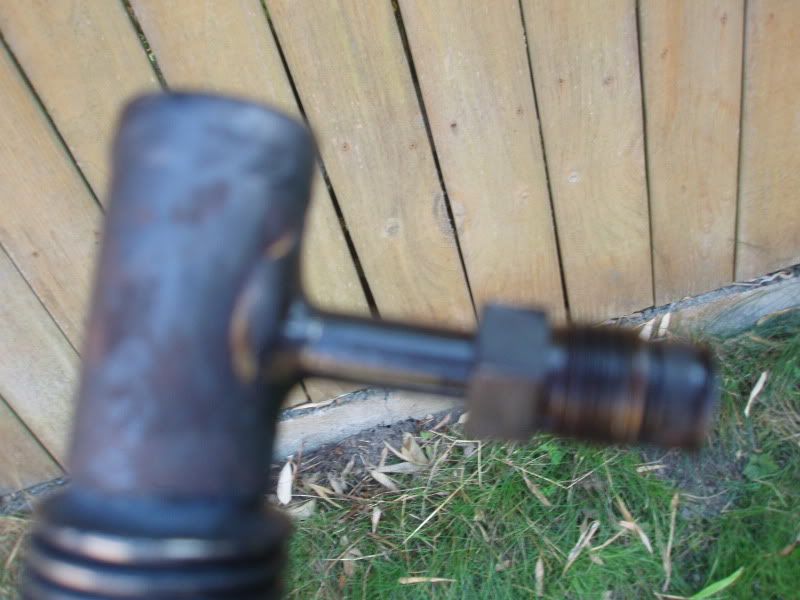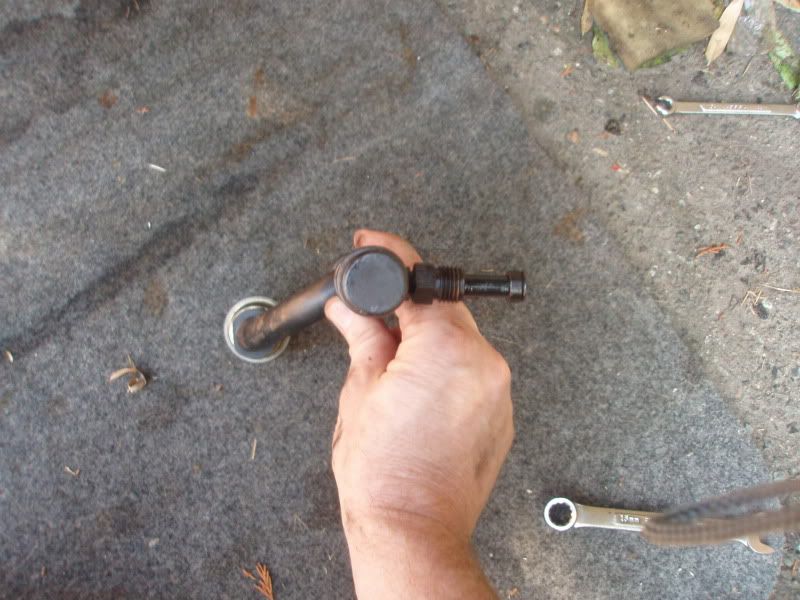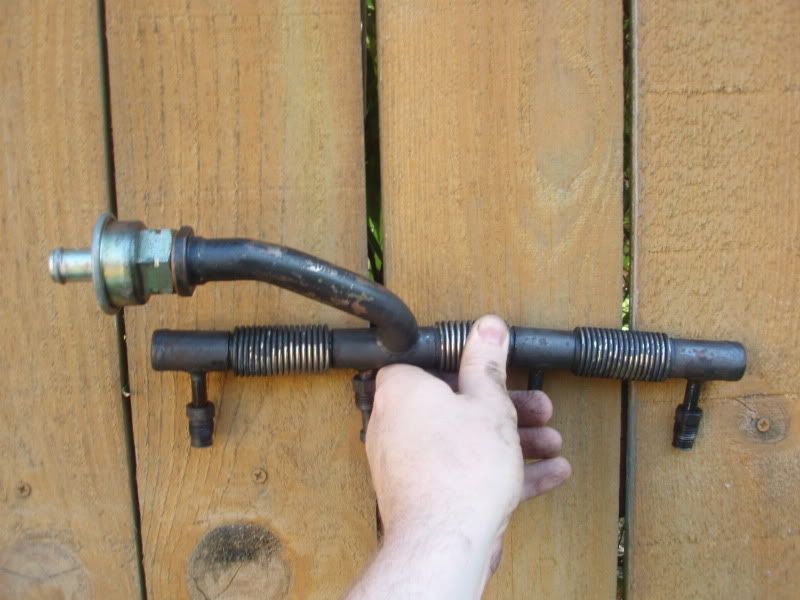 I might have the rest of the AIR pump setup if you're interested.