It's Luigi Fusi's Alfa Romeo bible "
ALFAROMEO Tutte Le Vetture Dal 1910
- All Cars from 1910", 3rd Edition from 1978.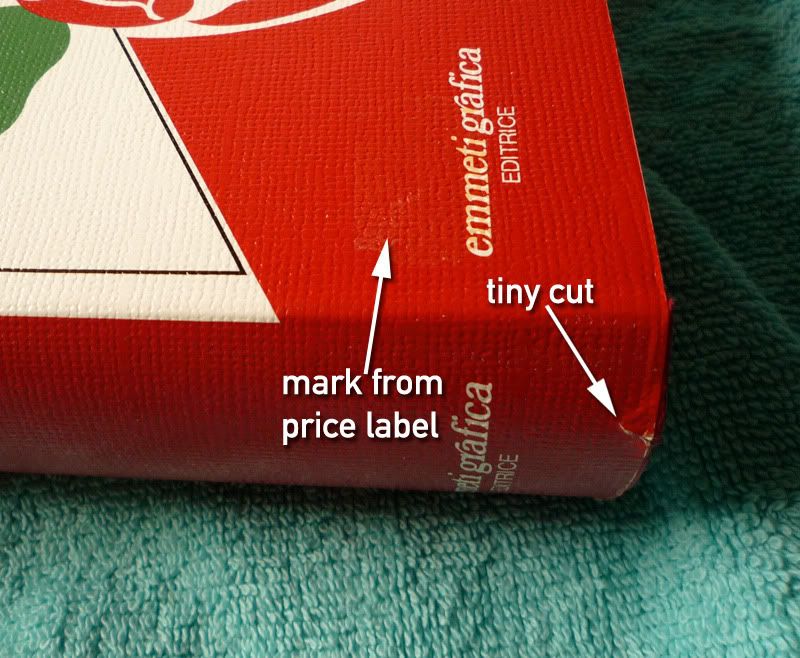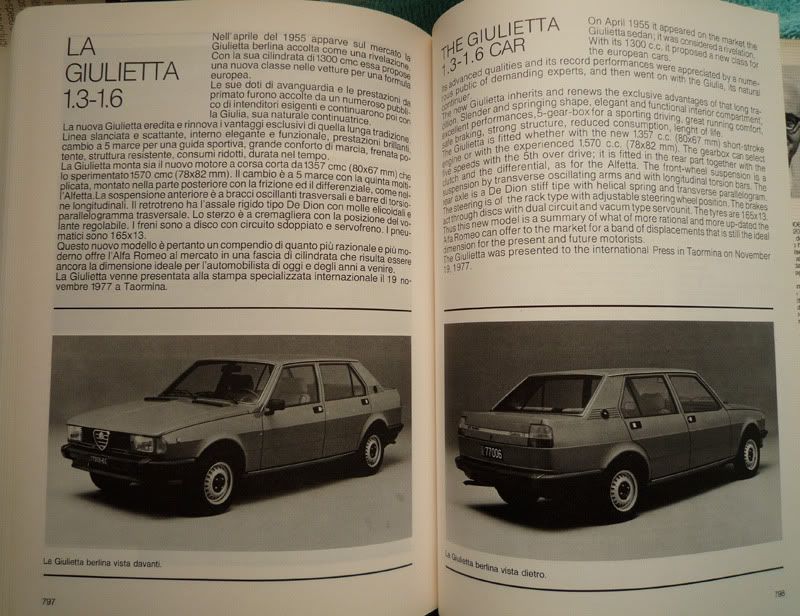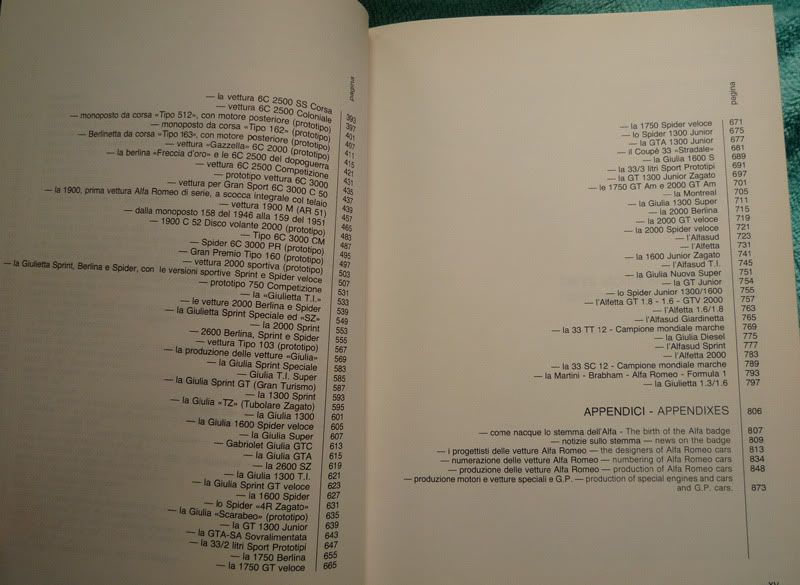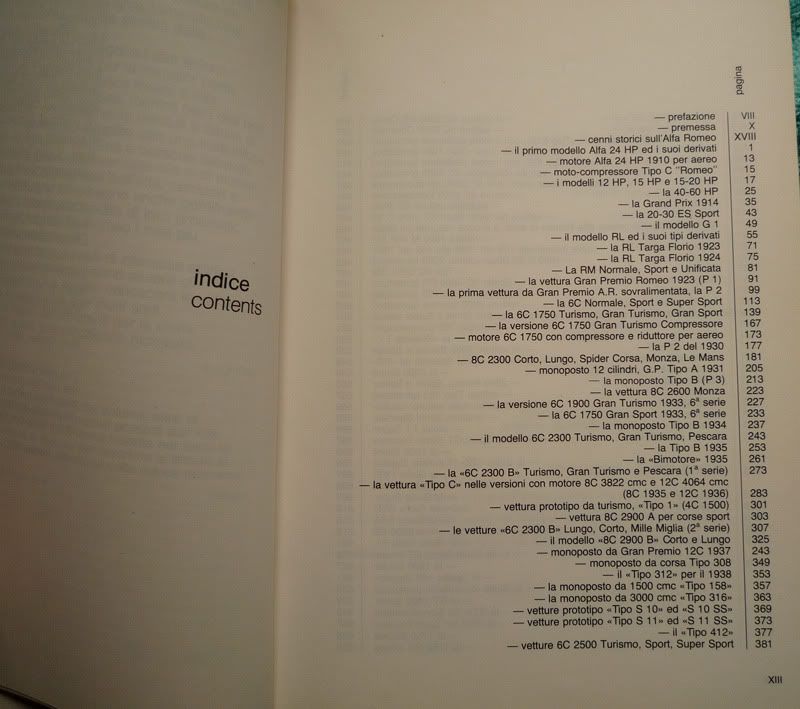 The book is in mint condition. Only the dustcover has a tiny cut/tear at the back of the book, an almost invisible mark of the old price label and a very slight yellowness from long storage. (see attached pictures)
I haven't seen any better copy of this book before.
I'm looking forward to your biddings via PM. Or send an Email to:
[email protected]
Thanks!
Christian