Discussion Starter
·
#1
·
Hello to all Alfabb folks!
This time, I am offering some rare Alfa 105 Dunlop front brake parts for sale. Parts are situated in Croatia , so there is no custom duties for EU countries.
Parts are divided at five groups:
1. Dunlop front brake discs (105.14.22.251.00), used but in good condition, 9mm thick
PRICE: 195 USD + postage cost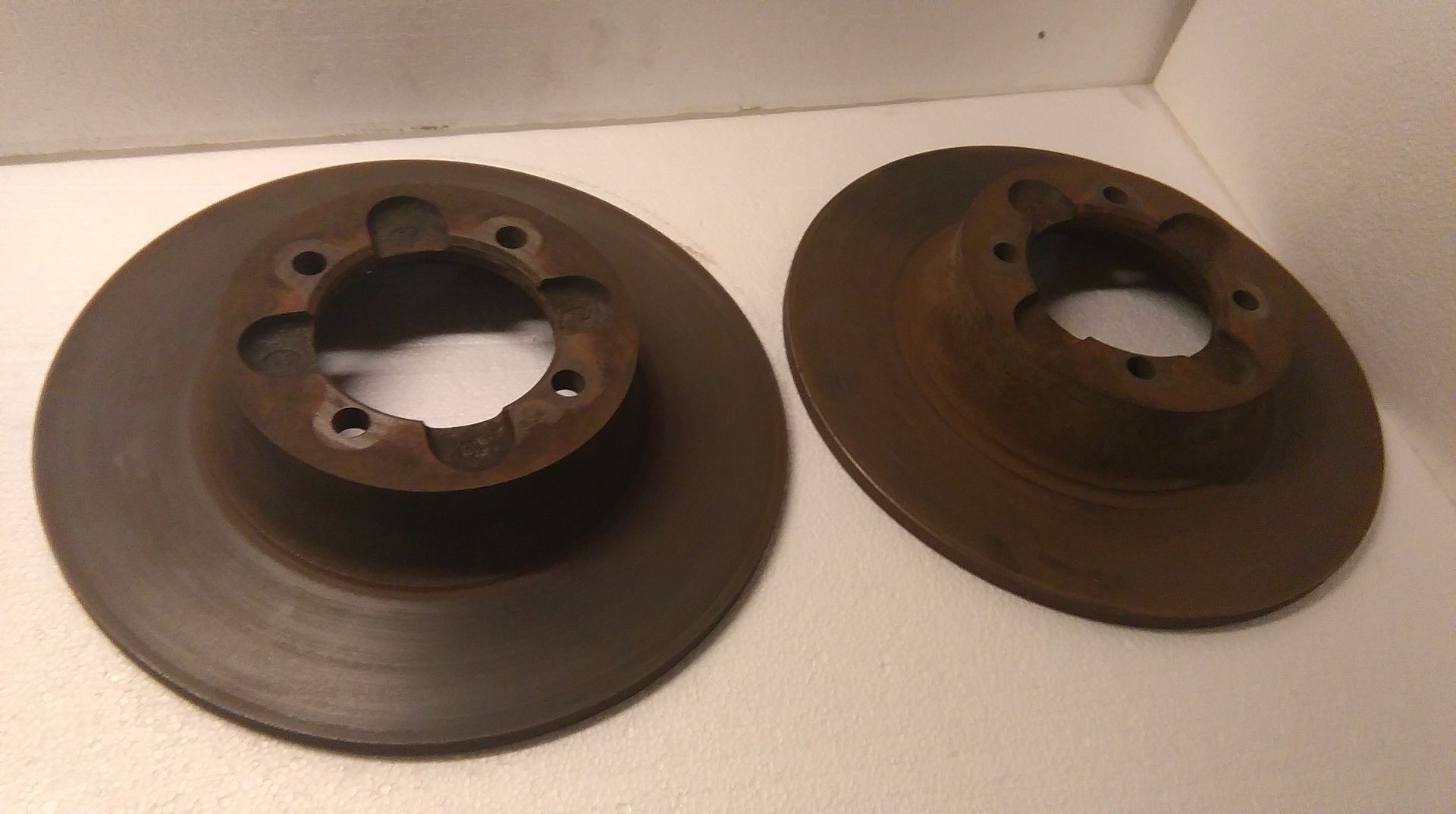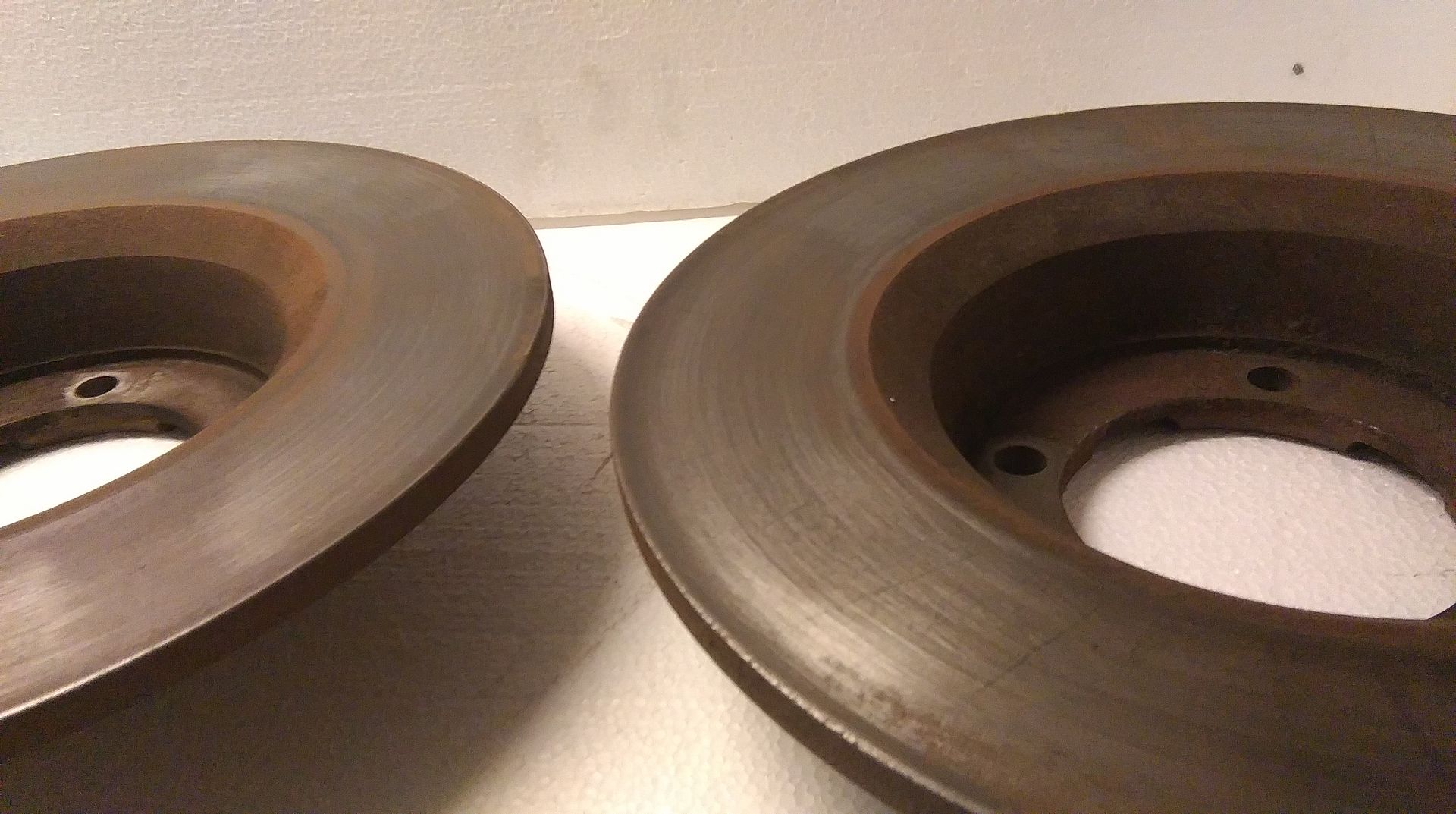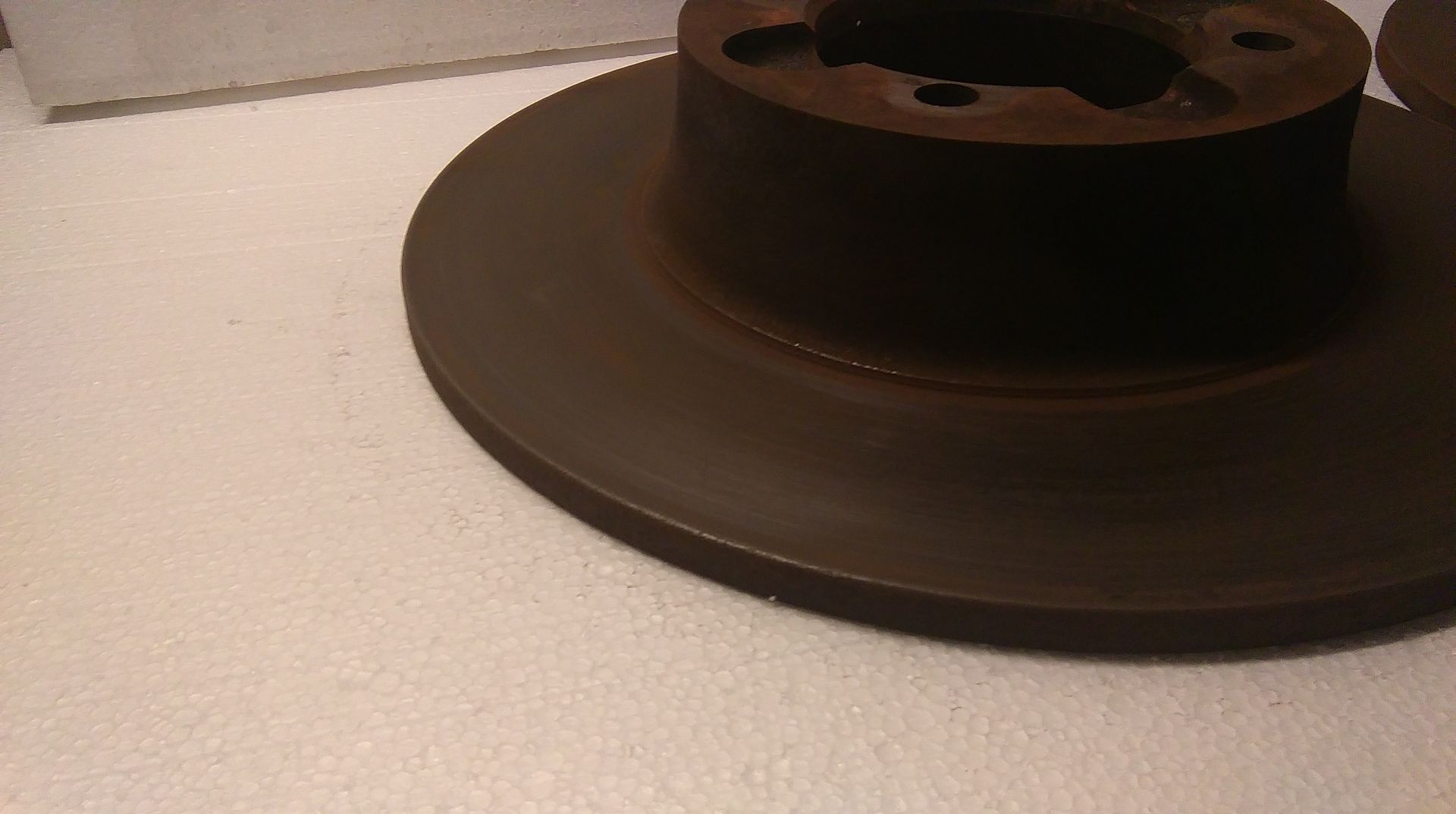 2. Dunlop front brake calipers (105.14.22.052.00 and 105.14.22.053.00), overhauled in reputable hidraulic and brake repair shop(dismanteled, honed, new rubber seals). Two pairs of friction pads (cca 16mm thick) as a gift with calipers.
PRICE: 295 USD + postage cost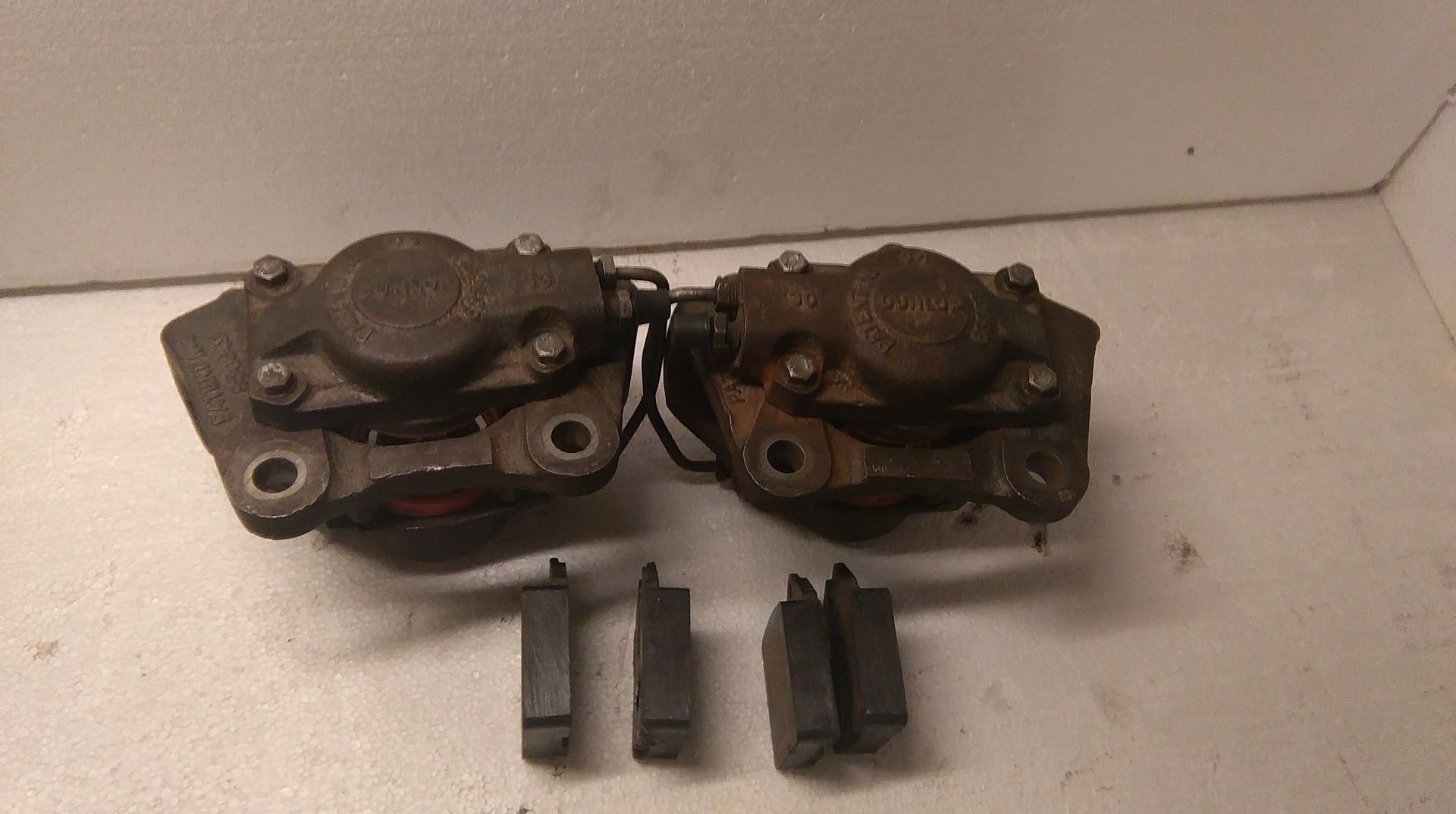 3. Steering knuckles for early 105 (from the same car as Dunlop brakes) 105.14.21.010.00 and 105.14.21.011.00 . godd condition, no scratches, dents or similar.
PRICE: 175 USD + postage cost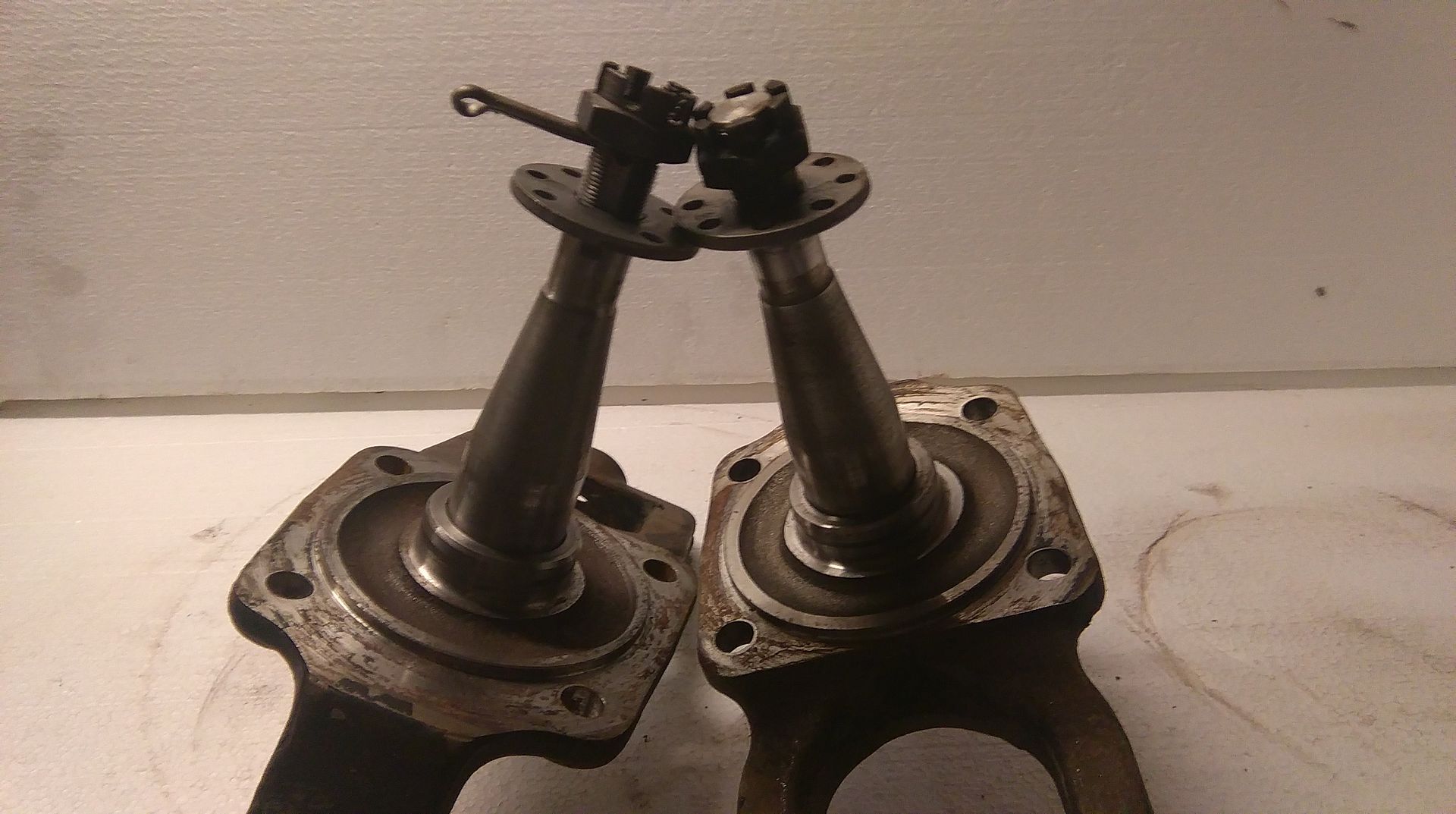 4. Wheel hubs for early 105 (105.14.21.400.00), from the above steering knuckles, with used inner and outer bearings
PRICE: 95 USD + postage cost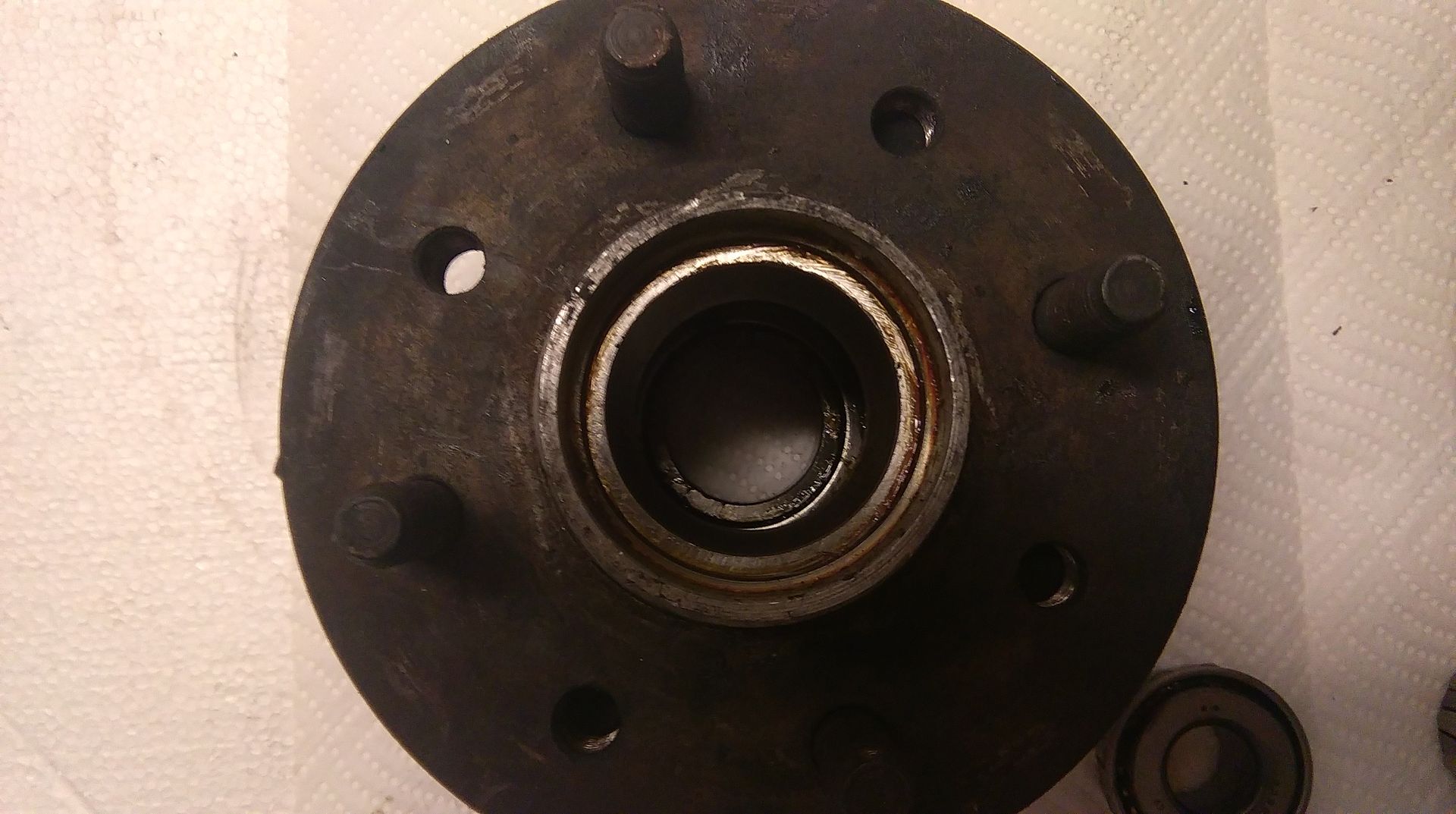 5. Dunlop front brake splash shields (105.14.22.049.00 and 105.14.22.050.00), caliper mounting brackets (105.14.22.103.00 and 105.14.22.104.00) + some steering parts and brake caliper pipes.
PRICE: 95 USD + postage cost
Best regards,
Boris