Hey everyone,
Up for sale is my 88 Milano Verde. I am the third owner of this car and I've owned it for a little over two years. I love this car but I've gone back to school full-time and rather than see it just sit, I'd like to find a new owner who has the time to run it in track days.
This is a great track day/ road car and it has been very well taken care of.
I bought this car from a man on Bainbridge Island who had owned it for the majority of its life. He had the engine and gearbox rebuilt by Carlo at Alfa of Tacoma at 80,000 miles. The chassis currently has 131,xxx miles, so the engine and gearbox are only at approx. 50k since the rebuild.
After I first got the car, at 120k miles, I took it to Alfa of Tacoma to be gone over. They replaced the water pump, timing belt, and the flywheel support bearings. Since then I've replaced a few more things which are listed below.
The good
Engine and gearbox rebuilt 50k miles ago by Alfa of Tacoma
Steering rack replaced 50k miles ago
New front and rear driveline dampeners (guibos)
New water pump
New timing belt
Non-ABS conversion done with new brake and clutch master cylinders
Ferodo DS2500 brake pads
New spark plugs
New flywheel support bearings
New front lower ball joints
New rear muffler
New poly bushings
New Bosch double relay
New fuel filter
New HID lights
New Bride Low-max seats
Fresh oil & a fresh coat of wax
This car has a very strong engine and smooth shifting gearbox!
Lots of suspension parts from Group 2
- Bigger torsion bars
- Shankle rear springs
- Bilsteins all the way around
- Poly bushings
- 30mm front sway bar w/spherical end links
Upgraded stereo
- Alpine deck with ipod connectivity (ipod plugs in thru glovebox)
- Polk component system up front
- 5.25" kickers in the rear
- Discreetly mounted and it sounds great
No leaks, clear title, never been damaged
Easily passes emissions and NWARC tech inspection
What May Need Work
Will probably need new tires
Rear power door locks malfunction
Sagging headliner
Although the headliner needs to be redone, the interior is very clean. I have removed the AC pump and cruise control but it would not be too difficult to put them back in. I also have the factory seats and seatbelts, along with several extra parts which will be included; the factory Recaros are in decent shape, the passenger side seat has a tear.
This is an extremely well handling and VERY reliable car. The motor pulls very well and sounds amazing. I constantly get compliments on this car even from people who don't know exactly what it is.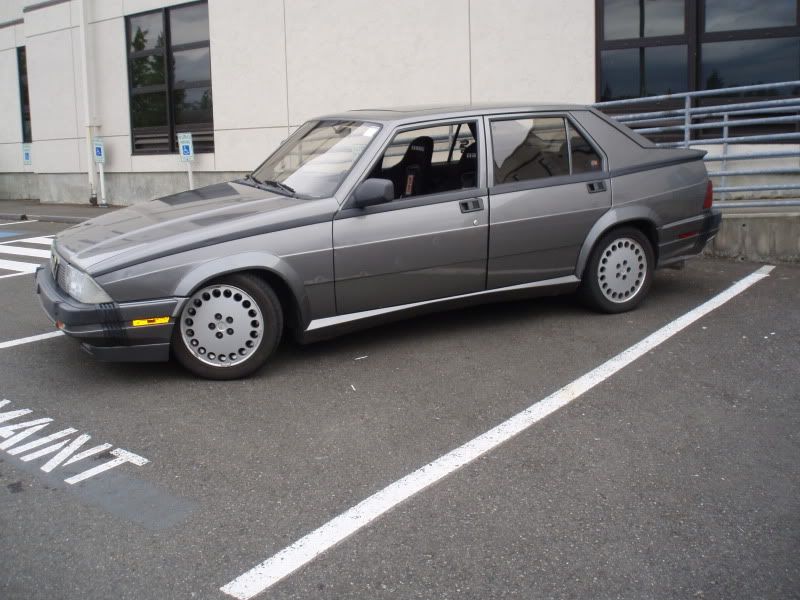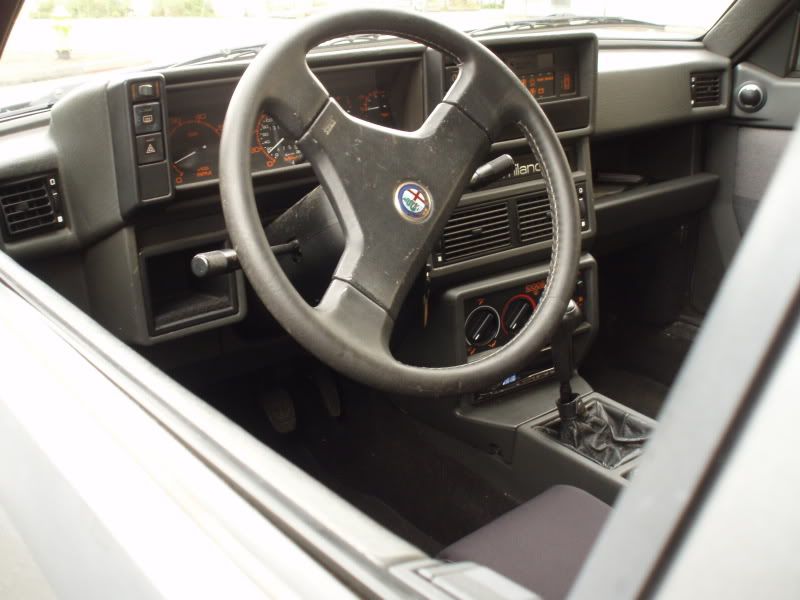 I'm looking to get 5k.
I'm located in Covington, WA 98042, near Pacific Raceways. Call or text if you have questions or would like to arrange a time to see / drive the car.
Thanks
Blaine
253-508-3423