Discussion Starter
•
#1
•
I thought I would start a new thread as I refit my boot / trunk.
The bodywork at the rear of the car involved replacing the original boot floor, both rear quarters and the rear panel, so pretty much everything from the rear window back. The spare wheel well is original and refitted as is the rear T-Piece.
I have an Alfaholics 55L FIA foam filled tank that will be centre mounted, and went with the idea of cutting the original tank to re-use only the bottom half in the original location, fitting the Facet Red Top and Filter King regulator in it.
First job was to take a cutting wheel to the tank and remove the top which is waste. Clean up the edges and leave the bottom ready to clean and paint before refitting. I will then fit one of the Alfaholics laser cut tops to fit over the tank and provide a flat (isn) floor that I have a Classic Alfa rubber mat set to cover.
So lots to do, including making up a spare wheel locator as the wheel well does not have one welded to the bottom of it/
First up is cutting the old tank up.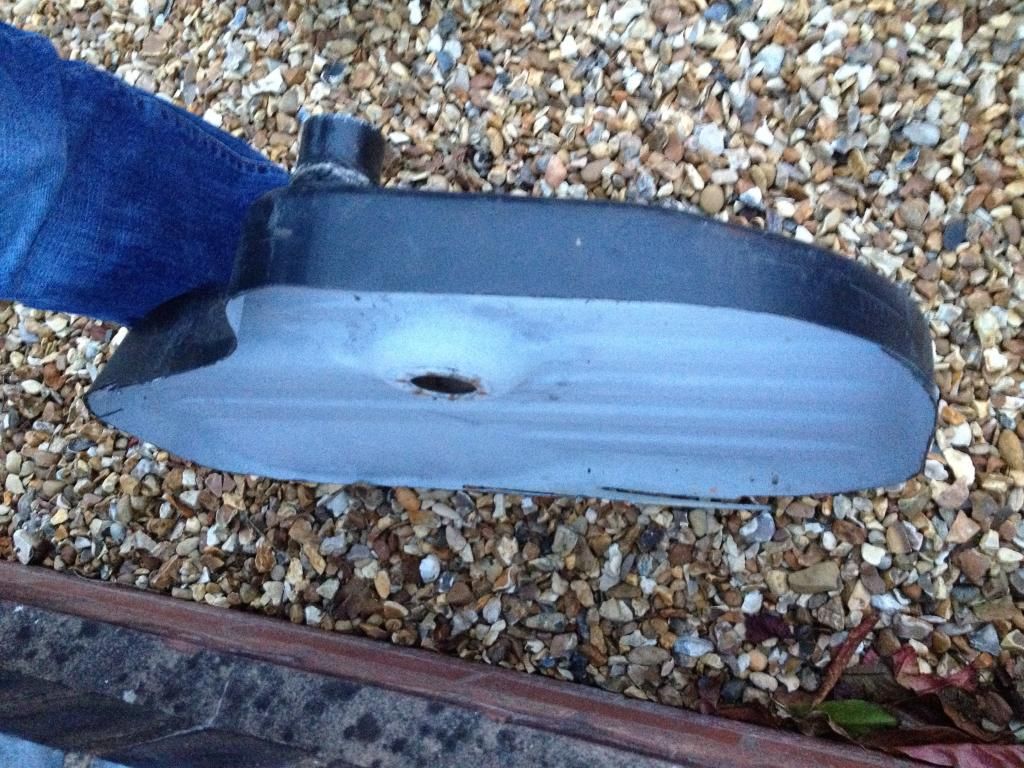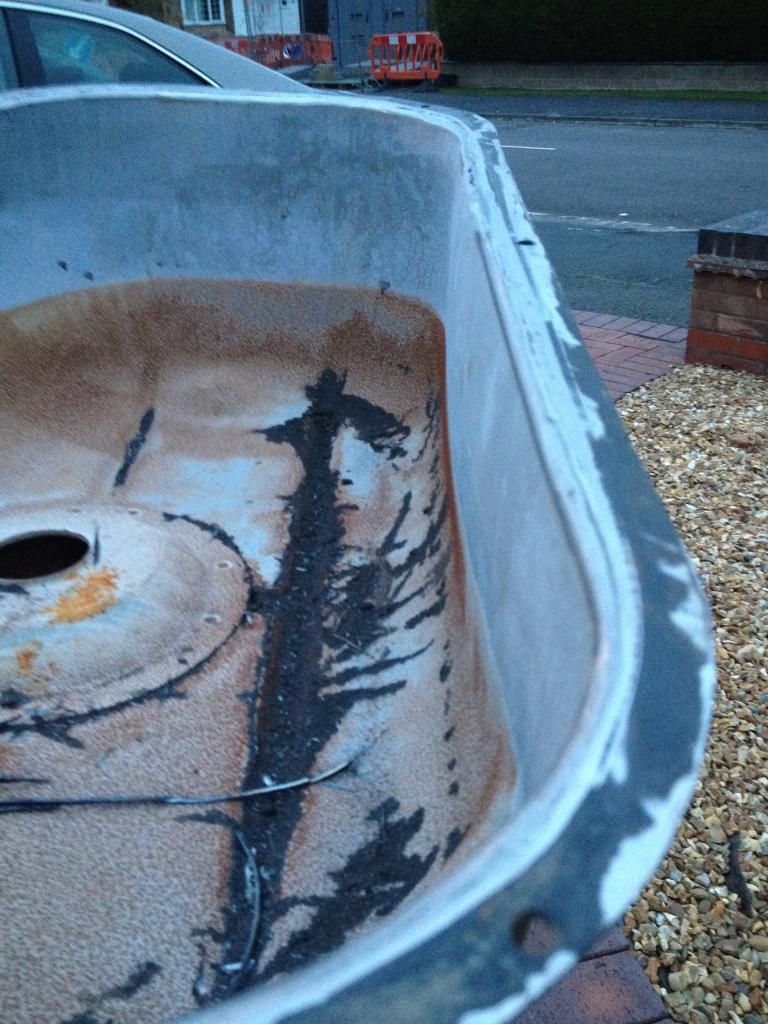 Ian