Discussion Starter
·
#1
·
I was told when I bought my 64 Sprint GT that it had been updated to ATE brakes and LSD rear axle. Indeed it has but I wanted to help to i.d. the setup properly, as it also includes a conversion from RHD to LHD and hanging pedals rather than floor mounted pedals.
The brakes work excellently and the LSD works correctly also.
I may be looking to do FIA HTP papers fro the car, which I believe may require me to go back to Dunlop brakes - to be confirmed.
I am not sure how the pedal conversion from floor to hanging has been done but it means the brake actuates directly on to the Bonaldi booster which has a master cylinder in front of it.
There are two pipes leading from this, so is it now twin circuit ?
Anything that you can help to i.d. the various parts I have and the model and year they would be from will help.
Also what would be involved and required to go back to LHD Dunlop setup ?
Thanks in anticipation and apology for the poor photo quality
More photos here :--
1 - Alfa Sprint GT pictures by Highfield_Photos - Photobucket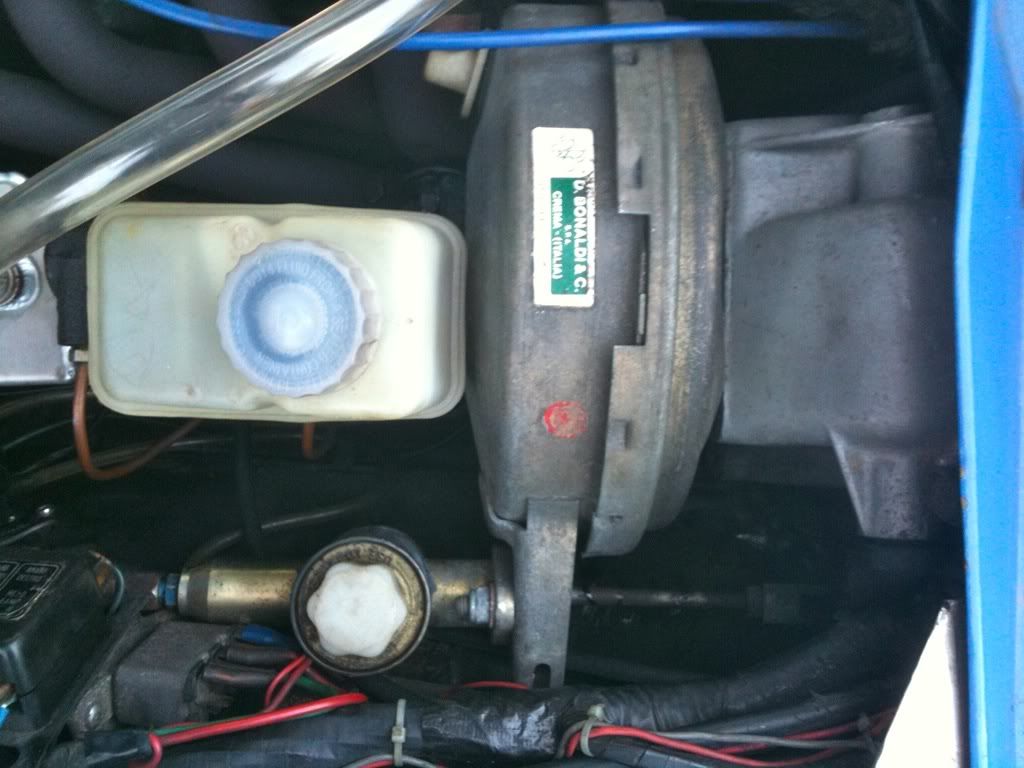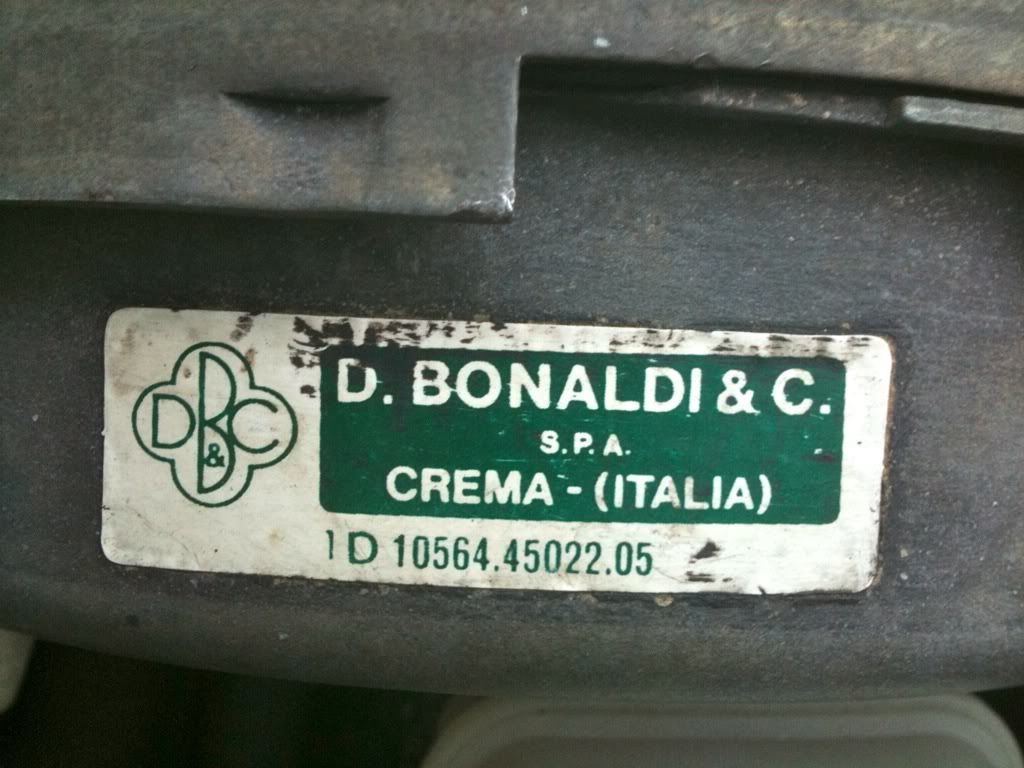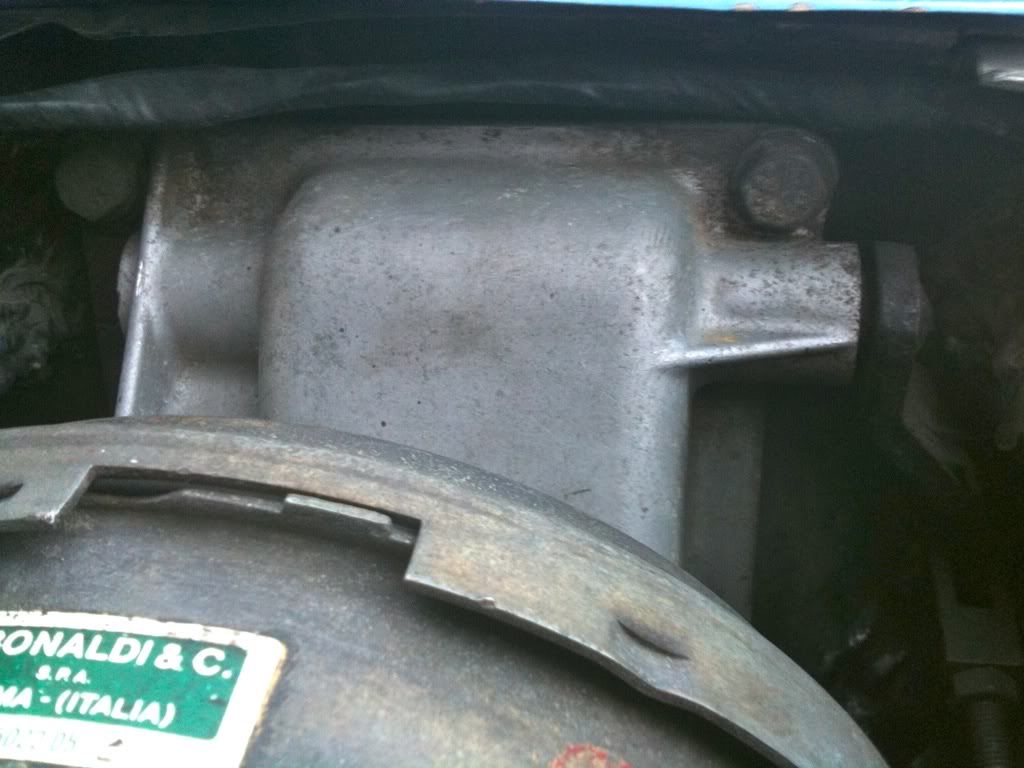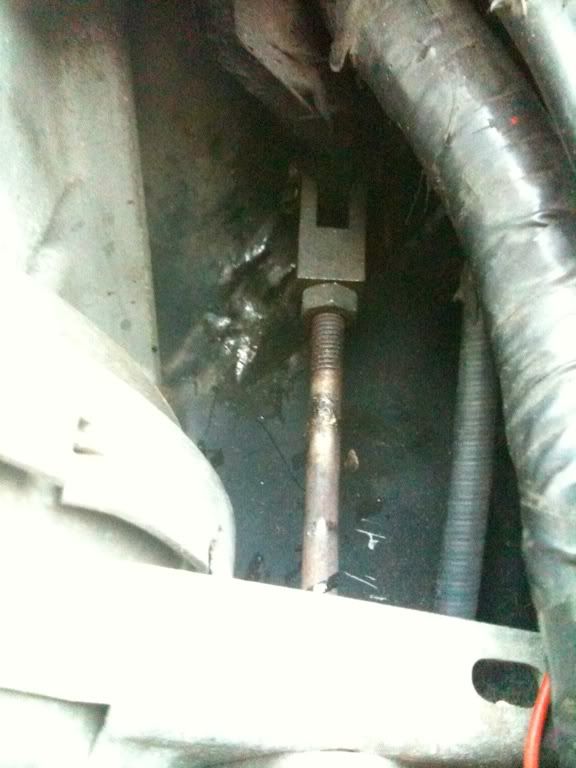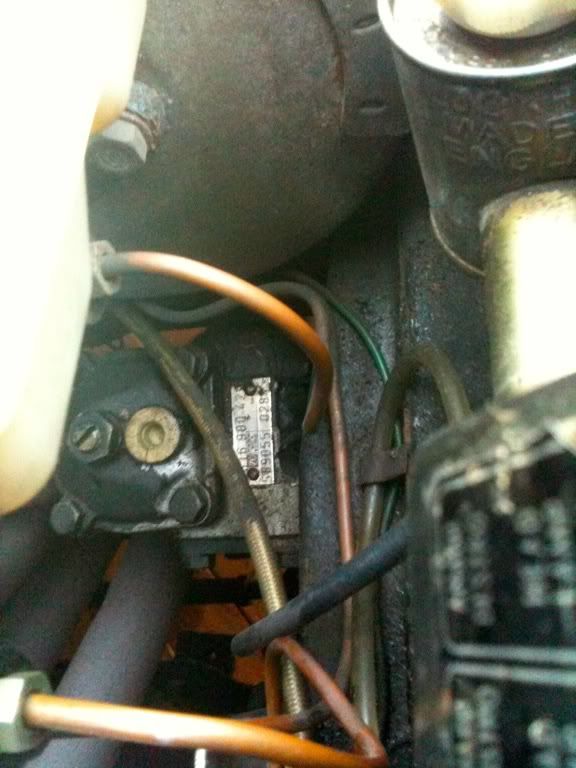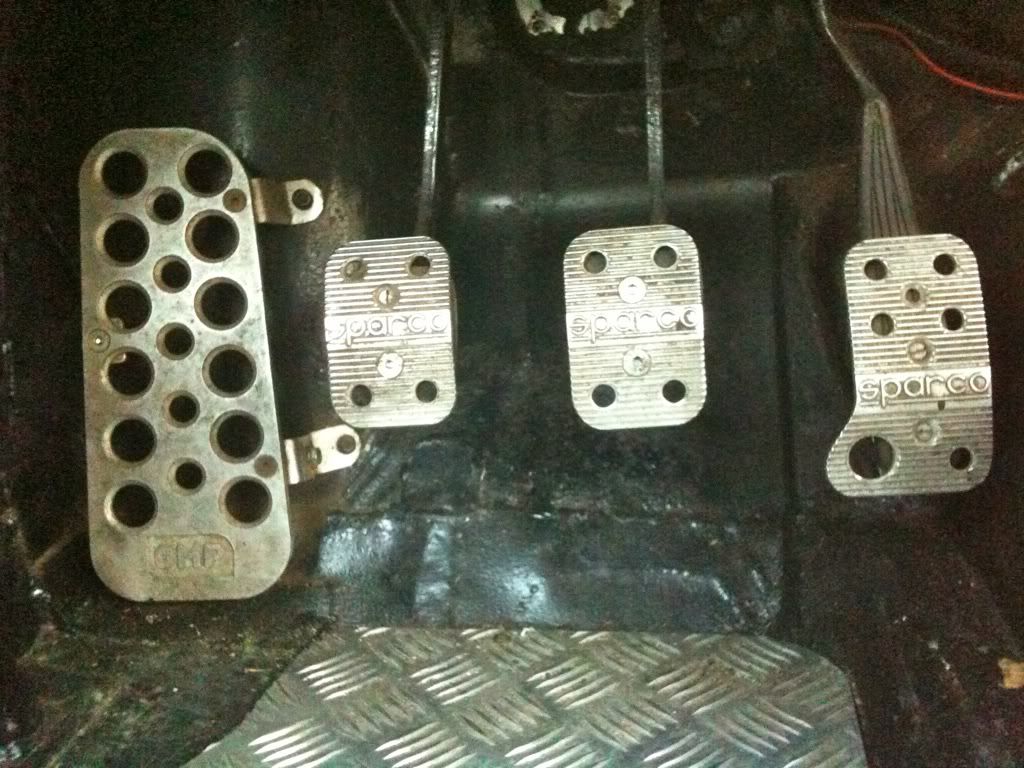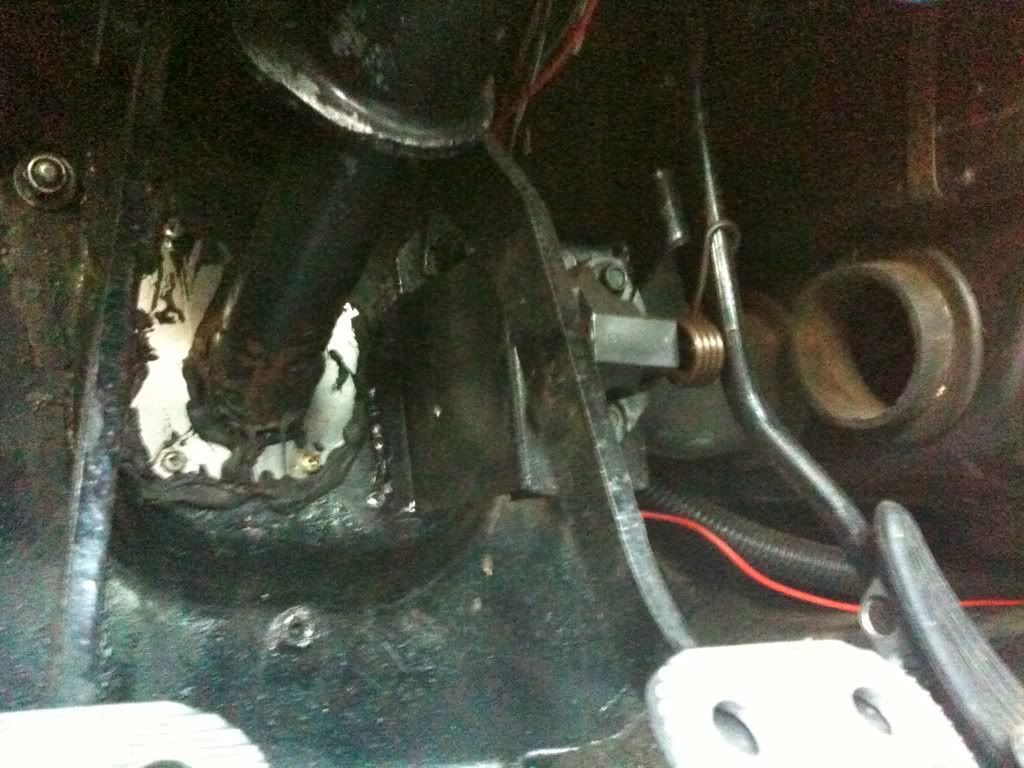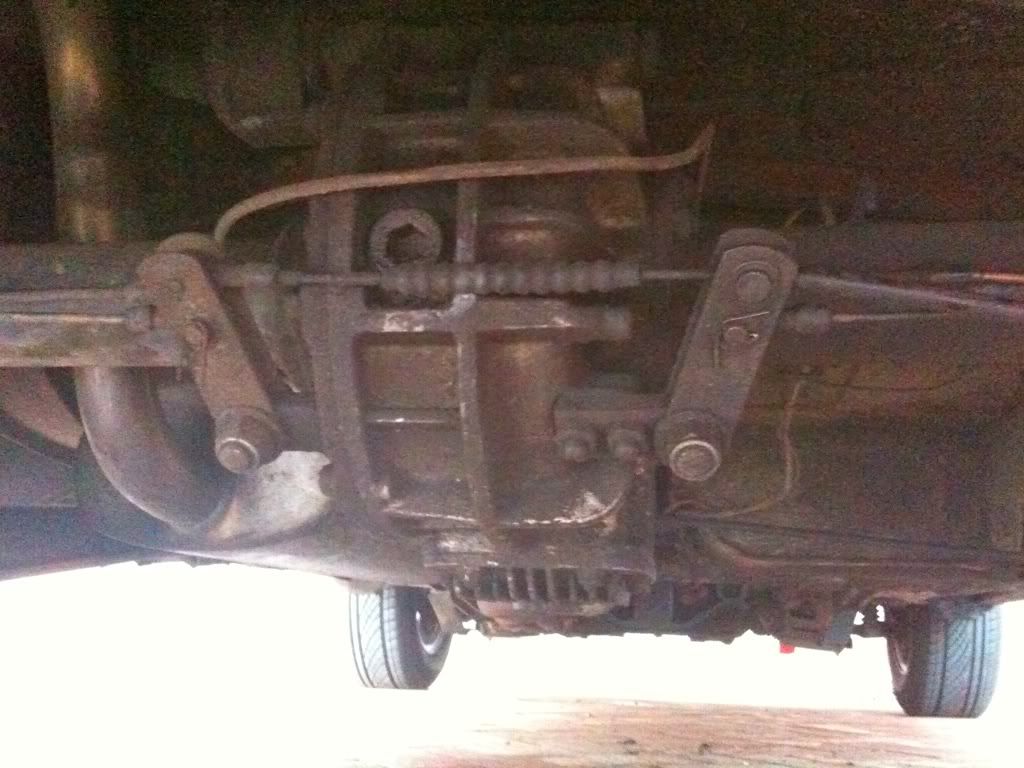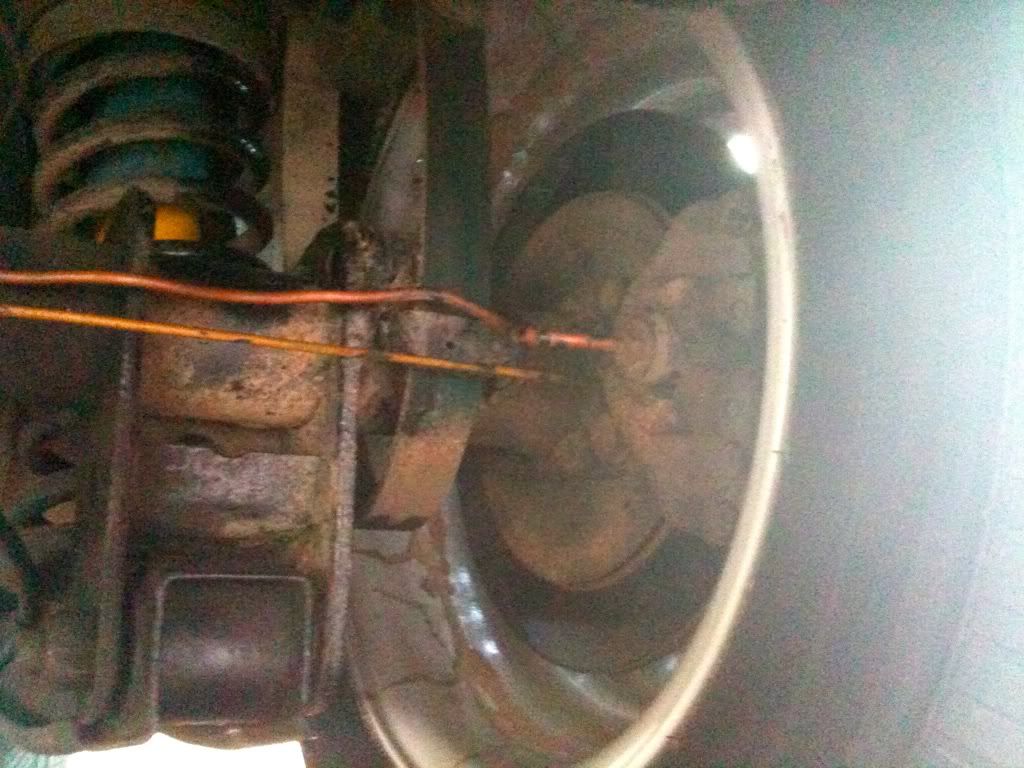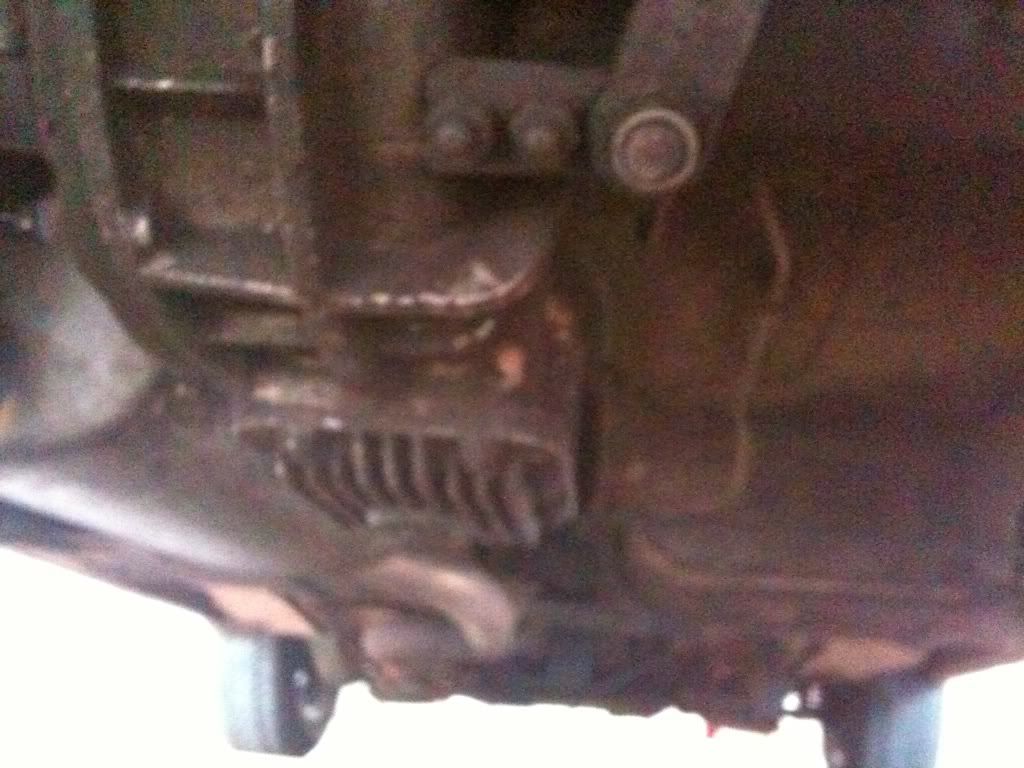 Ian