Discussion Starter
•
#1
•
I have a good bit of of V6 parts.
Not sure how much everything is going for now days, so everything is BEST OFFER for now.
First: I have a 3.0 block out of a 164S.
Liners included
Image 86-C37552-5125-4123-92-FD-F32-E38-F62-AF0 hosted in imgbb.com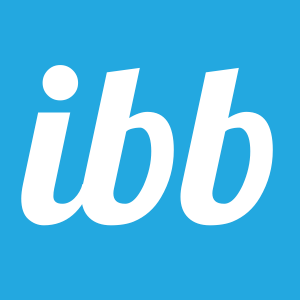 ibb.co
Next:
Complete ( disassembled ) 3.0 Engine from my Verde.
Blew a piston liner o-ring and got coolant / oil mix. I have a complete head gasket kit to go with it. Only thing you will need to order is the Liner O-rings
Cylinder heads 3.0
I have 2 options for Pistons.
I have the original or I can include a set of S pistons
Anyone who is interested in the full engine setup from the Verde , all various parts are included such as, distributor, intake , oil pan, valve covers, fuel rails, and other various. I'd like to keep all the original engine parts together as much as possible but again, the S pistons are optional
Not pictured : set of Qv spec? cams. I was told by a fellow Alfisti that these are euro spec. Something similar to S cams
( I can get pictures upon interest)
Various parts pictured below :
Intake, fuel rails, intake runners for the Verde or I have a set of 164 runners for special projects
All the hardware labeled for the engine
Head gasket kit ( Centerline )
Oil pan & oil pump
Intake runners
I'm located in Maryland.
PayPal accepted
You can private message me or reach me at email
[email protected]