Hi All,
I just listed my GTV6 on Fleabay.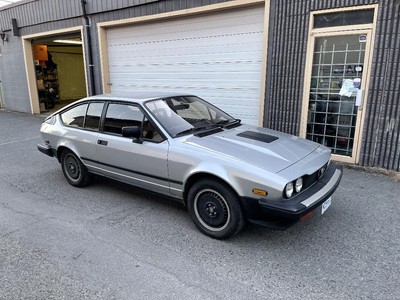 Or the Canadian side of the Peace Arch Border crossing near Vancouver, BC at your expense. It's a great body to start with if you have plans on fresh paint or enjoy it like I did. By driving it a lot!
If anyone has other questions or would like pictures or videos , please let me know.
Car is in BC but it is originally from California.
Decent driver. Really solid body. Colour change to Silver from Opale Metallic ( I think)
Cheers